Get the best car finance for your Lotus today
It doesn't matter whether you're hoping to find a cost-effective pre-owned Elan, or you're hoping to make a factory order for a bespoke Evora, it's important that you find the very best Lotus finance offer possible. At Car.co.uk, we'll help you track that offer down – by comparing deals from a huge range of lenders.
We'll start by taking a few details from you – then, we'll provide details of a range of products. We can help you find outstanding Lotus hire purchase deals, Lotus contract lease offers – and even tailored personal loans that give you flexibility around the vehicle you choose.
Many of our lenders can help you find a dedicated Lotus PCP finance deal too – and PCP will often mean a lower monthly payment for your vehicle. PCP – or a 'Personal Contract Plan' works by only financing part of the vehicle's overall cost. At the end of the agreement, you won't own the vehicle – but you'll have a range of options, leaving you free to take the next step that suits you.
You may decide to end your PCP deal completely, handing the car back and walking away. Then again, you might love your Lotus so much that you opt to pay the left-over cost of the car. Alternatively, you can part-exchange – using your current vehicle as a deposit and picking a newer or more highly-spec'd next car. A PCP plan makes car ownership easy – and can be great if you're not sure exactly what your requirements will be at the end of the term.
As well as exploring the best products, you'll be able to use our finance calculator to adjust the fine detail of your quotes too. Simply adjust the sliders to get real-time figures based on how different borrowing amounts and repayment terms impact your monthly payment.
We know that finance for a Lotus is unlikely to be cheap – but that doesn't mean it can't be great value. We'll help you track down an outstanding deal and a superb monthly payment – so you can maximise your spending power.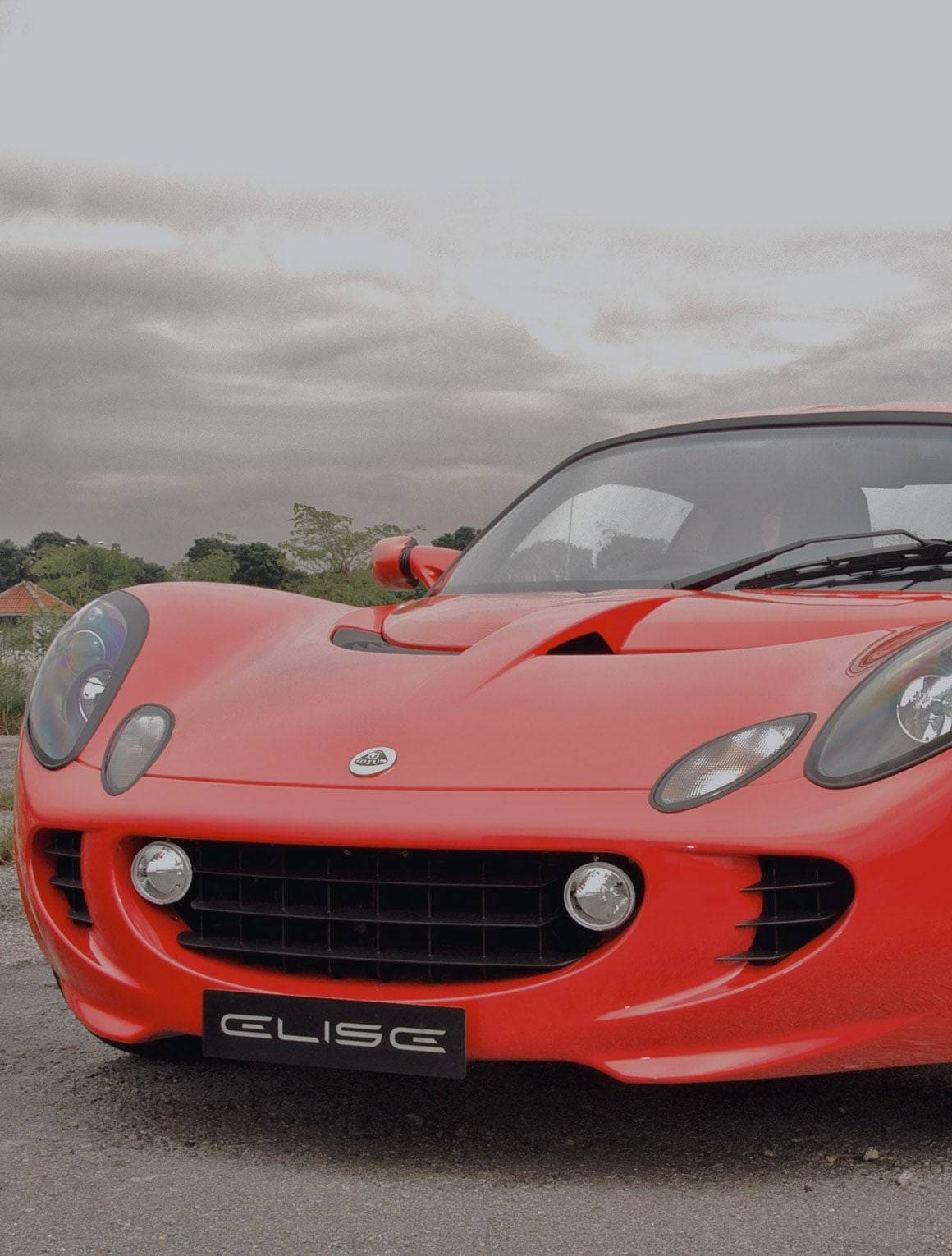 A finance package that suits you
Driving a Lotus should be an exhilarating experience – and, at Car.co.uk, we don't want worries about your monthly payment to detract from that.
This is why you'll never feel any pressure when you shop for your next finance deal with us. In fact, we make sure we simply give you all the information possible so you can make an informed decision about which option is right for you. Great Lotus finance deals from a comparison company you can trust.