Get the best car finance for your Land Rover today
If you're planning to use a finance package to purchase your Land Rover, you're in the right place.
Whether you're looking at a cost-effective pre-owned Freelander 2, or you're considering a factory fresh Range Rover Velar, we'll help you track down an unbeatable finance deal that's suited to you, the car you choose, and your monthly budget.
Our innovative tools make it quick and simple to compare quotes from a range of different lenders. What's more, you'll be able to adjust every part too – so, if you'd like to bring your payment down, you can adjust the amount you borrow or the term you borrow over. Alternatively, if you'd like to pick a slightly higher-spec vehicle, you can explore extended the term or increasing the loan amount.
You'll also be able to pick a product that's exactly right for you too. We can connect you with lenders who specialise in hire purchase agreements, Land Rover contract hire – and even great personal loans that offer enormous flexibility.
We also have specialist lenders on our panel who create dedicated Land Rover PCP finance deals – an exciting alternative to traditional finance. Rather than spreading the full cost of your new or pre-owned vehicle over the term you choose, a reduced amount is financed – resulting in a lower payment.
Of course, this means that there's an amount left to pay when you reach the end of your chosen term – but rather than simply pay it off – you can choose what comes next. If you decide you'd like to keep your Land Rover, you can; making a final payment to settle the loan. Then again, you might decide you would simply like to hand the keys back – which is also completely fine. Alternatively, many people use their existing car to upgrade into a newer Land Rover – with a new monthly payment.
Whichever product is right for you, you can find great value finance to get you behind the wheel of your ideal Land Rover.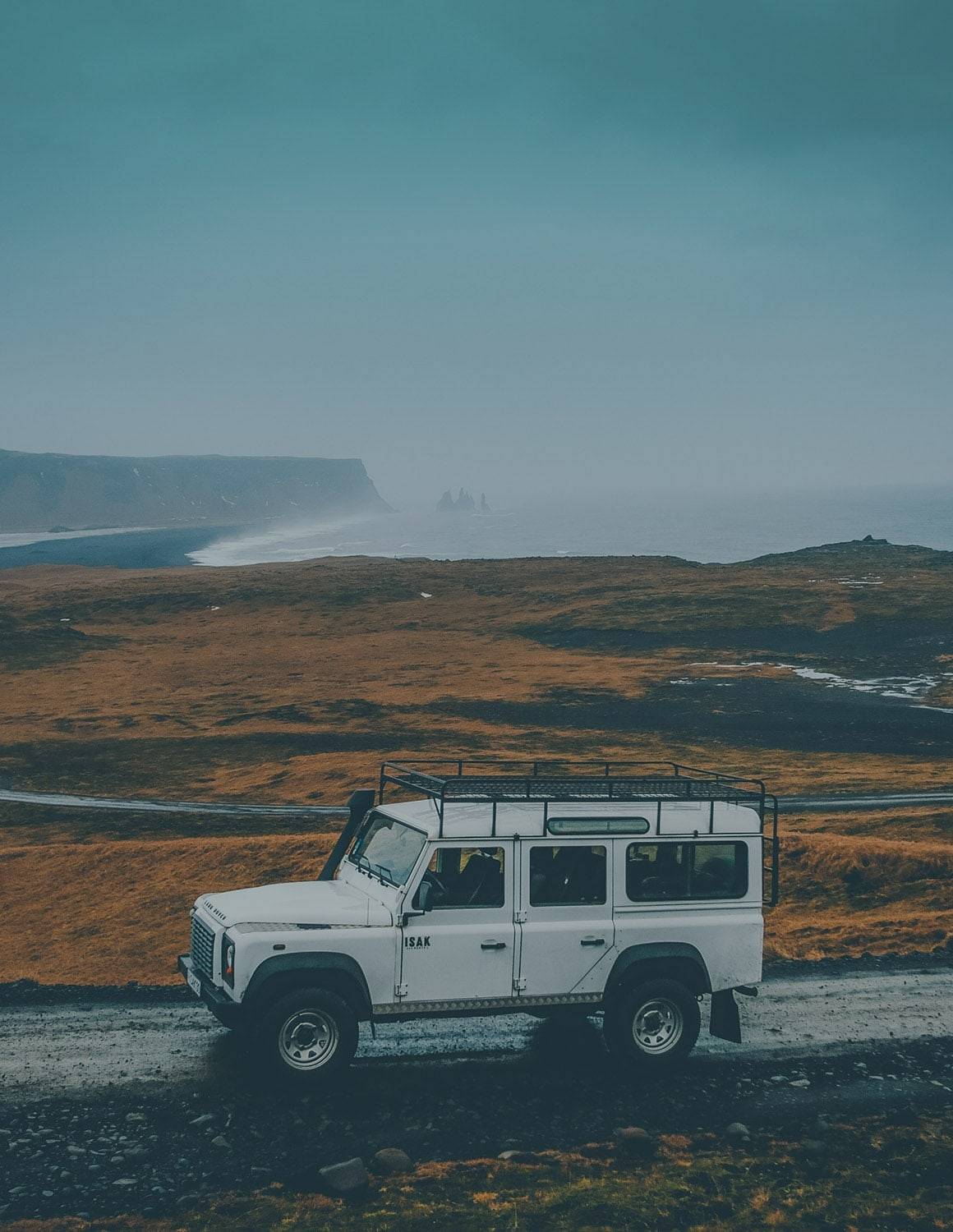 A finance package that suits you
At Car.co.uk, we believe that driving your new Land Rover should be a pleasure – and we don't want that pleasure to be hindered by worries around your monthly repayment.
As such, you'll never experience any pressure when you use our website. In fact, we pride ourselves on providing a completely transparent service. We'll make sure you get clear examples with every quote, so you can pick the deal that's right for you.