Get the best car finance for your Jeep today
Whether your next car is going to be a cost-effective Renegade or a luxurious Grand Cherokee, finding the right finance deal is vital. At Car.co.uk, we have access to a range of industry-leading lenders, with specialist Jeep finance offers that can be tailored to suit your specific needs.
Our innovative tools let you quickly and clearly compare the deals we'll find for you. Let us know how much you'd like to borrow, a few details about you, then explore the quotes you find and the examples that explain how each product works.
You'll be able to compare Jeep contract lease agreements, Jeep hire purchase plans, and even a range of personal loans. We'll make sure you can see how each product works too – so you can make the choice that's right for your pocket.
You might even decide that you'd like us to track down the best Jeep PCP finance deals – and with a huge range of lenders at our disposal – we can do exactly that! Jeep PCP finance offers an exciting alternative to traditional finance – and often means you'll pay a much lower monthly payment compared to alternative products.
When a PCP agreement comes to an end, you've got a range of ownership options to choose from. You could simply hand the car back; then again, you might decide that it's still the perfect car for you and keep it – paying the rest of the purchase price. If instead you decide it's time to upgrade, you can even use your existing vehicle as a deposit – so you can drive away in a newer or higher-spec Jeep! What's more, your PCP plan with you agree an annual mileage too, so you'll never be paying more for your car than you have to.
It doesn't matter which rugged Jeep vehicle is the right one for you; we'll help you get a finance deal that keeps your monthly payment as low as possible, so you can concentrate on enjoying your new car!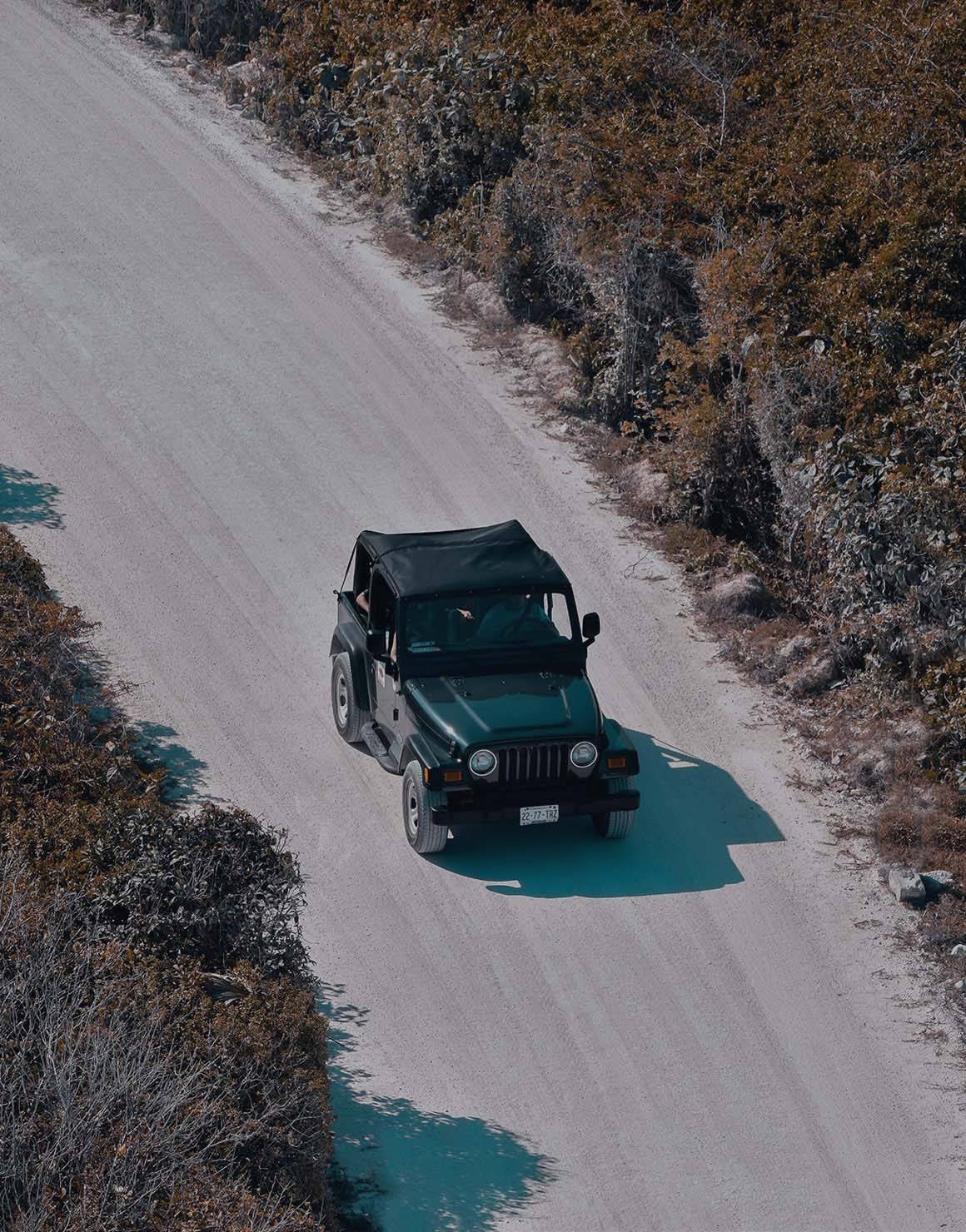 A finance package that suits you
At Car.co.uk, we believe finance should be transparent – and that's exactly why we make sure you get clear examples of how every finance product we offer works.
What's more, you'll never face any pressure or feel any obligation to make a choice. Whether you're here to browse – or you're ready to sign on the dotted line, you'll always find great customer care and the kind of advice that will ensure your next Jeep comes with a comfortable monthly payment.