Get the best car finance for your Jaguar today
If you're considering tracking down a great value Jaguar finance offer for your next car – you're in the right place.
Whether you're hoping to buy a pre-owned XF or X-Type, a sleek F-Type, or you're planning to go electric with an I-Pace – you can find a finance deal that's perfectly suited to the car you choose, the driving you do, and your own monthly budget.
We have a range of innovative tools that will help you compare quotes from different lenders quickly and simply – as well as being able to adjust every part of the quotes you're looking at. You'll be able to tweak the amount you're borrowing and the repayment term, so you can find a monthly payment that fits your circumstances.
Of course, you'll be able to pick from a range of products that too – from Jaguar hire purchase agreements to contract hire packages, and even personal loans. We can also provide products from lenders who offer specialist Jaguar PCP finance deals – an innovative way to buy a new or pre-owned vehicle that often involves a significantly reduced monthly payment.
With Jaguar PCP finance, you'll be able to decide how many miles you'd like to travel each year – paying for just the mileage you use, not more. When the agreement comes to an end, you'll have a series of ownership options to choose from too; including simply handing the car back if you wish. Alternatively, you can choose to keep the car – buying it outright, or even use it as a deposit for your next Jaguar. PCP packages have increased in popularity over recent years – as they remain completely flexible from beginning to end – even allowing you to provide a very small or zero deposit in some instances.
Whichever purchase option is right for you, we've got a team on hand to answer your calls or instant messages if you need to get in touch to ask any questions about any of our Jaguar finance packages.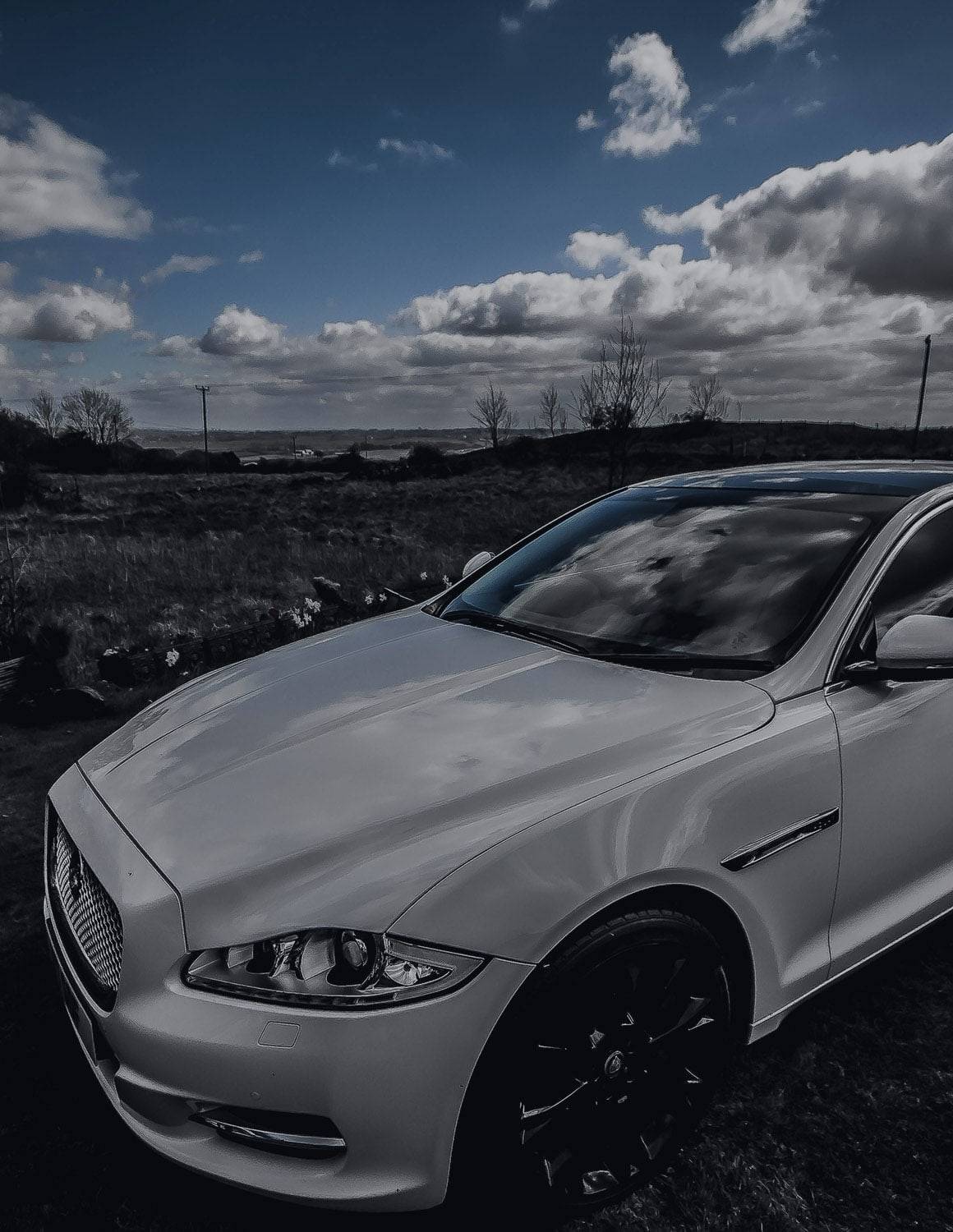 A finance package that suits you
Driving your new Jaguar should be a pleasure – and we don't want that pleasure to be hindered by any worries about your monthly repayment. This is why you'll never find any pressure at Car.co.uk – in fact; we pride ourselves on providing a completely transparent service.
We'll make sure you get clear examples and illustrations with every quote – so you can pick a Jaguar finance offer that's ideal for you.