Get the best car finance for your Hyundai today
You can trust Car.co.uk if you want a really great deal on Hyundai car finance. We offer users a quick, simple-to-use search that will return a range of instant car finance options.
In just a few seconds, you will be able to browse a selection of the latest car finance deals. Whether you want a little run-around like the Hyundai i10, or a larger car that's suitable for a growing family and the pets, we can help you find the finance.
Simply state how much money you need and over how long to you wish to borrow it. Click 'Get a Quote', and you will be given a range of current Hyundai car finance package offers.
There are a number of different types of finance. Conditional sale agreements mean you'll own the car at the end of the term, while hire purchase gives you the option to buy at that point. Personal loans are secured on the car and mean that you will eventually own it, while fixed sum loans are unsecured and allow you to be the car's owner from the start.
Alternatively, if you'd like to explore a range of Hyundai PCP finance plans – we can help with that too. PCP stands for 'Personal Contract Plan' – and it's an innovative way of buying a new or pre-owned vehicle with a monthly payment that's often significantly smaller than with traditional hire purchase finance.
At the end of the PCP term, you'll be able to choose from a range of options. If you'd like, you can make one-off payment that means the car becomes yours; alternatively, you can simply hand the car back and walk away. Then again, if you feel it's time for an upgrade, you can use your existing vehicle as a deposit for your next PCP deal – and you drive home in a newer vehicle.
Whichever type of product is right for you, if you want to find the best Hyundai car finance deals available, try our search tool today.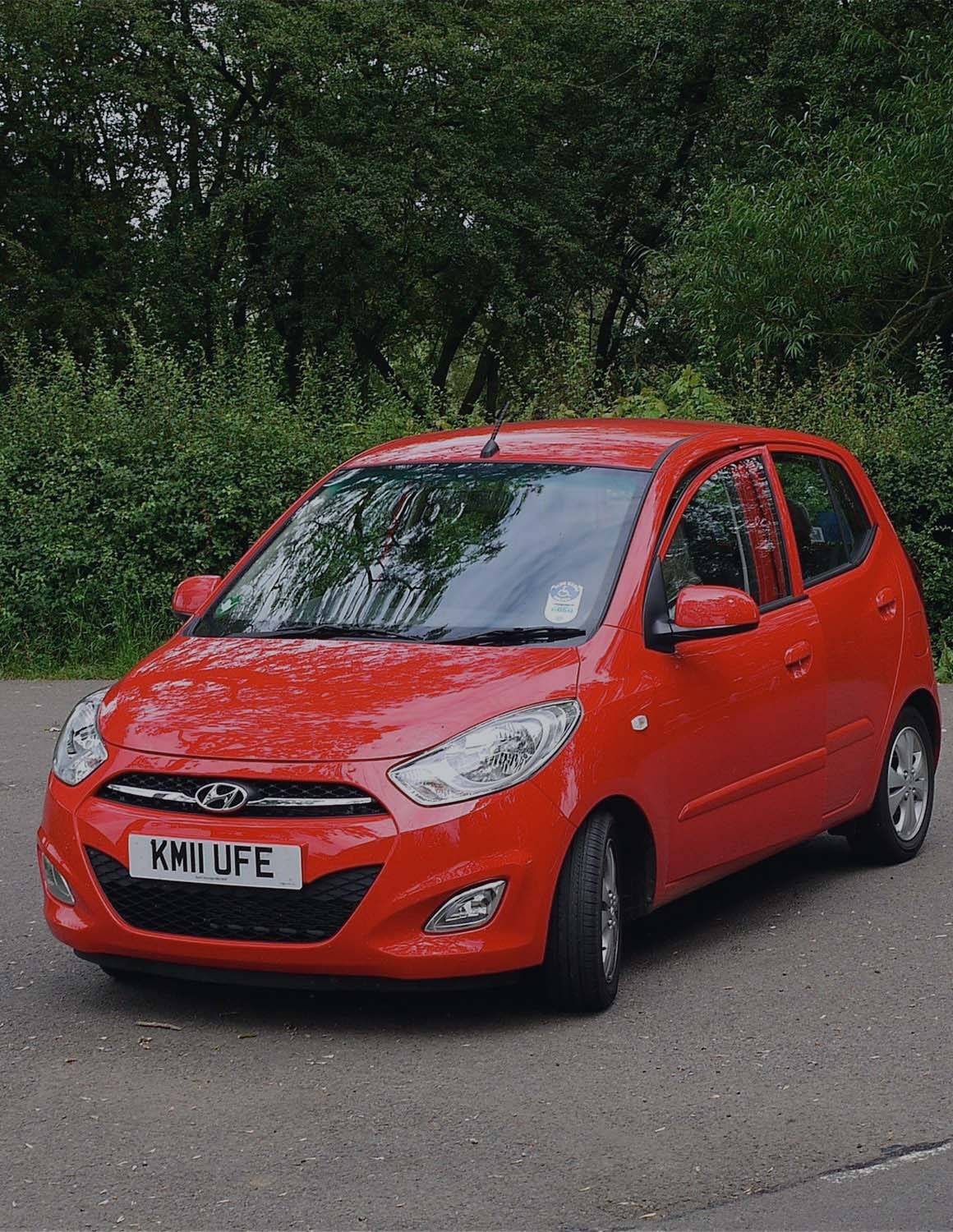 A finance package that suits you
Hyundai's come with plenty of extras and options – but, when you shop for finance with Car.co.uk, finance worries will never be on that list.
We make sure you'll never feel any obligation or pressure when you search for quotes through our service – and, if you ever need any help, you'll be able to talk to one of our team who'll help you make sure you find a deal that's perfect for you.