Get the best car finance for your Honda today
From the practical Jazz to the cutting-edge NSX – we've helped thousands of customers find the right finance package for their next Honda. Our unique way of working means that a single application with Car.co.uk gives you access to a huge range of possible lenders and finance packages – so you can track down a deal that's perfect for your pocket.
Our quick and easy finance calculator is a great place to start. You can pick the credit rating level that reflects your financial circumstances – then adjust the sliders until you've found a repayment term and monthly amount that works for you.
When you're ready, you can click to apply. Completing an application takes less than 3-4 minutes; in fact, we only really some contact details and a little more information about you. When your application is ready, it'll be sent over to a specialist team who'll then explore a huge range of deals from a massive panel of potential lenders.
Our partner has access to everything from personal loans to Honda PCP deals – and many of the options available mean you can buy a car from any dealer or private individual; so you're free to search far and wide for your next car! To make sure you're getting a great deal, your finance package will even come with a background check on the car and dealer you decide on too – so you can be confident that you're getting a brilliant deal.
Completing an application first might not be the way you're used to shopping for car finance, but we like to do things a little bit differently here at Car.co.uk – and our users benefit as a result. Instead of wasting your time with multiple applications and numerous credit checks, you'll get your funds secured first, so you can focus on tracking down the very best vehicle for you.
From beginning to end, our finance partner does everything possible to keep things simple. They take away all the unnecessary paperwork, small print, and jargon. In fact, we're certain that finding an amazing value car finance package has never been so straightforward.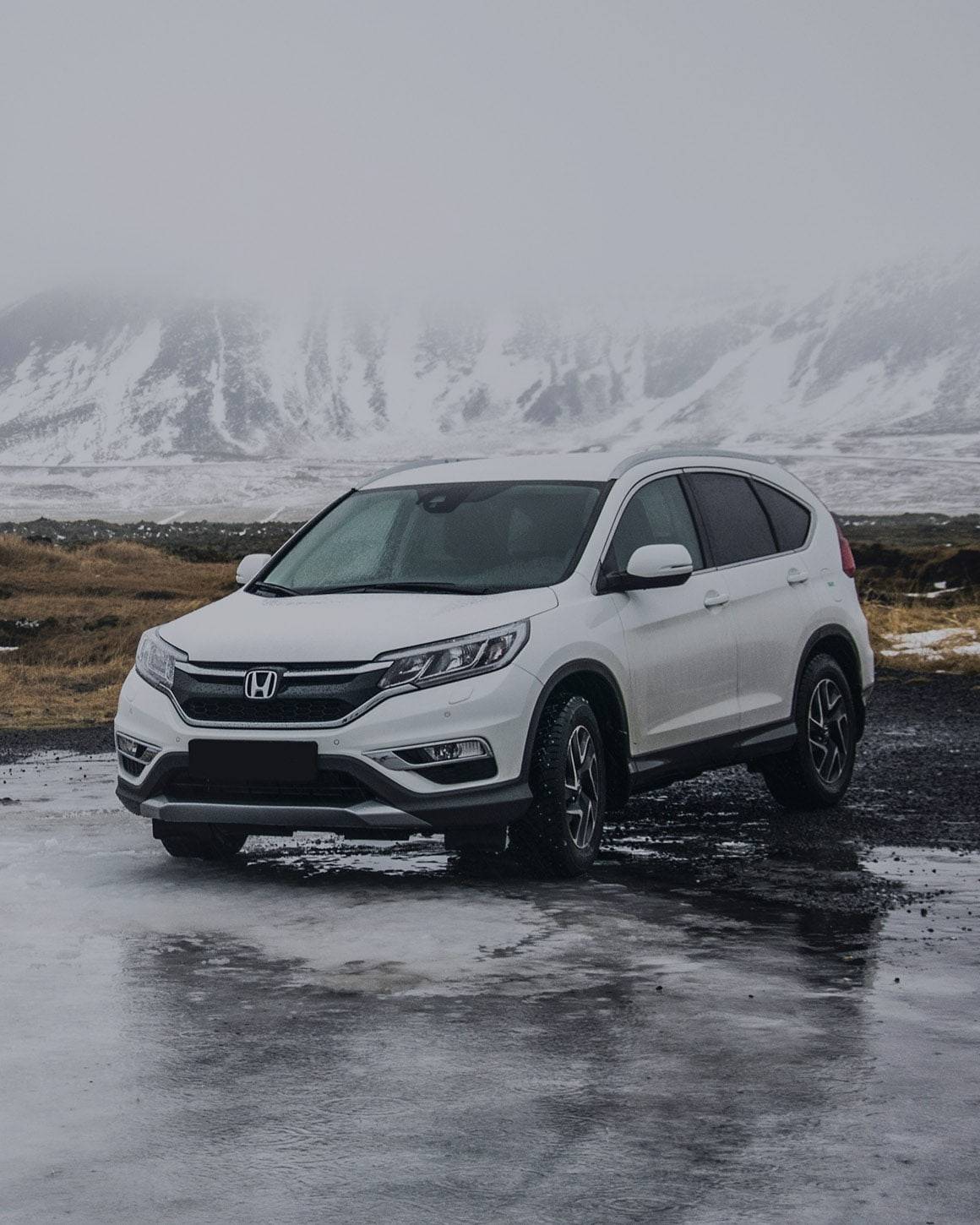 A finance package that suits you
We work hard to make sure every finance quote we provide is clearly explained – and always free from any pressure.
Your new Honda has to be exactly right for you – and the way you pay is a big part of that. If there's anything you're not 100% confident about, you're welcome to get in touch with the Car.co.uk team – and we'll do our very best to answer your questions and help you make sure you're getting the very best deal.