Get the best car finance for your Honda today
If you're looking for great deals on Honda car finance, check out our tools. Our helpful car buying website has a specially developed tool that will show you a range of instant car finance quotes.
Whether you would like a practical, compact Honda Jazz, an eye-catching Civic, a fuel-efficient hybrid Honda Insight, a sporty NSX or a 4x4 CR-V, we can help you finance your ideal car.
State how much money you need and over what term you'd like to repay it, then click 'Get a Quote'. A list of Honda car finance options will be clearly displayed.
The finance options we list cover hire purchase agreements, where you have the option to buy the car at the end. Conditional sale agreements are designed to end with you owning the vehicle outright, while with a secured personal loan you'll own the car once the loan is fully paid off. Unsecured fixed sum loans are different, in that you own the car right from the outset.
We even offer a range of Honda PCP finance deals. With a PCP – or 'Personal Contract Plan' agreement, you get the flexibility of lower monthly payments – with a range of options when your agreement comes towards it end. If your car is still perfect for you, you'll be able to make a final payment that settles the finance – allowing you to keep it. Then again, if your time with your Honda is done, you can choose to simply end your agreement with nothing left to pay. If you decide it's time to upgrade, you'll even be able to use your Honda as a deposit – helping you begin another PCP offer for a newer or higher-spec vehicle.
With an unbeatable range of lenders and options, it makes a lot of sense to check out Car.co.uk when you want the very best deal on Honda car finance.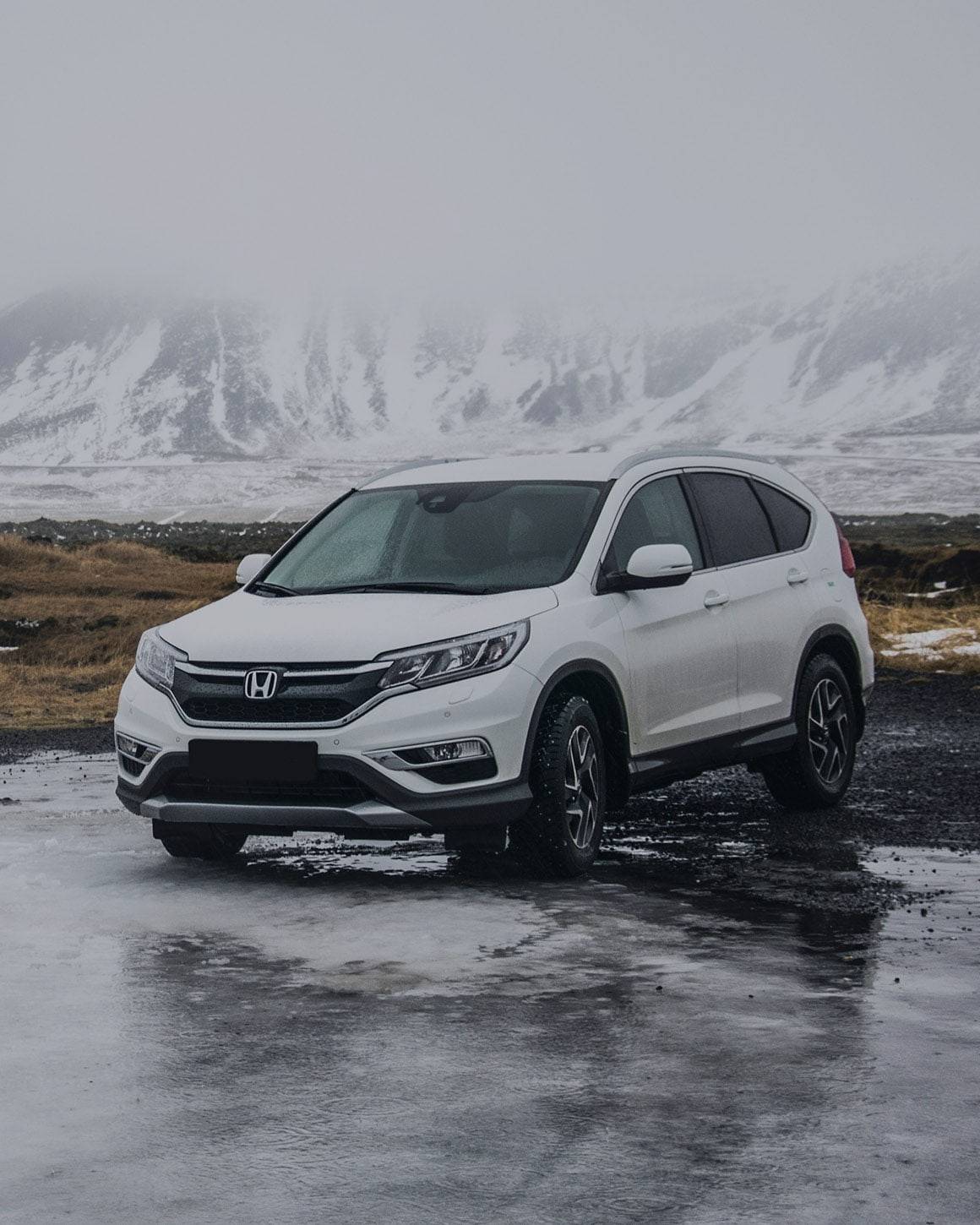 A finance package that suits you
We work hard to make sure every finance quote we provide is clearly explained – and always free from any pressure.
Your new Honda has to be exactly right for you – and the way you pay is a big part of that. If there's anything you're not 100% confident about, you're welcome to get in touch with the Car.co.uk team – and we'll do our very best to answer your questions and help you make sure you're getting the very best deal.