Get the best car finance for your Fiat today
Try Car.co.uk if you want the very best deal on Fiat car finance. Our website has a quick and easy search tool that can display a range of instant car finance quotations.
In a matter of seconds, you can see a selection of available car finance deals. Whether you're seeking a compact daily runaround like a Fiat Panda, Punto or Grande Punto, or you hanker after a Fiat 500 that's packed with character, we can help you realise your dream.
You'll simply be asked how much finance you need and over how long a term. You then click 'Get a Quote' and you will be presented with a list of the latest Fiat car finance deals.
Conditional sale agreements result in you owning the car at the end of the agreement, while hire purchase offers the option to buy the car at the end of the agreement. Personal loans are secured on the vehicle, meaning you will ultimately own it, while unsecured fixed sum loans let you own the car from the outset.
You may decide that you'd like to explore Fiat PCP finance deals – for a flexible way to own and finance your next car. With PCP – or a 'Personal Contract Plan' – you're able to set the number of miles you plan to drive – keeping your monthly repayments down. What's more, you'll be paying towards a reduced purchase price – with a series of options at the end of the agreement.
If you've fallen in love with your Fiat, you'll be able to pay the rest of the purchase price off – driving away as the outright owner of the car. Then again, you may decide that the time has come to upgrade – in which case you'll be able to use your existing car as a deposit that'll help you drive away in a newer model. Alternatively, you can just hand your keys back and bring the agreement to an end. We'll make sure you find a plan that reflects your needs exactly.
If you want to look for currently available Fiat car finance deals, we have what you need.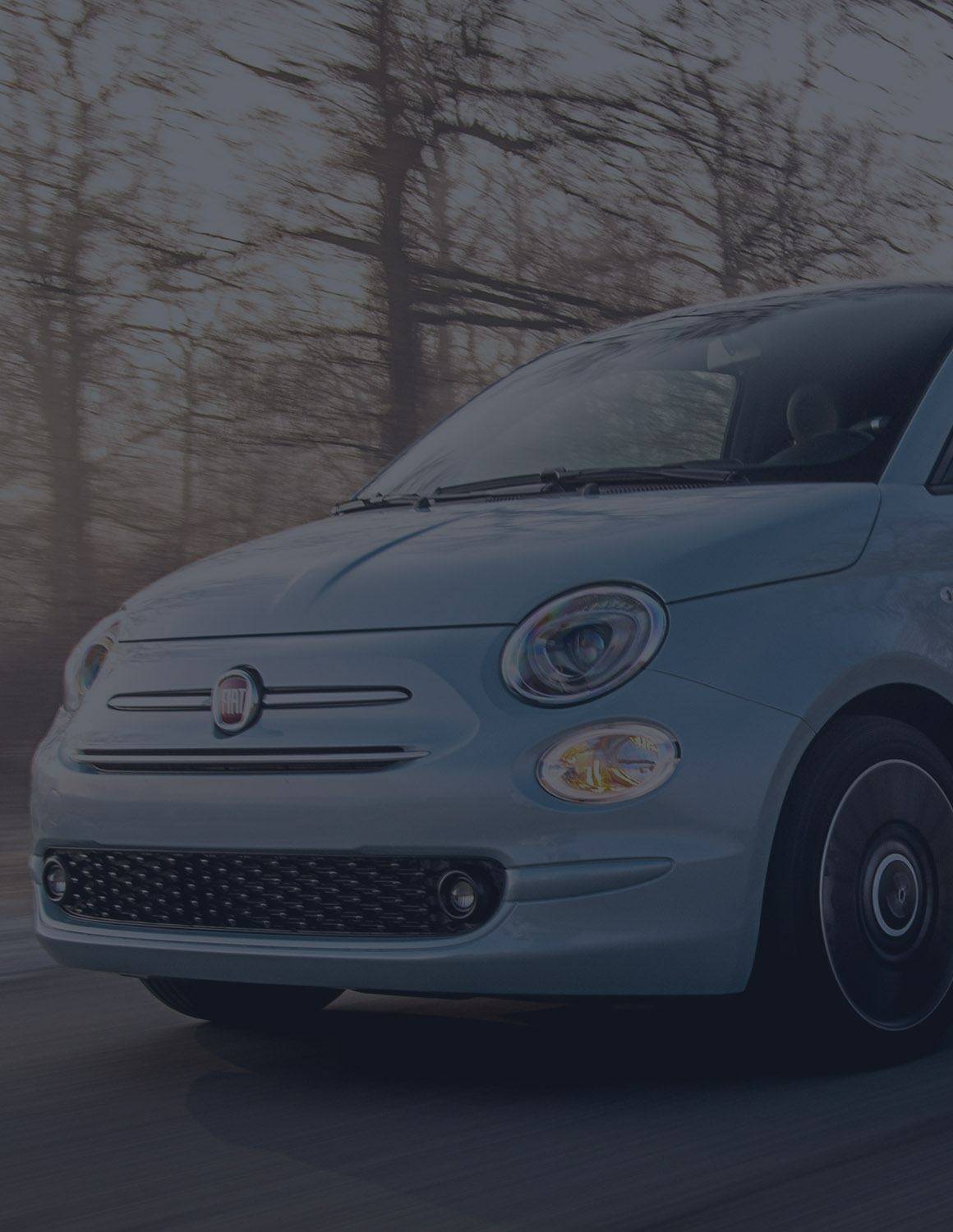 A finance package that suits you
Your new Fiat should come with plenty of extras and options – but we'll make sure that finance worries are never included.
You're never under any obligation when you receive a quote from Car.co.uk – and we're always on hand, just in case you need any help with any part of your quote. We promise transparent information about every quote – so you can be confident you're getting the best deal for you.