Get the best car finance for your Dodge today
With the brand's last official UK vehicle hitting the road back in 2010, it's becoming rare to see Dodges on the road – but that doesn't mean there aren't some exceptional pre-owned examples available on the market. What's more, new import deals mean US-built Dodges are hitting our streets, complete with muscle car engines and mean styling.
Whether you're looking at a sensible Dodge Caliber – or a powerful and burly Dodge Ram pickup, you can find a monthly payment that suits your pocket. Our innovative tools even let you make adjustments to your quotes – so you can explore what happens if you extend or decrease your repayment period – or even switch between products.
You'll be able to choose from Dodge hire purchase agreements, contract hire deals, and even a range of personal loan options – and we promise that everything is clearly worded, so you can compare the benefits and pick a product that's right for your circumstances.
Our lenders may also be able to offer you a specialist Dodge PCP finance deal – a modern and unique way of purchasing a vehicle that lets you choose from a range of flexible options when the agreement is coming to an end. From the outset, you'll pay a reduce monthly payment compared to traditional hire purchase plans – and you'll be able to reduce your payment even further by capping the amount of miles you plan to do.
When your PCP plan is nearly done, you'll be able to choose to make a final purchase payment that will mean the car becomes yours; use the car to upgrade into a newer or higher-spec vehicle, or simply hand the keys back and walk away! Finance that truly works around your specific needs.
It doesn't matter if you're looking for a cost-effective deal to find a reliable run-around, or a big monthly payment that'll put a high-performance muscle car on your drive – we'll help you always get a great value Dodge finance offer.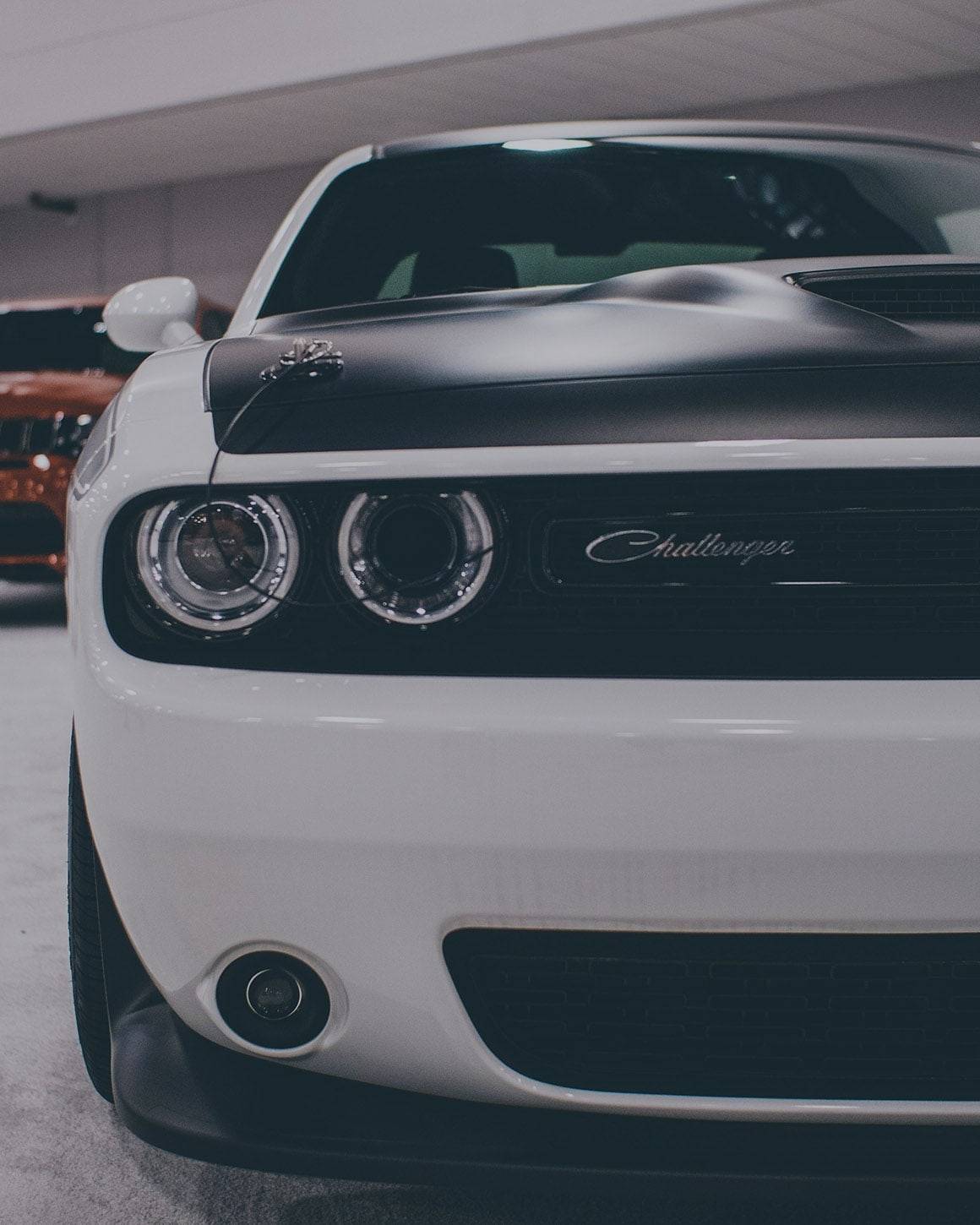 A finance package that suits you
We understand that money worries can detract from the joy of getting a new car – and that's why we make sure you'll never face any pressure when you're picking your ideal finance quote.
At Car.co.uk, everything we provide comes with detailed illustrations and clear wording – so you can be certain that you're shopping for finance with a company you can trust.