Get the best car finance for your Citroen today
If you're searching for a great deal on financing a Citroen, you can rely on Car.co.uk. Our helpful website features an intuitive search tool that displays a range of car finance quotes instantly.
Whether you want to buy a compact car like the C1, a C4 Cactus hatchback or a roomy Berlingo Multispace, you can find current Citroen finance deals without delay. Just add how much you need to borrow and over what term, then click 'Get a Quote'. There will be a list of various Citroen car finance options to choose from.
We include hire purchase agreements that give you the option to buy the car, as well as conditional sale agreements, which end with you owning the vehicle outright. Secured loans allow you to own the car once the finance is paid off, while unsecured fixed sum loans differ because you are the car's owner right from the start.
Then again, you might decide to explore a specialist Citroen PCP finance deal. With a 'PCP' – or 'Personal Contract Plan' – you'll pay towards a significantly reduced purchase price, with a series of options at the end of the term. What's more, you'll be able to choose a mileage limit too – so you can be certain you're getting the very best price for you.
When your PCP plan is nearing its end, you'll be able to decide what you'd like your next step to be. You might decide you love your Citroen and want to keep it – which is fine! Then again, you might decide it's the right time to upgrade into something newer or higher-spec. Then again, you may just want to hand your car back and walk away – which is also absolutely fine.
Whichever type of finance or PCP plan is right for you, we'll put you in touch with the right lenders. All that's left is picking your perfect Citroen.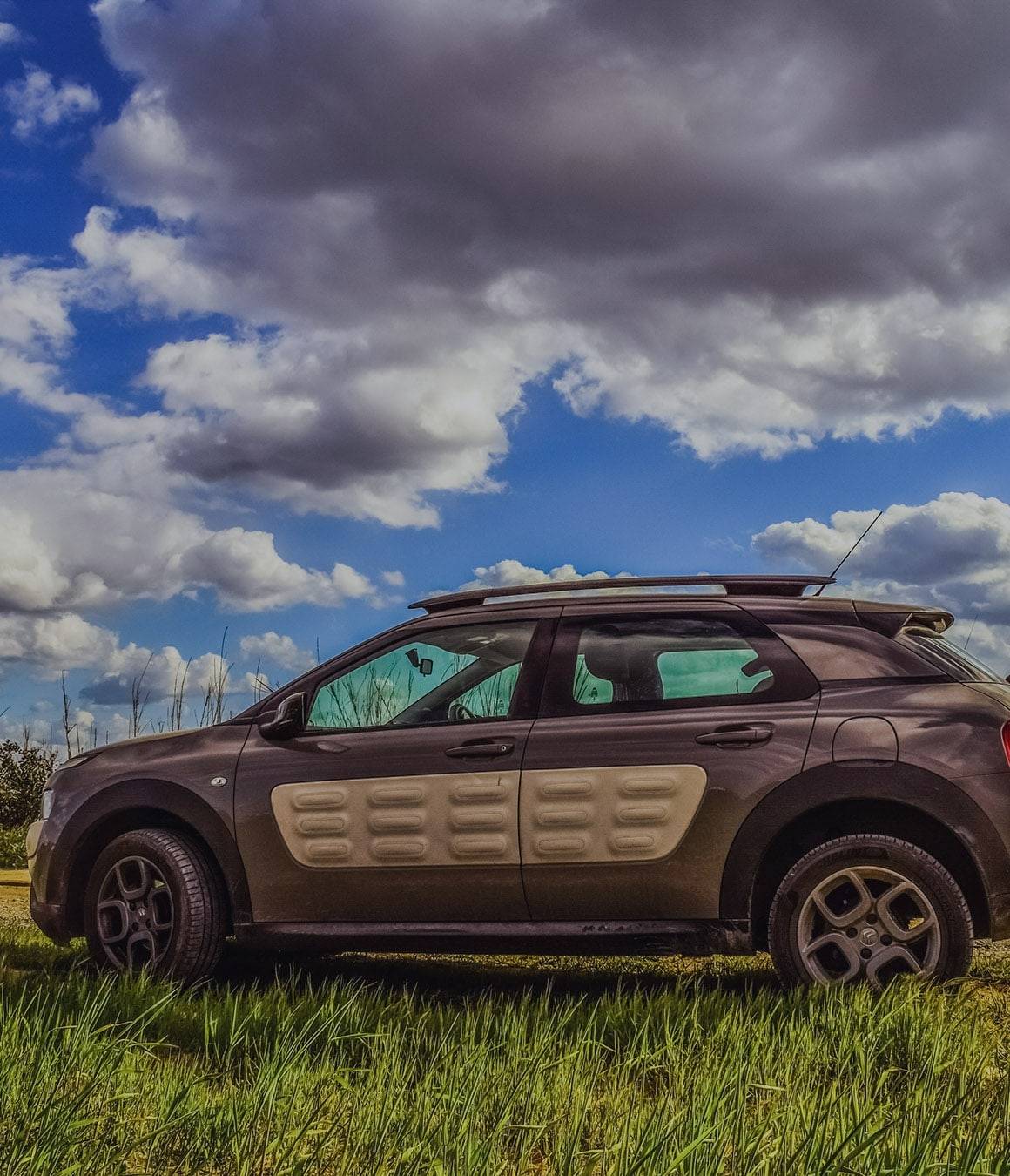 A finance package that suits you
At Car.co.uk, we believe your new Citroen should be a pleasure to drive – and that means no worrying about payments that are too high or terms that aren't right for you.
We strive to provide transparency through every step of the finance process – and you're never under any obligation to take a quote forward. What's more, we're always on hand to help you if you have any questions.