Get the best car finance for your Chevrolet today
Chevrolet produces an enormously varied range of vehicle for the UK market – and whether you're looking for a practical city car like the Spark – or a tarmac-shredding Corvette or Camaro, we'll be able to help you find a finance package that fits your pocket.
Our handy tools let you tailor your quotes to suit your exact need – even adjusting the amount of deposit you'd like to make, the overall amount you'd like to borrow – and the term you'll be repaying over. We don't believe in one-size-fits-all – so you can be confident you'll get a Chevrolet finance offer that's perfect for you and your car.
Of course, it's not just the amount you'd like to borrow than impacts your payments – so we'll let you pick a finance product that suits your circumstances. You'll be able to choose from Chevrolet hire purchase agreements, contract hire plans, and even a range of personal loan options.
Our lenders can also provide specialist Chevrolet PCP finance deals. A PCP – or personal contract plan – is a flexible way of buying a vehicle that means you'll actually pay toward a significantly reduced overall price. You'll even be able to specify a mileage limit too – so you're not paying for any use you won't make the most of. When your agreement is coming towards the end, you'll be able to choose from a number of options. If you've fallen in love with your Chevrolet and want to keep it – you can – by simply making the final payment towards the full purchase price. Then again, you might decide you want to give the car back – or even use the vehicle as a deposit to upgrade into a newer or higher specification car.
With just a handful of details from you, you'll be able to compare a range of options quickly and easily – then you can decide which Chevrolet is the best fit, knowing your finance is in place.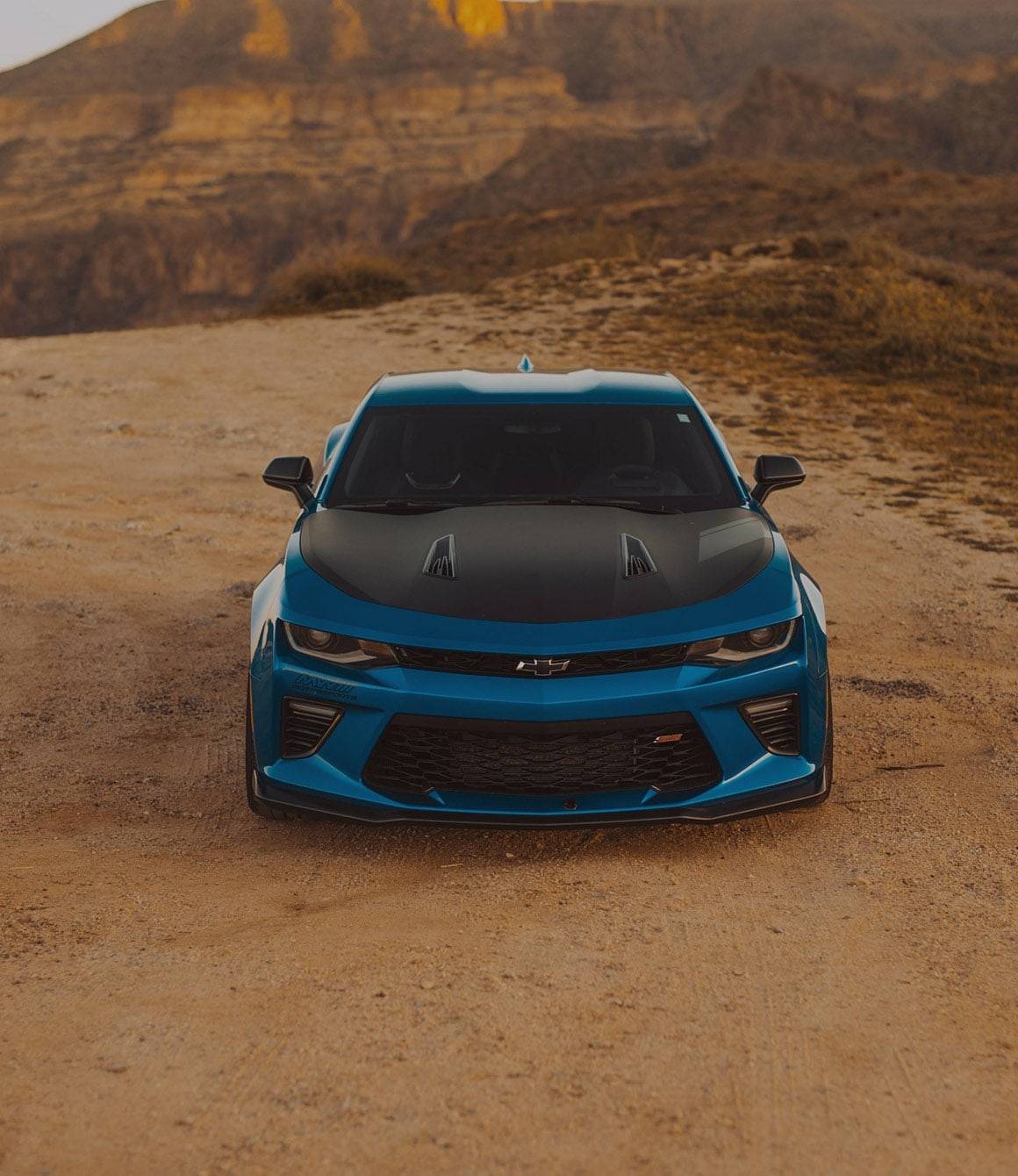 A finance package that suits you
When you explore the range of finance options found on your behalf, you can be completely confident that you'll never come up against any pressure or obligation to choose something that's not 100% right for you.
We know that happy motoring doesn't involve money worries – so we work in a completely transparent way – and we're here to help if you have any questions about any of the products you find on Car.co.uk.