Get the best car finance for your Alfa Romeo today
If you'd like your next vehicle to have a little Italian flair – Car.co.uk will help you find a great deal when it comes to financing your next Alfa Romeo. You'll be able to quickly compare a range of deals – and even use our quick finance calculator to adjust the fine details until you've found a package the suits your budget.
Perhaps you're looking for a sporty Giulia? A pocket-sized Mito, or a rugged high-performance new Stelvio? Or perhaps you're exploring some of the outstanding value Giuliettas and GTs currently on the pre-owned market? You might even be looking for a specialist finance package that will mean you can make a once in a lifetime purchase of a an 8C or 8C Spider. Whichever model and specification level works for you, we'll help you check the latest finance deals from the best lenders in a matter of minutes.
You'll be able to input how much you'd like to borrow – choose the number of years you'd like to pay your agreement over – then click to "Get a Quote" – then you'll see a range of outstanding value quotes for you to compare. You can choose an Alfa Romeo hire purchase agreement, a flexible personal loan, a contract lease option – or even a flexible PCP finance agreement.
With an Alfa Romeo PCP finance deal, you'll initially pay a significantly reduced amount for your vehicle, and, when the agreement ends, you'll have a series of options to choose from. You may decide to hand your car back and bring the agreement to an end; then again, you might decide to pay of the remainder the car of completely, so you own it. Alternatively, you might decide to use the car to upgrade into a newer or higher-spec vehicle – the choice is yours!
Our range of Alfa Romeo motor finance packages make it quick and straightforward to pick an option that's right for your circumstances – both now, and into the future.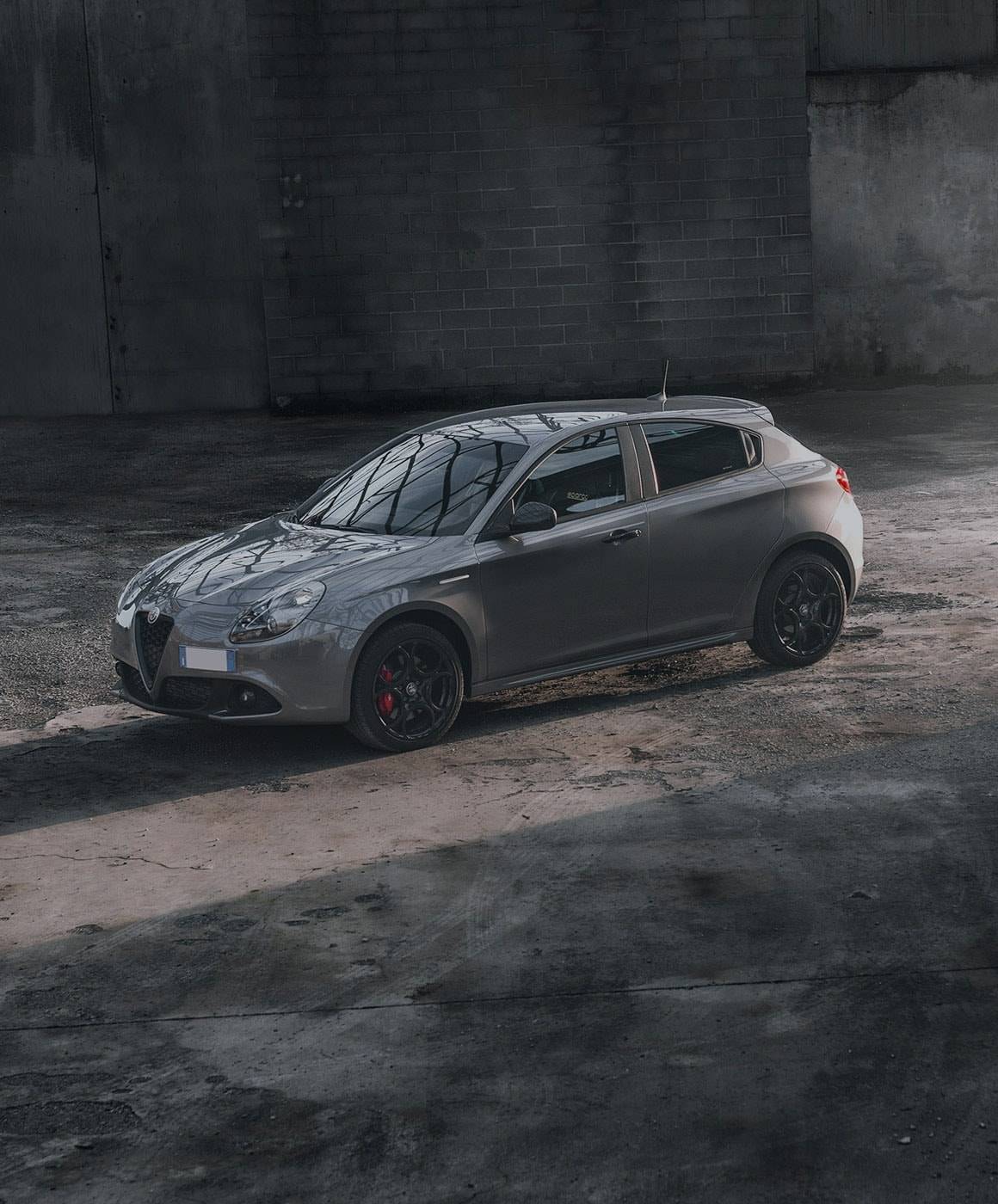 A finance package that suits you
At Car.co.uk, we firmly believe that happy motoring shouldn't involve money worries – and that's why you're never under any obligation when you explore the deals we have available.
What's more, we make sure that from your initial quote, right through to your credit agreement, everything is clearly worded and easy to understand – so you can enjoy your new Alfa Romeo, instead of worrying about complicated paperwork and small print!