Get the best car finance for your Abarth today
If you want to make sure you're getting an unbeatable deal when you finance an Abarth, you're in the right place! With Car.co.uk, a single application gets you access to one of the UK's most forward-thinking lender networks; so we can help you find a finance package that perfectly suited to you and the car you're hoping to buy.
You can use our finance calculator to get started. First, select the credit rating status you think most accurately represents you; then use the sliders to see how differences in your monthly budget and repayment term will change the amount you can borrow.
When you've looked at what's possible, you can click to apply. When you do, we'll ask a few more questions – including some contact details and a little more about your individual circumstances. When your application is complete, it'll be whisked away to a team who work with huge panel of lenders to find a deal that's personalised for you.
From Abarth PCP finance packages and specific Abarth hire purchase deals – to funding packages that allow you to shop for vehicles from private sellers, our finance partner has access to them all – so one application through Car.co.uk will save you a huge amount of time and effort compared to searching and applying with dozens of lenders yourself.
Part of the reason our process is so innovative is because it starts with the finance application – then works on getting you the right car. This way, you don't have to worry about multiple applications and credit searches. Instead, you'll get the funds secured first; then you'll be able to pick a car that works for you.
As well as a huge and diverse range of finance products, the team works hard to make sure that your application is straightforward and simple by working with the lender on your behalf. They remove the paperwork, jargon, and small print – so all you need to worry about is finding a car that you love. What's more, our partner will carry out a background check on the car you're looking at and the dealership you're purchasing from too – so you can be confident you're making the right choice.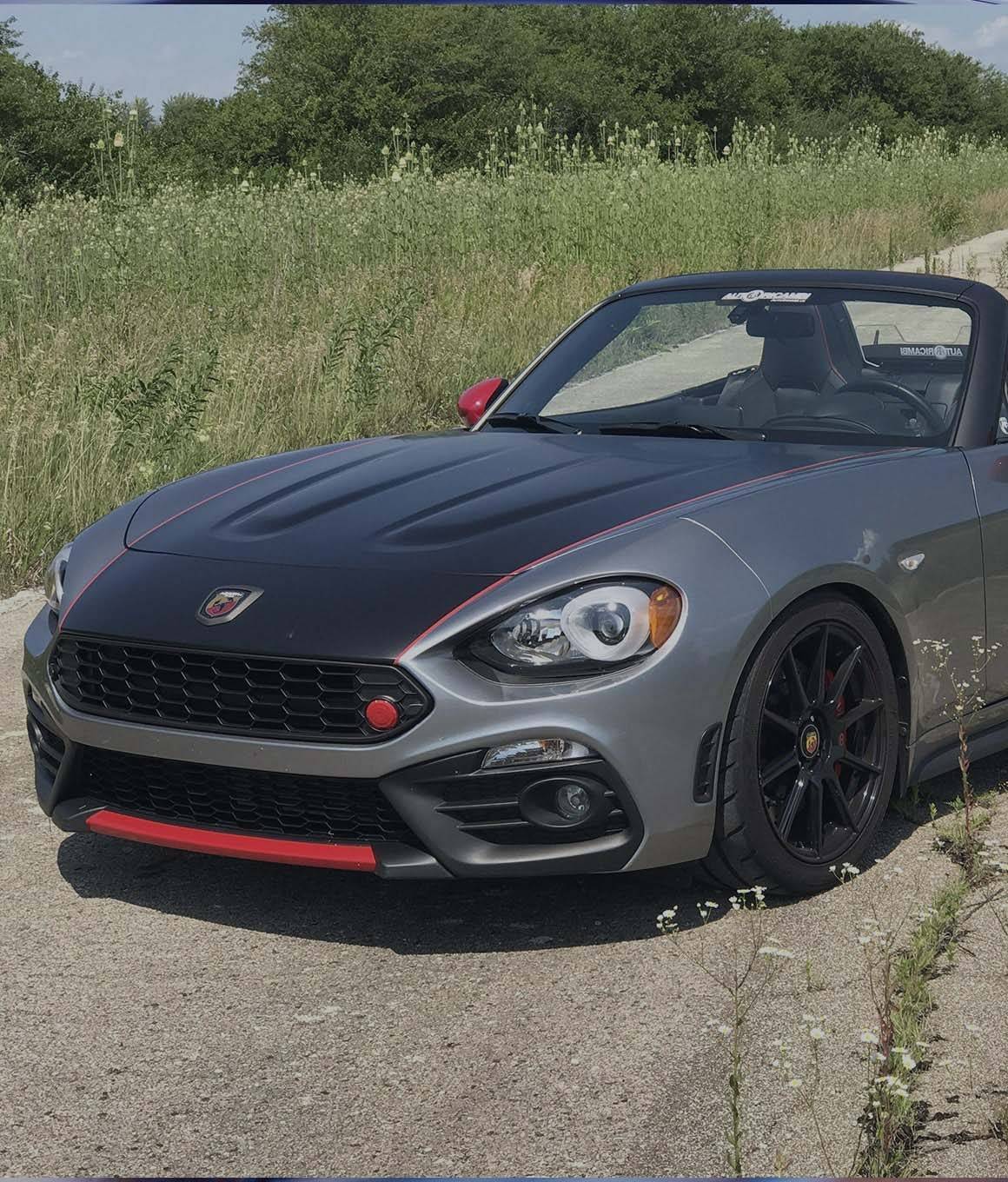 A finance package that suits you
At Car.co.uk, we believe happy motoring shouldn't involve money worries – which is why we make sure you're completely free to choose a finance plan that works for you.
You won't find any pressure or obligation when you browse the deals we have available – and we make sure everything is clearly explained and easy to understand. Should you run into anything you're not sure about – you're always welcome to get in touch, and we'll give you all the information you need.