Compare Volvo insurance costs for all models
In the past, Volvo's were noted for their practicality – but rarely their looks or performance. Fast forward to today, and Volvo's image has changed; the Swedish manufacturer now creates some of the most exciting and stylish hatchbacks, saloons, and SUVs on the market – offering stiff competition for other, more traditionally prestigious European marques.
Whether you're looking for fully comprehensive cover for a top-of-the-range XC90 – or hoping to find a more cost-effective third party, fire and theft, or third party only policy for a pre-owned Volvo – we can help. Our range of specialist and mainstream insurers will provide quotes that are tailored to your driving – at a price that's right for you.
If finding cheap Volvo insurance is your priority, your search for a new car should begin with the V40. As Volvo's smallest car and available with a range of economical engines, the V40 is the cheapest Volvo to insure – but stepping up to the XC40 doesn't represent a huge jump in insurance costs if you'd like a slightly more rugged SUV.
As you climb the range, Volvos tend to increase in price fairly sharply. The V90 and V60 – along with their saloon siblings, the S90 and S60 are more costly to purchase – and, with a range of powerful engines, you can generally expect insurance costs to increase too. The same can be said for the SUV versions of these larger platforms too – with the XC90 and XC60 adding to costs as slightly more desirable and costly cars again.
Naturally, there are also some fantastic pre-owned Volvos on the market too – and a reduced screen price tends to drop insurance premiums too. If you're looking for low-cost cover, the C30 is worth exploring – although, if space and power are top of your wishlist, then pre-owned V70s often represent exceptional value for money too.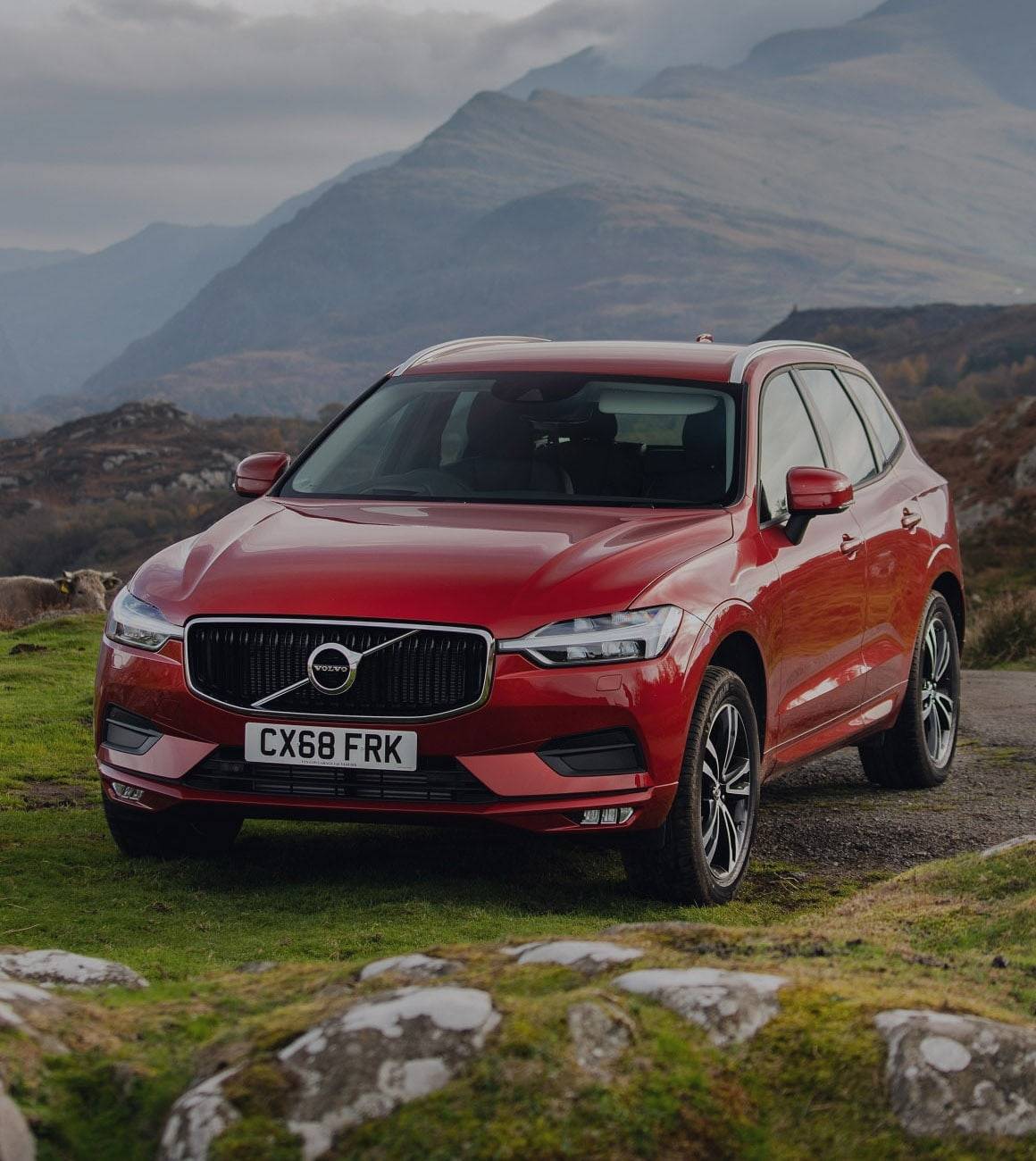 Volvo classic car insurance
At Car.co.uk, we work with specialist insurers who understand classic Volvos aren't generally used like a vehicle you'd take to work or use on the school run.
Whether your car is off the road and under restoration – or getting cleaned and polished for frequent shows and track events; we can help you find a policy that recognises the true value of your classic Volvo and provides the exact level of cover you need.