Compare Honda vehicle insurance costs for all models
Whether you're looking for an economical city car, hot-hatch, or a next-generation supercar; Honda's diverse range of vehicles have got you covered. With such a broad range of vehicles available in the UK, including the NSX, it's worth digging into Honda insurance groups – to make sure the car you're looking at doesn't come with any insurance surprises.
The cheapest new Honda to insure is the Jazz – particularly the 1.3-litre i-VTEC version. The small engine boasts exceptional fuel economy and great around-town performance. That said, if you'd like a little more room than the Jazz offers, the Civic is available in 4 and 5 door versions – and power outputs start around 120bhp; so even with the sporty styling of the Civic, you won't attract enormous insurance costs.
If finding cheap Honda insurance is your goal, you'll need to side-step pre-owned S2000s and the new Civic Type-R. Both cars are designed with speed in mind – and while they're superb driver's cars, neither will be especially cost-effective to insure.
Beyond sporty models and small hatches comes the Accord – and while Honda no longer produces this saloon for the UK market, there are plenty of pre-owned models available. Accords are comparable to the Civic in terms of running costs and insurance outlay – but boast a little bit of extra space all around. Then again, if you're hoping for a more spacious new Honda, you might decide to look at the CR-V and HR-V vehicles. Both SUVs offer a little extra passenger space – along with a more upright driving position – making them ideal family cars.
Whether you're purchasing fully comprehensive cover; third party, fire and theft, or a cost-effective third party only policy, we can help you find the right one for you and your Honda. We even have insurers who specialise in electric and hybrid vehicles too – just in case a sporty CR-Z or economical Insight are on your shopping list.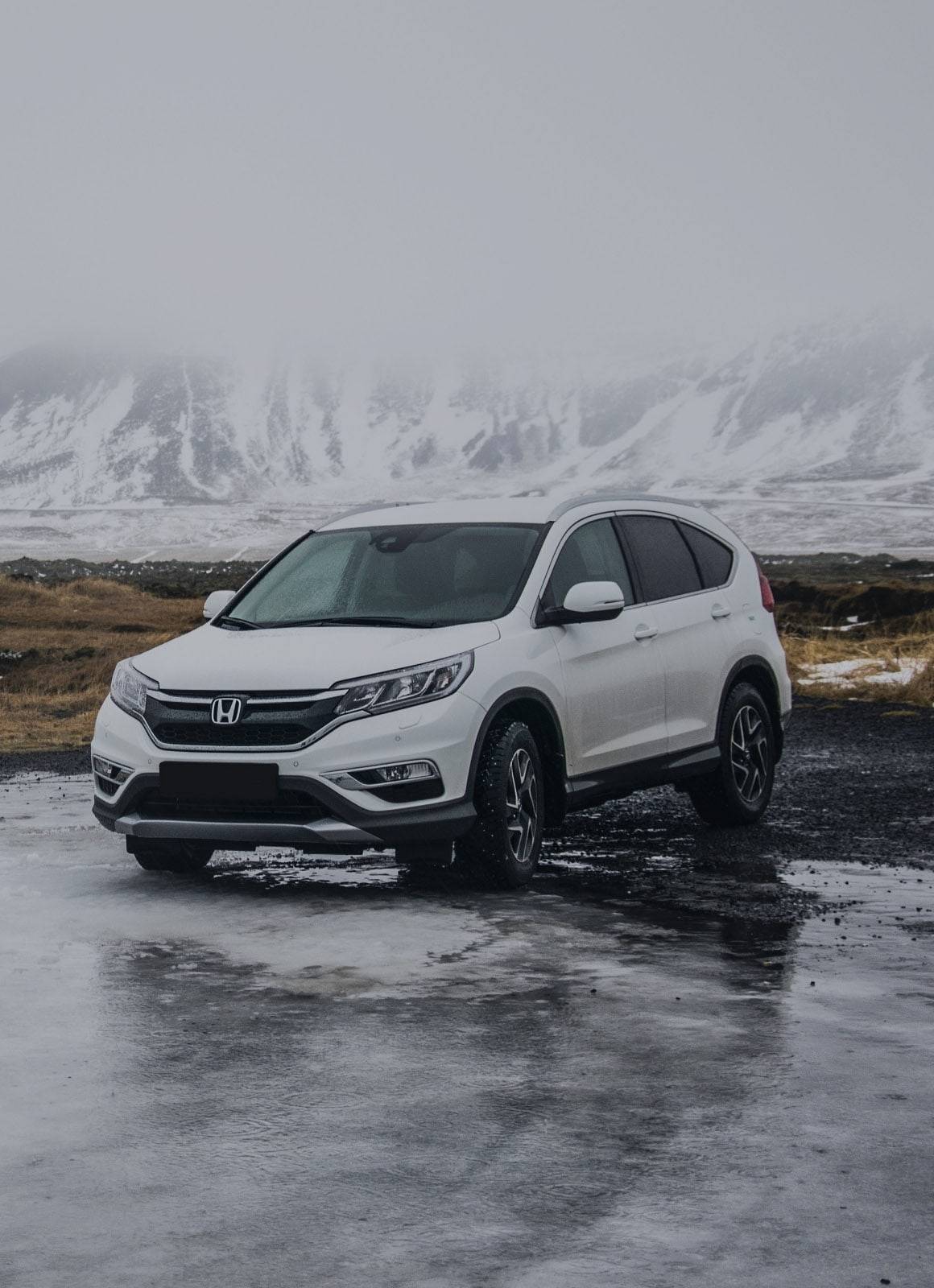 Honda classic car insurance
If you've got a classic Honda, we realise it's probably not used in the same was a new Civic or Jazz would be – so we'll find insurance cover that reflects your car's value and use.
Whether you're driving your Honda to shows – or simply in the process of getting it back on the road, we'll get you covered.