Compare Ford insurance costs for all models
It's difficult to drive anywhere without seeing a Ford. The Fiesta, Focus, and Mondeo are some of the UK's favourite vehicles – and part of the appeal comes from the very reasonable insurance costs associated with the brand.
The cheapest new Ford to insure is the Ka+ - the vehicle produced to replace the extremely popular and highly rated Ka. With some basic trim options and low-powered engines, every incarnation of the Ka has been excellent around town and managed to keep premiums to a minimum. Joining the Ka in Ford's lower insurance groups is the Fiesta. The UK's favourite small car is a delight to drive – but again comes with some modest engine options, making it ideal if finding cheap Ford insurance is your aim.
Climb the range, and you find yourself amongst Ford's family-sized cars. While the Focus and the Mondeo are both larger vehicles, Ford has done an excellent job of squeezing good performance out of smaller engine sizes, so insurances premiums are rarely very high, this is unless you opt for a slightly sportier ST or ST-Line vehicle.
It'll come as no surprise to find that Ford has jumped into the SUV market with both feet too. The Kuga and EcoSport are dedicated SUVs, while the Focus Active and Fiesta Active are slightly bulkier versions of the standard cars. Once again, to maintain mass appeal, insurance costs are reasonable. If you're hoping for more space again, the Galaxy or the B-Max might be the Ford for you – with plenty more passenger space versus standard hatchbacks.
Whatever type of Ford you're hoping to insure, we can help. Our panel of insurers can provide fully comprehensive; third party, fire and theft – or third party only cover. What's more, each policy is tailored to your needs, so you'll never end up paying for more than you need.
Ford classic car insurance
At Car.co.uk, we understand that a classic Ford isn't likely to be used in the same way as a modern Mondeo or Focus – and our quotes from Ford insurance specialists reflect that.
From Capris and Escorts to Mustangs and Cosworths, we'll provide cover for everything from laid up projects to Concours standard show cars. Get in touch, and we'll help you to track down the perfect classic policy for you.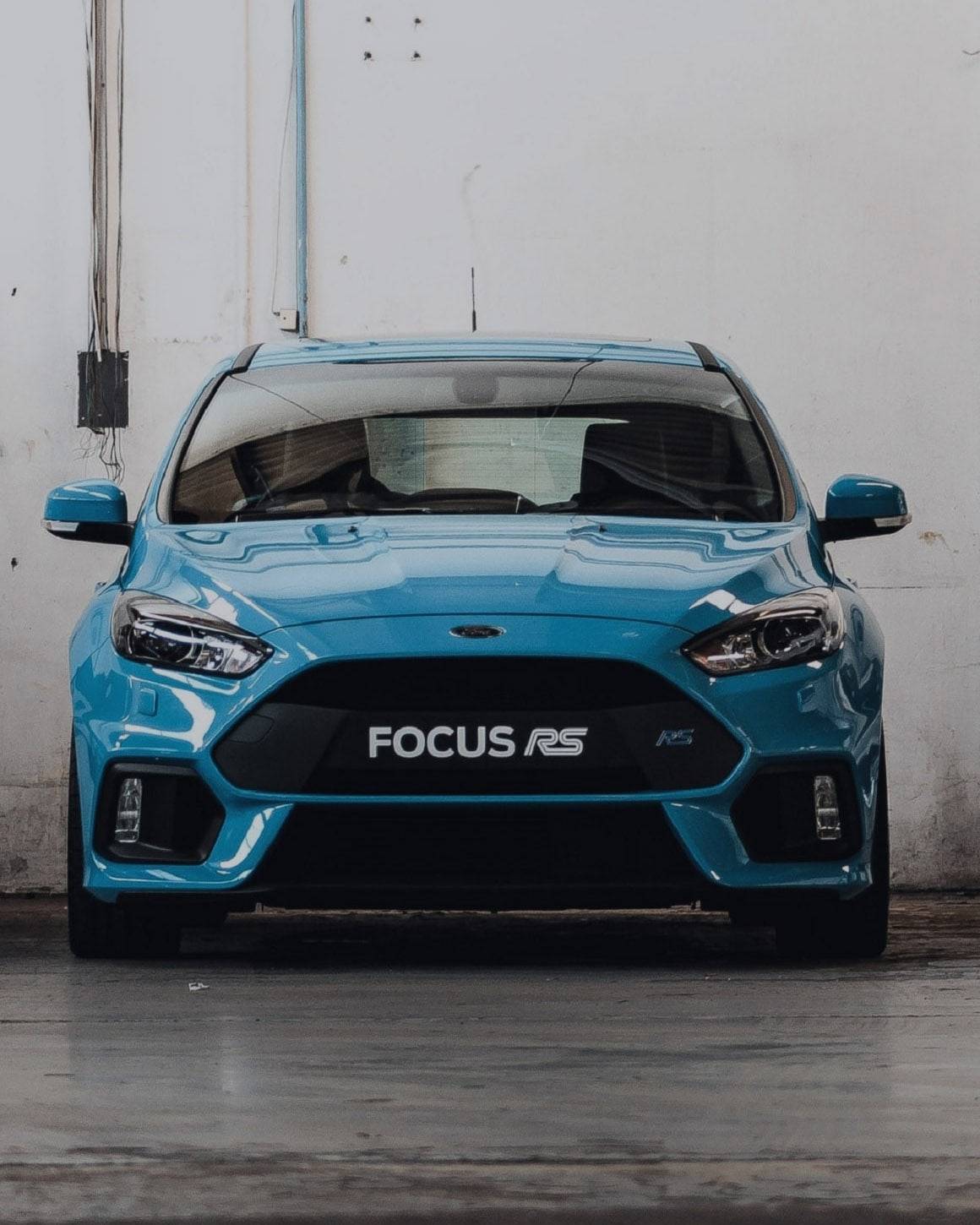 Whilst insurance groups may vary between insurers, here is a guide of ratings for several popular models:
Ford Fiesta - Insurance Group: 2 - 16
Ford Focus - Insurance Group: 8 - 34
Ford Ka - Insurance Group 1 - 10