Compare Dodge insurance costs for all models
While some US car manufacturers have put their name to more sedate vehicles for the UK and European markets – no one could ever level this accusation at Dodge.
Even the cheapest Dodges to insure come with some respectable power. The Caliber, Avenger, and Journey are spacious family cars – and while they don't stand out as a performance-orientated – they generally boast somewhere around 150bhp from a 1.8-litre engine as a minimum. If you need more room again, the Grand Caravan has space to spare – but is generally a little more costly to insure, with engine sizes starting around 3.6 litres.
If you'd like a Dodge that'll tackle some rough terrain, the Nitro, Durango, and RAM are worth exploring – with the RAM offering high-performance in a pick-up style body. Each is designed with a high level of on-board equipment – although it's worth noting that like many Dodges, these vehicles will be imported - and may require a specialist insurer; so you'll need to get used to a left-hand drive vehicle if they're on your wishlist.
Of course, it's natural that a manufacturer with the big-power heritage of Dodge should offer some vehicles with serious horsepower – and these come in the form of the Challenger or Charger. Although they will be imported cars again, if you're willing to spend £100,000+ you'll be able to find a special edition Challenger too; with 'Demon' and 'Hellcat' variants producing between 750bhp-840bhp. It probably goes without saying that this kind of Dodge occupies the very highest insurance groups.
Whether you're looking at a practical daily driver – or a Dodge that's capable of keeping up with a hypercar, we can help you insure it. Our panel of insurers can offer fully comprehensive; third party, fire and theft, or third party only policies that are tailored to you and your car.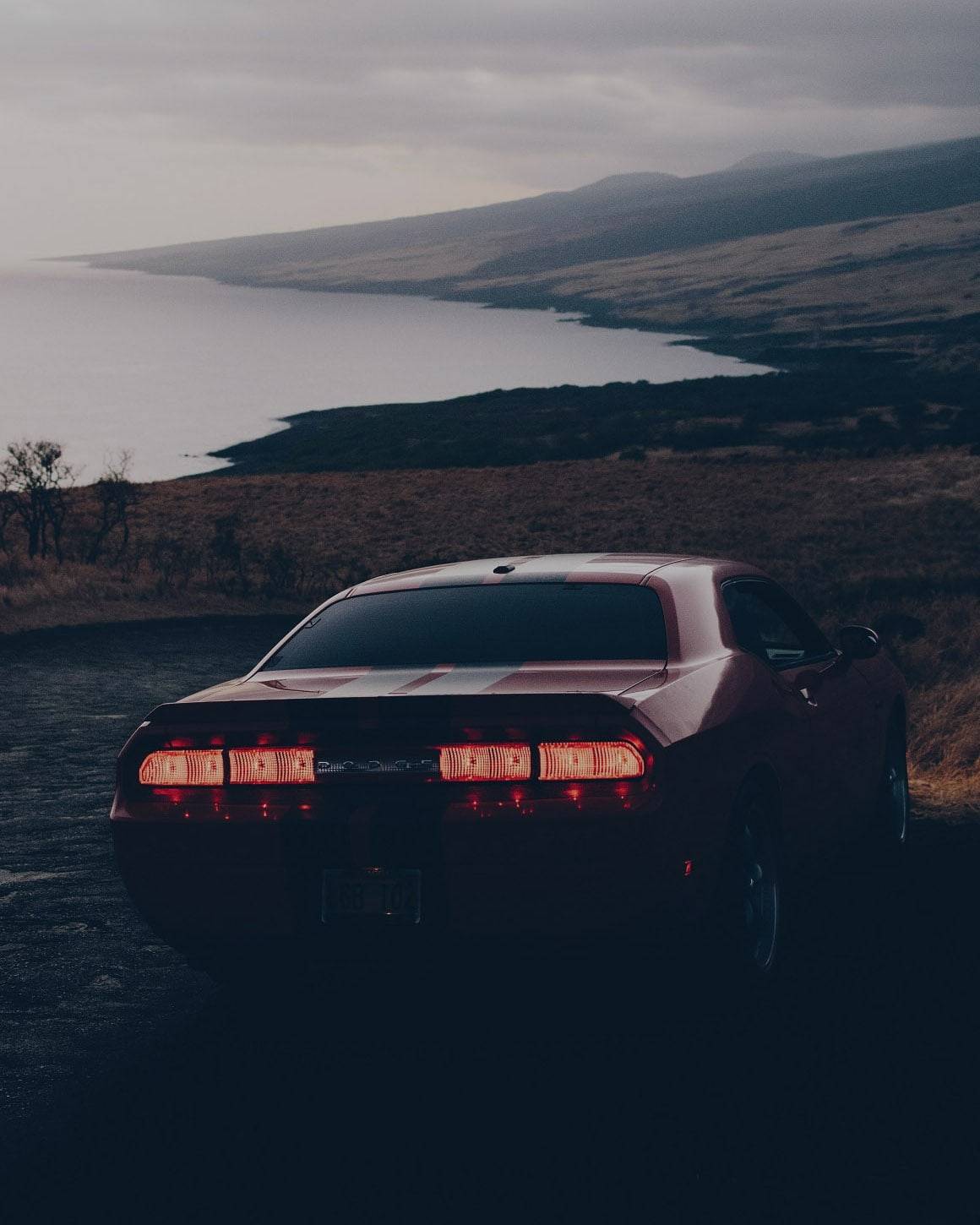 Dodge classic car insurance
Dodge created some of the most recognisable and iconic muscle cars the world has ever seen – so if you're an owner of a classic Dodge, we understand how important keeping it pristine will be.
Our panel of specialist insurers can help make sure your policy is exactly right for you – whether you're polishing and showing your car, restoring it, or taking it down a drag strip.