Finding the best value car insurance when you're young
If you're 18 and you've just passed your test, you're probably eager to jump into your car and experience a new level of independence and freedom – but insurance costs can often cut your excitement short.
Many insurance companies consider 18-year-olds to be high-risk on the road – but, at Car.co.uk, we understand that even the very best drivers have to start somewhere – so we do everything we can to find the cheapest car insurance policies for 18-year-olds.
In many cases, the key to finding cheap insurance cover starts with finding the right car. The cheapest cars to insure for 18-year-olds tend to be small, gently powered city cars – and, the reduced purchase price of pre-owned models often also helps to keep premiums low. If you're shopping for your first car, you might want to explore the Volkswagen Polo and Up!, the Skoda Citigo, the Hyundai i10, and the Toyota Aygo and Yaris – all of which will help to keep premiums down thanks to their low insurance groups.
Of course, it's not just your choice of car that impacts your premiums. Insurers also consider a lack of experience on the road to be a risk – and black box insurance can be a great way to prove them wrong. A black box or 'telematics' policy will allow insurers to monitor your driving – rewarding people who drive more cautiously – or at off-peak times. It might mean limiting your motoring a little – but it can make a big difference to the price you'll pay for cover.
Whichever car or policy type you decide on, you'll be able to provide quotes that offer fully comprehensive cover – or, reduced cost third party, or third party, fire and theft cover – helping to keep your costs as modest as possible.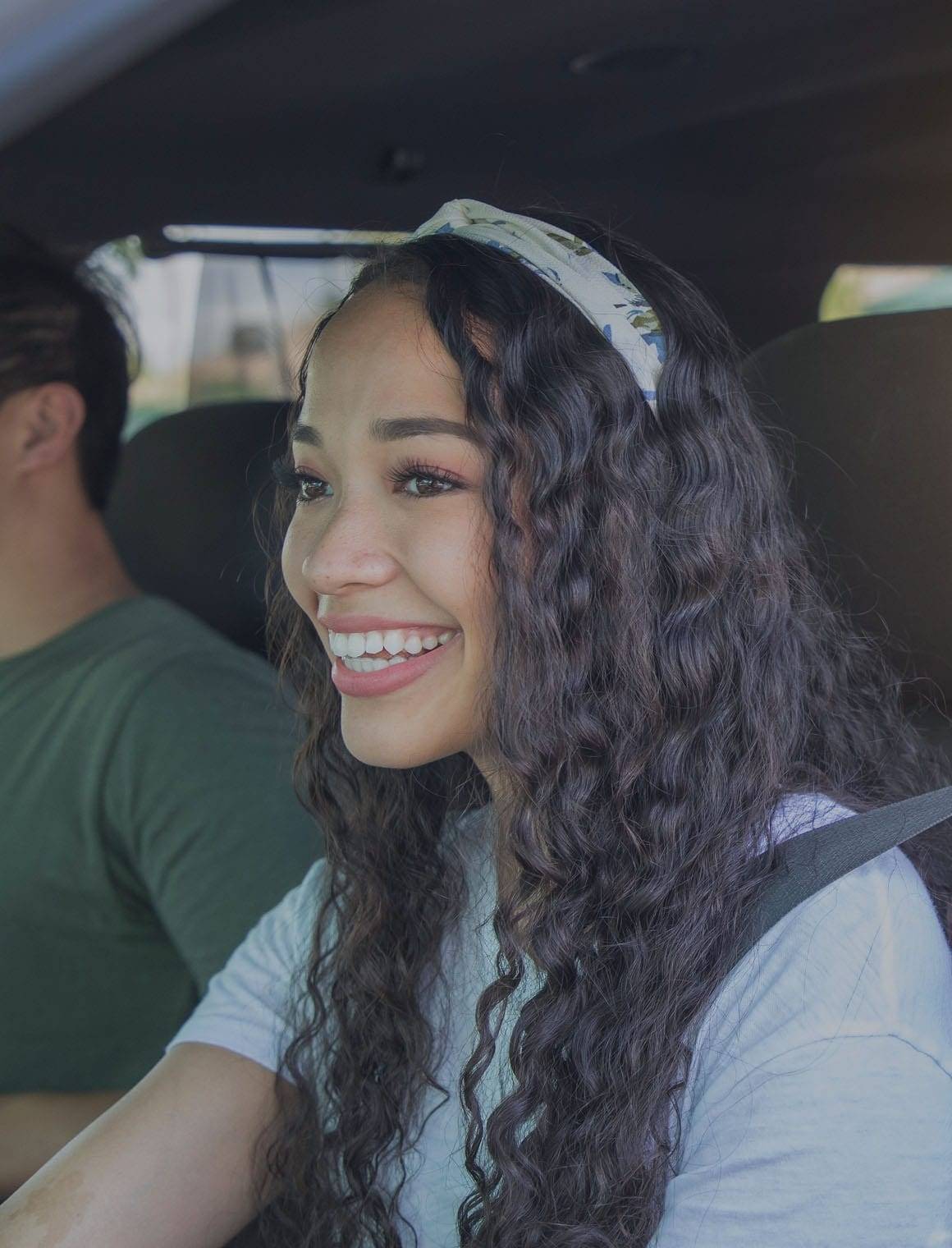 Would you like to talk to our team?
Most comparison services work online only – but if you'd prefer to talk to one of the Car.co.uk team, we're always happy to talk. We'll track down the same great cover you'll find online – and we'll even be able to get your cover started straight away.