Compare Lamborghini insurance costs for all models
It probably won't be a big surprise to discover virtually every Lamborghini occupies the uppermost insurance groups. These Italian supercars are as desirable as they are fast, so finding cheap Lamborghini insurance might be difficult – but that doesn't mean you won't find a policy that's fairly priced and offers a range of excellent benefits.
Since new cars come with retail prices of around £160,000 and upwards, you'll almost certainly find that the cheapest Lamborghinis to insure are pre-owned – and a good place to start looking is with the Gallardo. These 500bhp monsters often have price tags of around £65,000 if you're willing to explore older models – and that reduction in purchase prices helps to bring premiums down a little too.
If you adjust your budget upwards, the Huracan is the next car you'll find. As a new and more powerful car, you'll naturally expect to find bigger insurance premiums again – although specialist providers will help to keep costs down by tailoring a quote to fit you, your car, and your security measures. At around the same kind of pre-owned price, you'll also start to see early Murcielago examples too.
Of course, the range of Lamborghinis is punctuated with a variety of classic models too – including the Jalpa, the Diablo, the Countach, and, at the very top end, the iconic Miura. Outside of rare classics, the largest price tags are reserved for the Urus; Lamborghini's super-SUV, and the Aventador; a road-going race car that comes in derivatives offering anywhere up to a blistering 759bhp - with options that can easily double the list price.
Whichever Lamborghini suits your pocket and desire for speed, we'll help you insure it. Our panel of insurers includes a number of performance specialists who'll find you a policy that covers your specific supercar needs – while keeping your premiums realistic.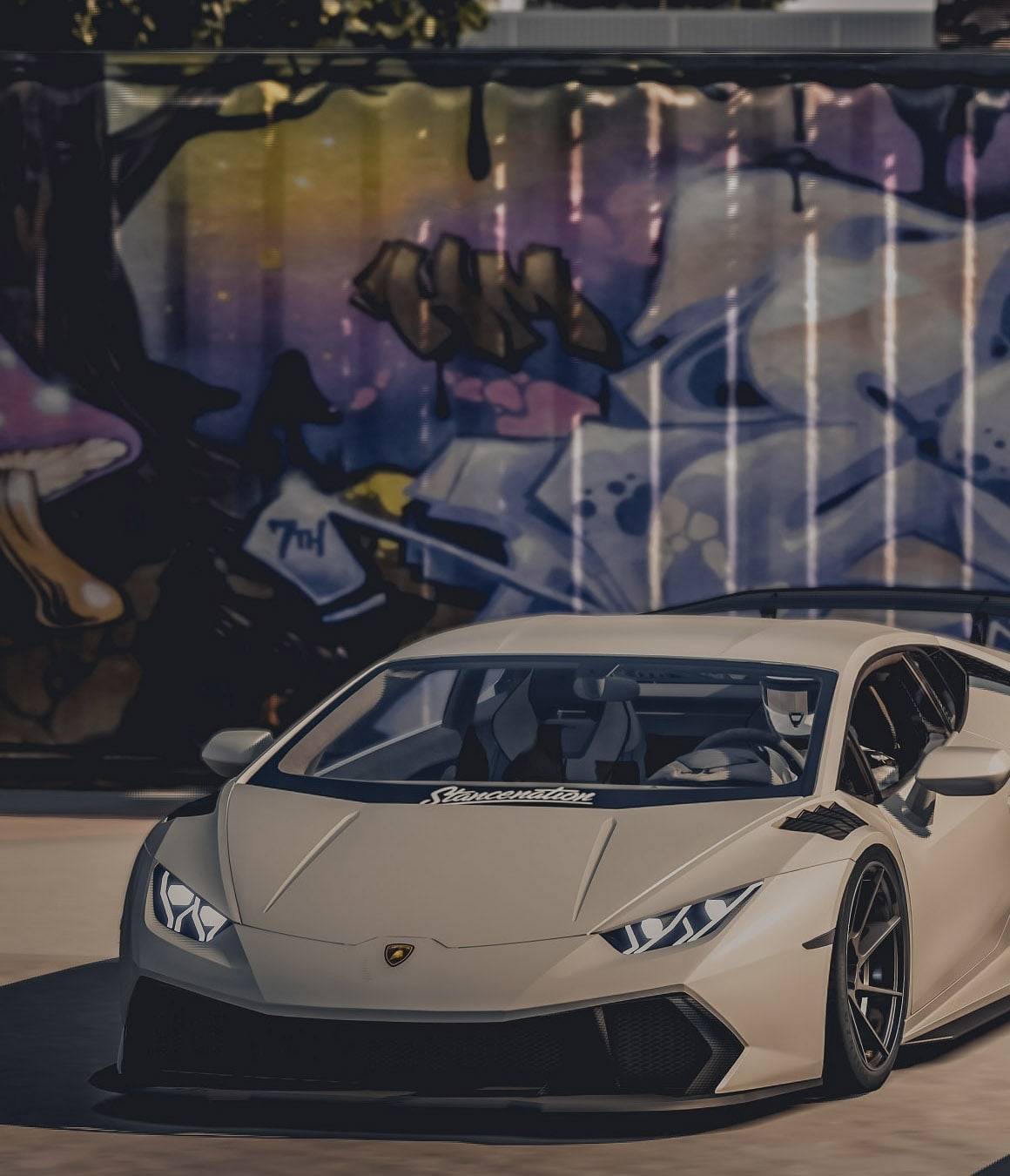 Lamborghini classic car insurance
At Car.co.uk, we work with specialist insurers who understand classic Lamborghinis aren't generally used like a vehicle you'll use for your daily commute.
Whether you've got a restoration project that's a long way from being back on the road – or a Concours standard car that's a regular at shows and events; our panel of specialist insurers will work hard to make sure you get an unbeatable quote.