Using our monthly car repayment calculator
No two people are in the exact same financial position – so why should you settle for the same finance package as someone else? At Car.co.uk, we don't do 'one-size-fits-all' – instead, we work with a wide panel of lenders to make sure we can find a deal that's made just for you.
The first step towards finding an unbeatable deal is helping you find a monthly payment and agreement that suits your circumstances. Whether you're hoping for a hire purchase plan, contract lease, a personal loan for a car, or PCP – our finance calculator will make it quick and simple to compare every deal available.
We know there's nothing worse than seeing a great monthly payment – but then being told you can only apply if you've got the very best credit rating. With this in mind, we designed our auto loan calculator so you can tell us a little about your credit history upfront – then we can check with the right lenders before showing you what's available. While some peoples' credit rating is excellent, others could use a little work – but at Car.co.uk, we don't judge; we just provide the very best deal for you.
When you use our car finance calculator online, you don't just save yourself the hassle involved with applying for credit with every dealership you visit – you also unlock the possibility of being able to finance vehicles from private sellers too. You'll be able to apply for credit before tracking down your ideal car – so when you take a test drive, you know you've got the funds ready to make the purchase.
The application process couldn't be easier. Choose the option that matches your credit rating, tell us how much you'd like to borrow, then let us know how long you'd like to repay the loan over. We'll take care of the rest – and you can start searching for a fantastic new or pre-owned car.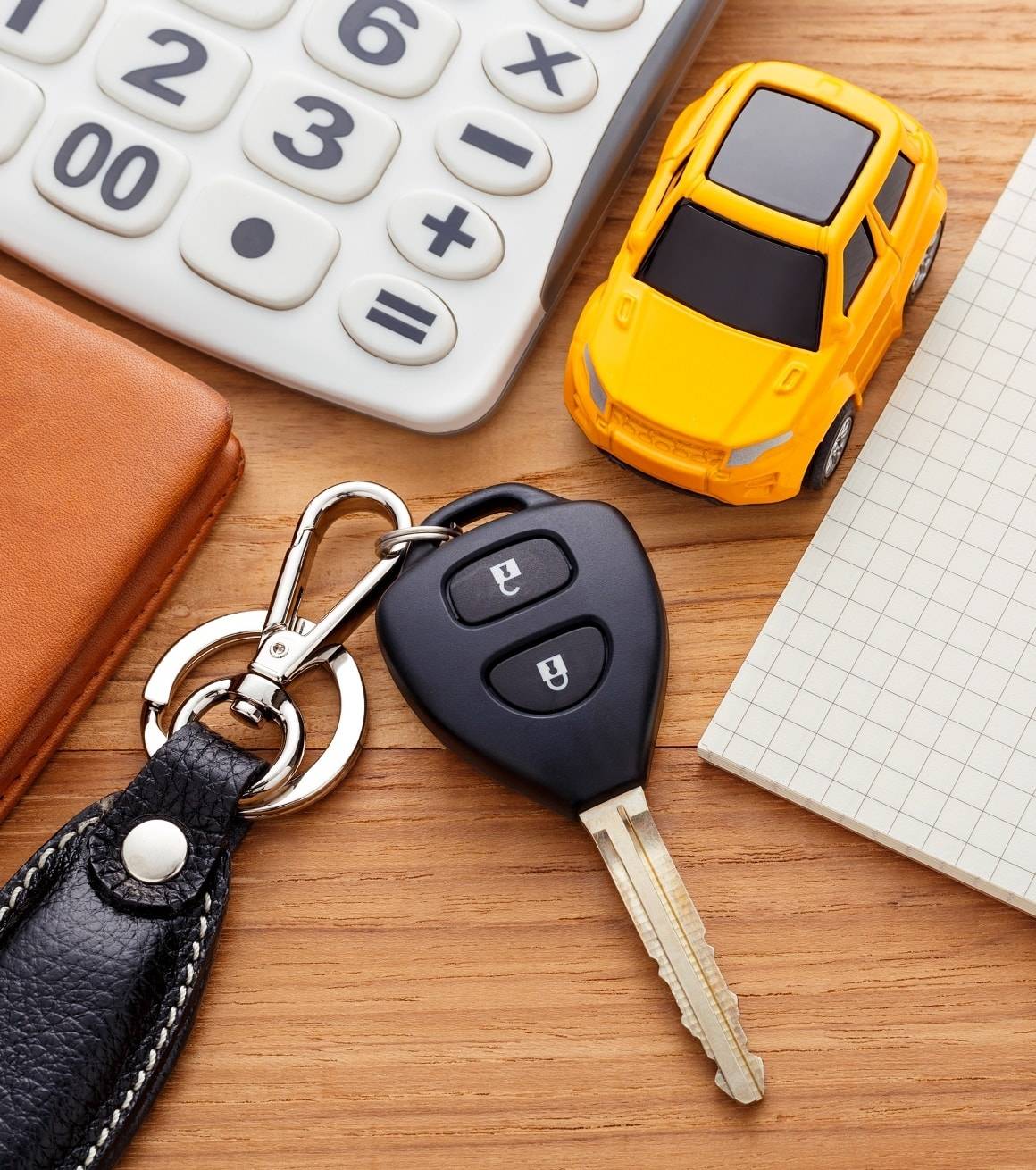 We've got a huge selection of frequently asked questions if you need a little support, and if there's any part of the process you're not 100% certain about – don't worry; we're here to assist.
Whether you'd like some help finding the best quotes – or you're ready to sign on the dotted line, you can get in touch with the Car.co.uk team for advice or guidance at any stage.