Get the best Toyota Insurance car insurance prices today
If you've got a Toyota – why not insure it with Toyota Insurance? Our price comparison service will help you find cover that's perfect for you – and you'll get a range of benefits unique to Toyotas.
To find an outstanding level of cover, we just need a few details about you, your car, and your driving habits. When we have those, we'll search our panel of insurers and find a price that we think will be unbeatable. Of course, you're welcome to personalise your quote too – by adding a range of optional extras.
With Toyota Insurance, those extras include a courtesy car when your Toyota is in an approved repair workshop; complimentary comprehensive cover for up to 3 days when you drive in the EU (with the option to extend it further); and personal effects cover of £500 should you be the victim of theft.
Toyota Insurance also want to make sure you and your family are safe – so the company will provide medical expenses cover of up to £500 – and make sure your child seats are safe too. If you've been in a bump or incident of any kind, your child seat will be replaced – even if it doesn't appear to be damaged. With your family's health in hand, it's far better to be safe than sorry.
Toyota Insurance will also cover your keys – but not just your car keys. If your house and office keys are also lost, the cost of replacements and any lock-changing will be covered too.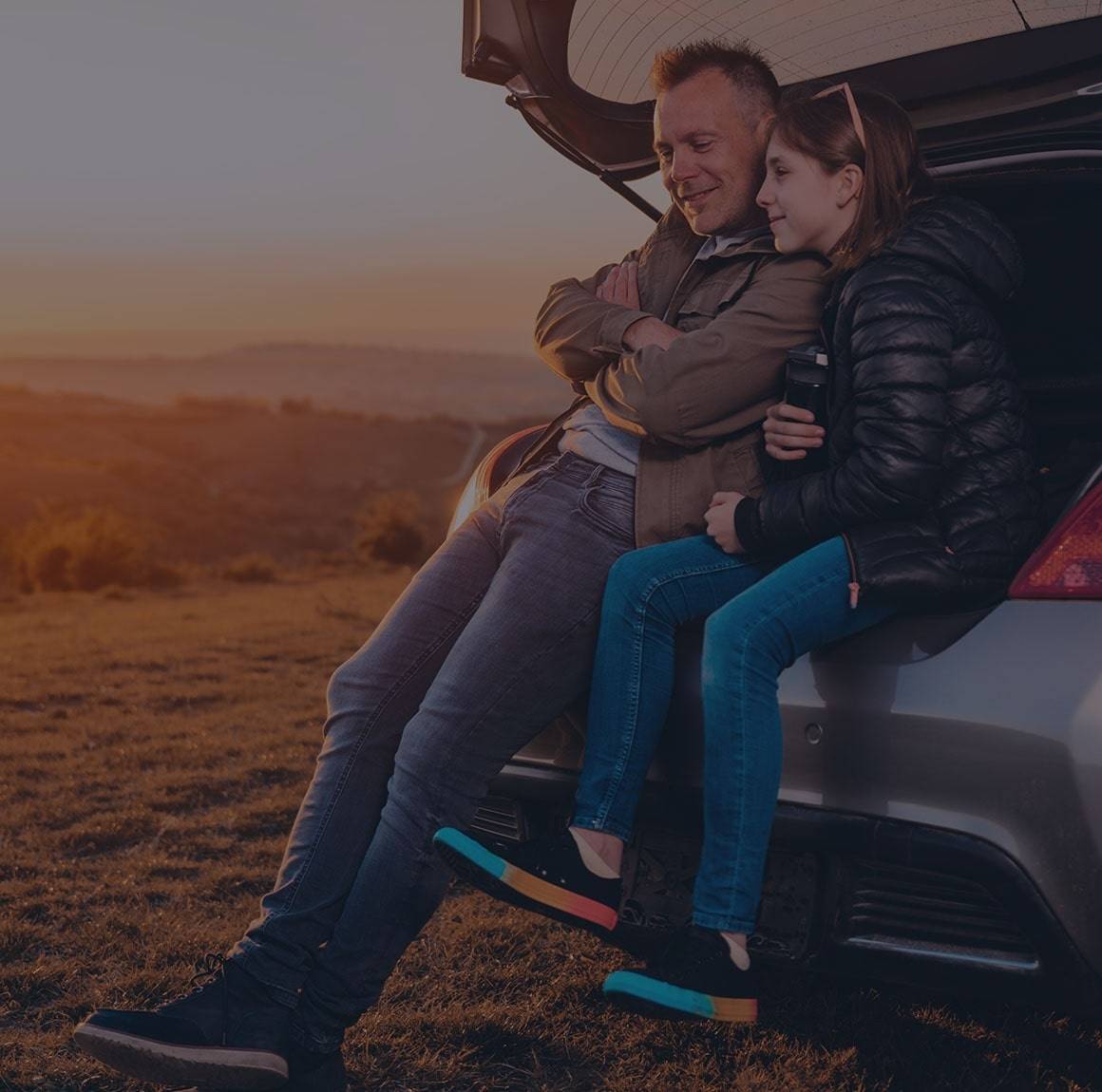 Toyota stereo equipment cover
Your Toyota came from the factory with a range of audio and navigation equipment – and Toyota Insurance want it to stay that way!
As such, you'll get unlimited cover for original fitted audio and infotainment equipment. Music to your ears!