Get the best Sure Thing! car insurance prices today
The team at Sure Thing! are taking a fresh approach to car insurance. They realise it's a daunting task to try to find quotes from hundreds of insurers – so they'll do it for you. The great news is, with Car.co.uk on your side, you get to compare Sure Thing! quotes to our full panel of providers too.
Sure Thing! have created 4 distinct levels of cover; Standard, Max, Dash Cam, and Dash Cam Max. The firm's Standard policy is a great way to save money – with limited added extras – whereas Max cover comes with £100,000 legal cover and nationwide breakdown cover as standard.
Of course, you can upgrade your policy to Dash Cam – which is a standard policy but with the added bonus of a windscreen or dash-mounted camera included. Dashcams offer extra protection against other road users – as you've got evidence of wrong-doing if you're involved in an accident.
If you'd like the very best level of insurance and protection, Dash Cam Max comes with all the perks of a Max policy – but with that extra dashcam on top. Ultimate protection for you and your vehicle.
Whichever level of cover you choose, you can add to it with a range of optional extras. Legal cover, breakdown assistance, personal accident cover, replacement car cover, key cover, and excess protection are all available – and they're at a price that's almost too good to miss.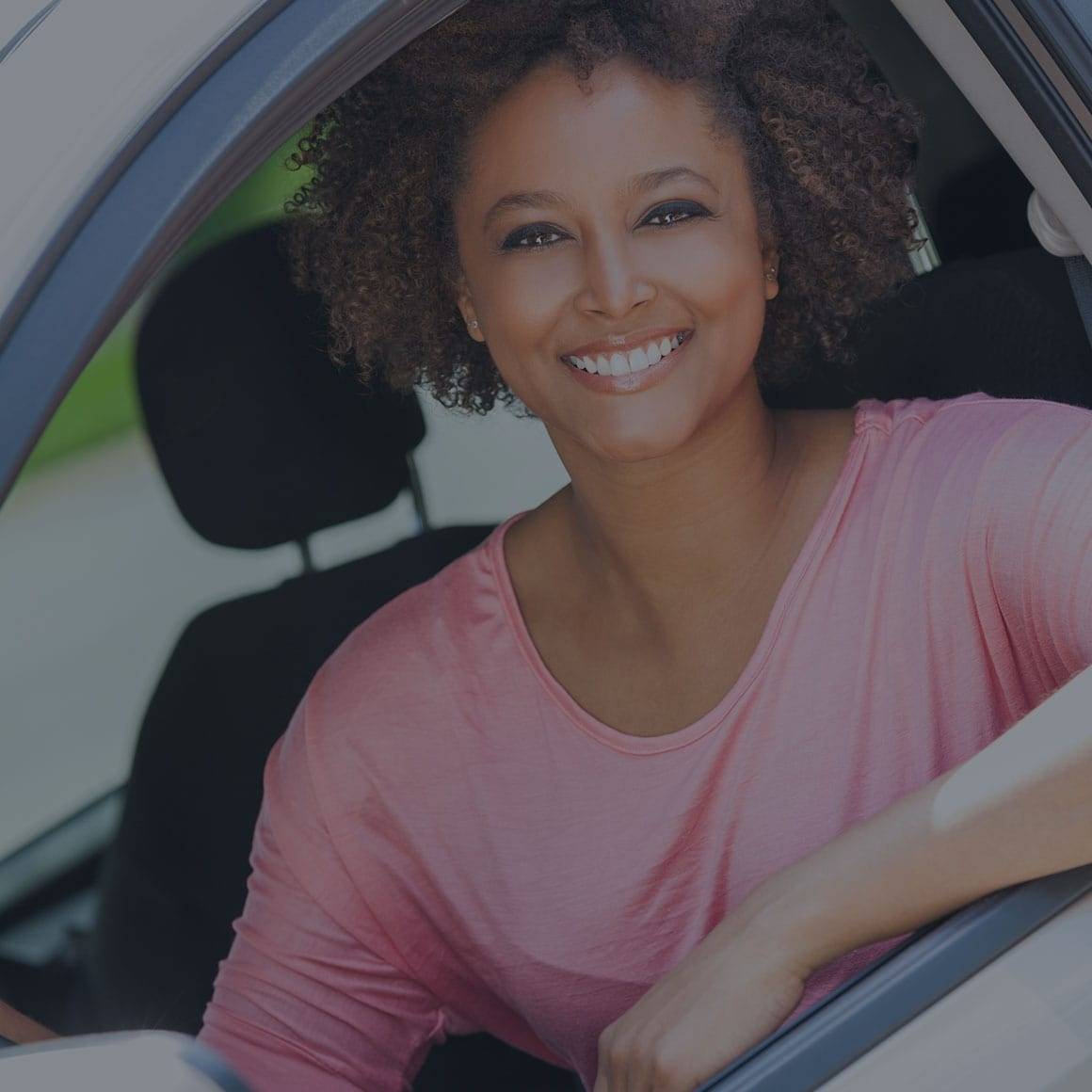 Manage your account online
The team at Sure Thing! understand that not everyone has the time to call and wait to talk to someone about their insurance. As such, you can access your account online – even making changes to your policy and printing your documents if you wish.