Get the best Sky car insurance prices today
We work closely with Sky Insurance to provide outstanding quotes for vehicles you might struggle to insure elsewhere. From high-performance track vehicles to modified show cars, they're all covered – but what else would you expect from the company that sponsors the Driftworks race team?!
As car enthusiasts, we know that feeling of dread you get when you're calling or comparing insurance companies with a specialist vehicle on the drive. You're probably used to seeing enormous premiums or companies who "can't provide a quote" – and this is exactly why we'll help you to compare Sky Insurance quotes.
Have you got a modified car? Perhaps you've got a high-spec Japanese grey import? Or you're hoping to take your vehicle around a circuit or down a quarter-mile drag strip? Where standard insurance companies say no, Sky will say yes – and they'll make sure it's at a reasonable price.
Of course, it's not just your car that can prove tricky to insure. Sometimes, inexperienced or learner drivers find it hard to get good cover too – and Sky Insurance will help again.
Don't let old-fashioned attitudes to driving stand in the way of the car you want. Sky Insurance love interesting vehicles – in fact, they've even got a blog and events that feature some of their customers' cars. Give us a few details about you, your car, and your driving – then we'll help you compare quotes to see how much you can save.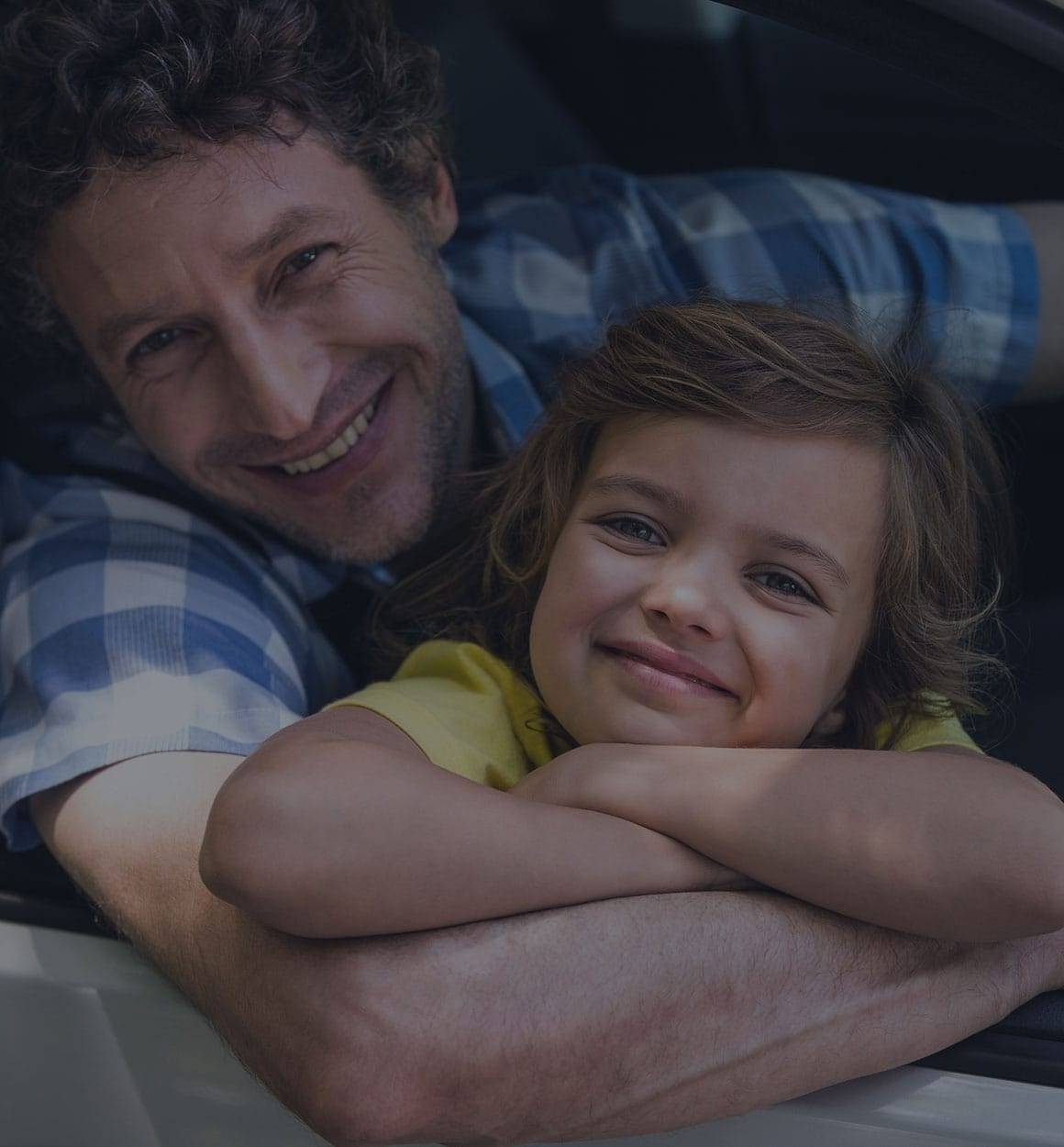 Need to borrow a friend's car? Perhaps you're planning a big road trip and you need to split the driving? Or maybe you're borrowing a van to move house?
No problem. Sky can offer short term insurance from 1-28 days – so you don't need to take any risks.