Get the best Right Choice car insurance prices today
If you're looking for car insurance from a company that views you as an individual, getting a quote from Right Choice thought Car.co.uk should be your first step!
Are you one of many drivers with an SP30 conviction? Perhaps you're considered high-risk because of a previous ban, your age, your car, or even your medical history? Don't worry – not only does cover through Right Choice come with no judgement – it also comes with a price tag that's likely to be much lower than you expect.
By shopping around their panel of specialist underwriters, the team at Right Choice will find cover that reflects your specific circumstances – and focuses positive money-saving aspects, rather than the high-risk factors that other companies might dwell on.
Of course, it's not just driver factors that can make a good insurance price hard to find. If you're the owner of a high-performance or imported car, you might be under the impression that there's only a handful of companies that will offer cover. This certainly isn't the case with Right Choice – in fact, their team love to insure cars that other providers have decided they can't value or won't deal with.
The same is true of supercars, hot hatches, and modified vehicles – and Right Choice can even help you to get an agreed valuation – so you can be sure that your car has the proper price attached to it if there's ever an accident that requires a pay-out.
Don't give up on finding competitive insurance just because your driving history or vehicle is little higher risk than usual – get a Right Choice quote through Car.co.uk and prepare to be surprised.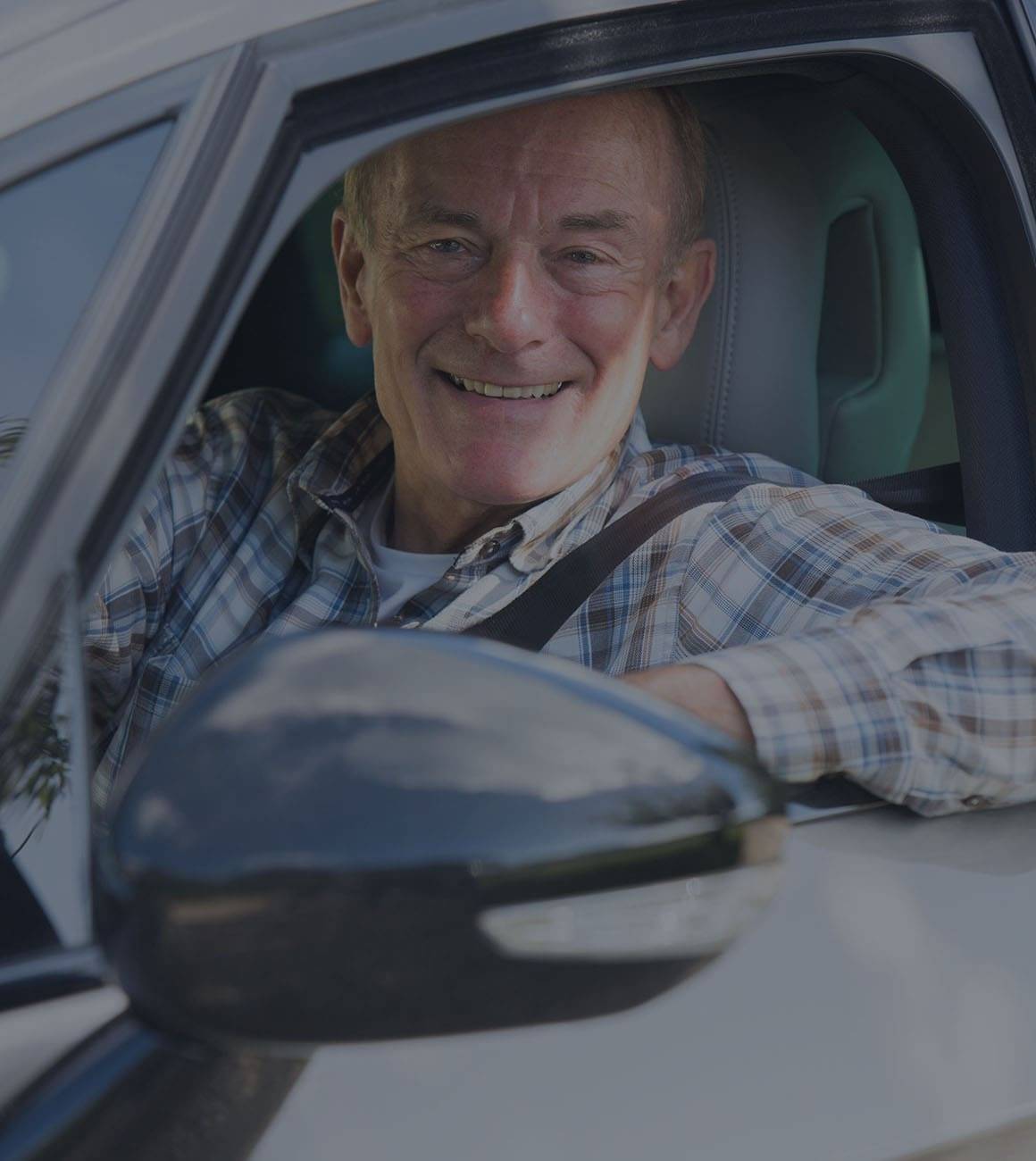 Need to drive a car for just a few days? With cover available for between 1-28 days, you'll get the same level of cover at just a fraction of the price.
Perhaps you need to borrow a car or van? Maybe you're taking a different car to work or the shop? No problem, Right Choice has got you covered.