Get the best Performance Direct car insurance prices today
If you're looking for an insurance cover that's provided by genuine motoring enthusiasts, a Performance Direct quote through Car.co.uk should be your first stop!
Experience and knowledge of a huge range of specialist and performance vehicles means you'll get outstanding prices that are based on real motoring knowledge. What's more, you can add a range of specially negotiated optional extras, so your policy will become perfectly suited to you, your budget, and your vehicle.
The range of vehicles that Performance Direct can cover is virtually unparalleled by any other company – and includes; classic cars, modified cars, American imports, performance vehicles, prestige cars, hot hatches, sports cars, 4x4s, kit cars, and European classics such as vintage Minis and VWs.
The team at Performance Direct also appreciate that your sports, classic, or import might not be your daily drive – so the firm offer multi-car policies that will mean you can combine premiums for every car in your household – often attracting significant discounts. If your specialist vehicle doesn't see the road very often, you might also benefit from a lower mileage bonus – dropping your annual or monthly price even more.
As well as tailoring cover for your specific circumstances, Performance Direct can provide a series of great value add-ons for your insurance. From breakdown cover to ensure you're never stranded, to legal expenses if you ever find yourself pursuing legal action against someone who's caused an accident – your policy can be adjusted to suit your needs perfectly.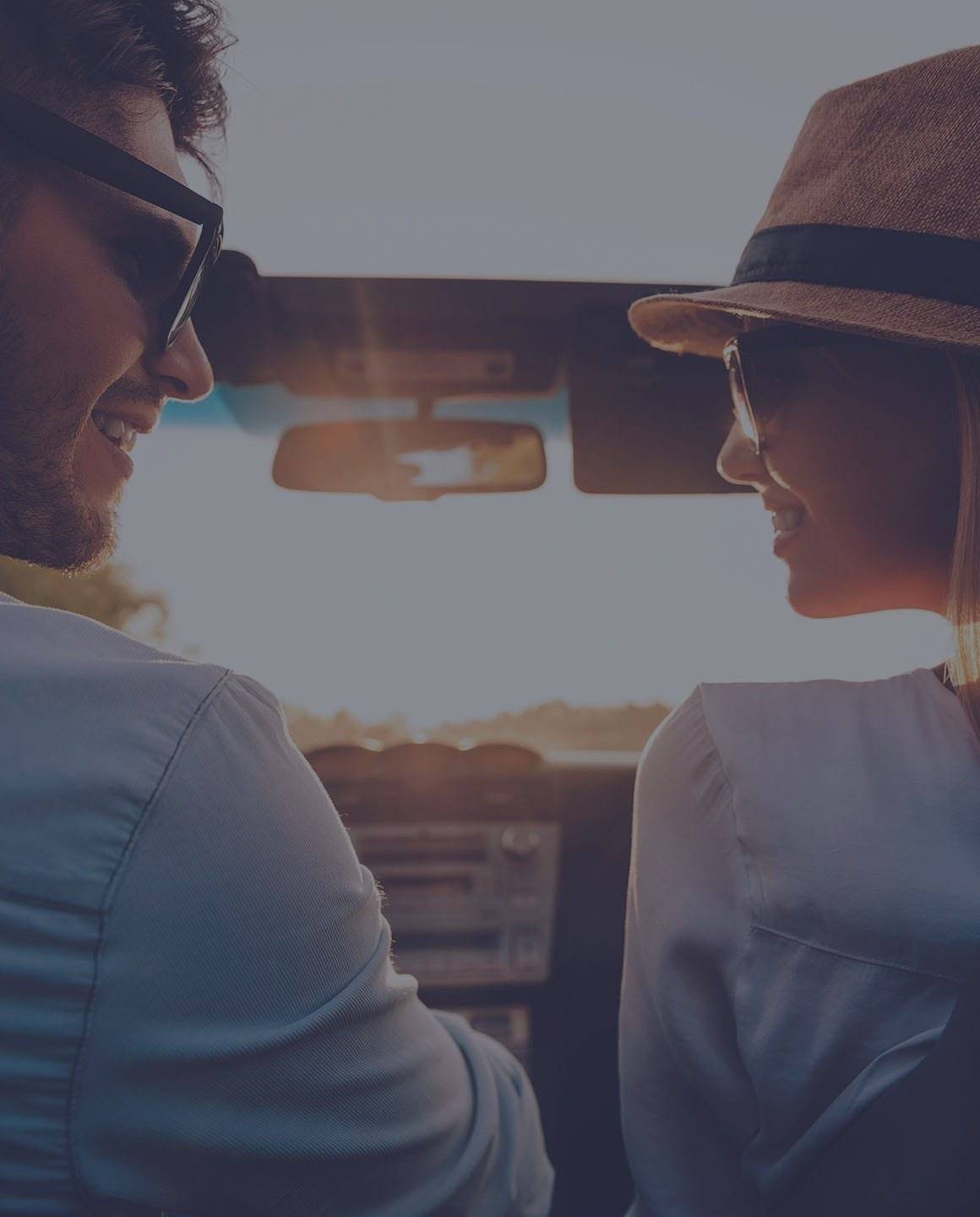 Round the clock claims hotline
Unfortunately, accidents always seem to occur at the most inconvenient times. At Performance Direct, the team are on the end of the phone 24/7 – so you'll always be able to get your claim moving if you need to.
It's a service we hope you'll never need – but it's invaluable if you do.