Get the best Onequote Direct car insurance prices today
Onequote Direct takes a refreshing approach to car insurance. The team want car insurance to be a stress-free process – so they're on hand to help you with every step – from providing your initial documents, to making a claim if you ever have a bump.
By working with a wide range of insurance partners, Onequote can offer exceptional insurance prices – and you can access them all (and more) when you make a comparison through Car.co.uk. To get started, we just need a few details about you, your car, your driving habits, and where you live. When we have that, we'll return a selection of quotes.
Of course, the lowest priced quote doesn't always represent the best value – so we'll make it easy for you to compare Onequote Direct policies to other providers. We'll even make sure you can adjust your cover level and excess amounts easily, so you can tweak your premium until it's right for you.
A big part of finding the right kind of policy is making sure you've got the benefits you need included in the price. At Onequote Direct, you'll be able to pick from a wide range of additions at unbeatable prices, including; UK breakdown cover to make sure you've never stranded; key protection cover in case they're ever lost or stolen; legal expenses cover – in case you find yourself pursuing legal action; and replacement vehicle cover; so you don't have to rely on public transport and taxis if your car's off the road.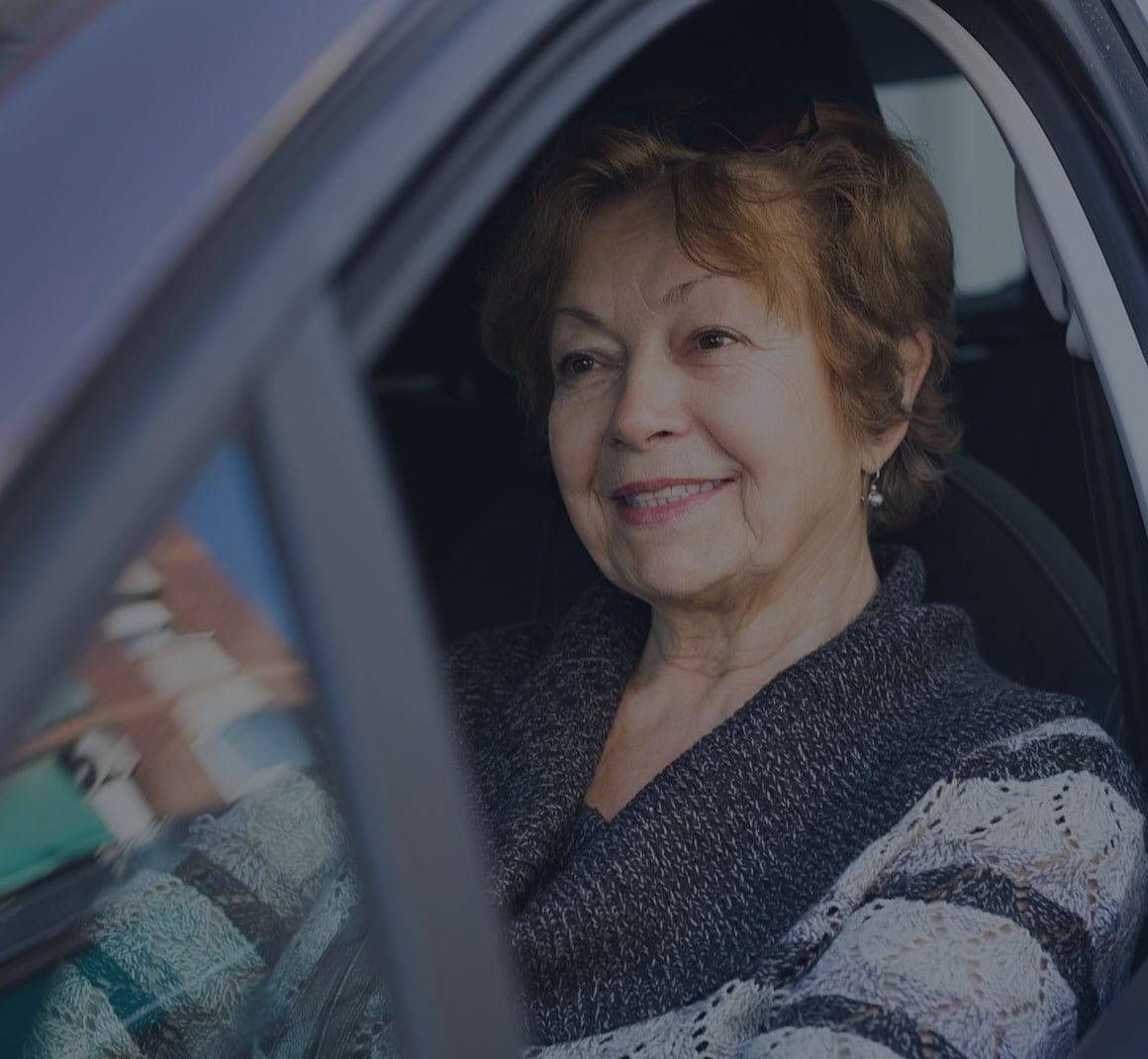 If you'd like to make sure your premium stays low but don't want to risk having to pay big excesses – you can protect yourself against large outlays.
Excess protection will mean Onequote cover your excess – and you get to keep your policy price as low as possible.