Get the best One Call car insurance prices today
One Call are one of the UK's most experienced brokers offering such a wide range of products.
Perhaps you're just starting your driving life and need to find cheap car insurance cover so you can drive a family vehicle? Then again, perhaps you've passed your test and you'd like a telematics quote so you can prove you're driving safely. At the other end of the spectrum, you might be an experienced driver who's bought a classic car and want to find the best cover.
Wherever you are in your driving life, One Call can help. When you get a quote through Car.co.uk, we'll check the company's prices and show you the broad range of benefits that come included in the price.
The great news is – there will be plenty of no-additional-cost benefits! Every One Call insurance quote comes with free breakdown assistance – so you can be absolutely confident you'll never find yourself stranded. What's more, you'll get free motor legal cover too – so if the accident isn't your fault and results in legal action, your costs will be covered.
Of course, you can add plenty more great value benefits if you wish. You can choose excess protection, no claims bonus protection, medical cover, windscreen and glass cover – along with a huge range of other perks – to make your cover suit your needs (and your pocket) perfectly.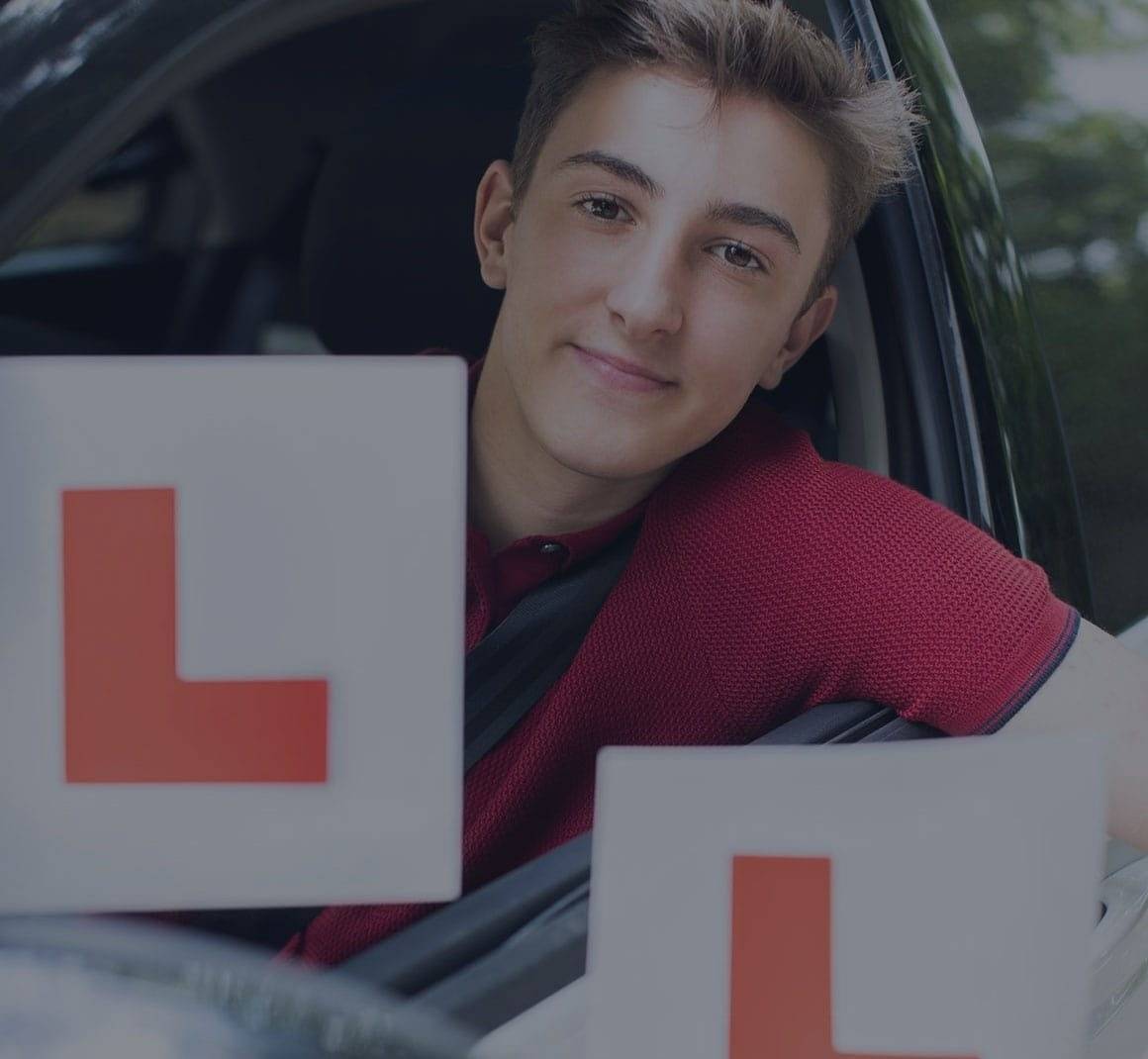 Not everyone's got time to pick up the phone every time they need to interact with their insurance company – so, with One Call – you don't have to!
The company's innovative customer portal means you can log in, view and download documents, upload requested documents, change your vehicle, and even access great exclusive offers.