Get the best MyPolicy car insurance prices today
Who doesn't want more cash in their pocket to do the things they love? That's what the team behind MyPolicy believe – so they make a commitment to find the cheapest possible car insurance cover for people under the age of 24.
MyPolicy's black box (or 'telematics') insurance quotes are some of the most competitive on the market – and it's all down to how the technology works. Traditionally, insurance has been based on how likely someone of your age is to have an accident. The trouble is, this approach doesn't allow for the fact that even the best drivers were young once!
As such, MyPolicy provide a 'smart box' – a telematics device that reports back on how you drive – not a generic bunch of people that simply share your age!
Every time you drive, your telematics box reports back to MyPolicy – giving them data on how, where, and when you drive. Your box will actually give you a score – so, the better your driving, the higher your score. You'll even be able to check your driving performance using the company's Online Driver Dashboard – and it'll offer helpful tips on how to be even safer on the road.

The result of all this tech? Well, MyPolicy will get to see how you drive – and then they can base future prices on you, not other people. Drive safely, and you'll see your renewal prices come down drastically – which means less money spent on car insurance each month!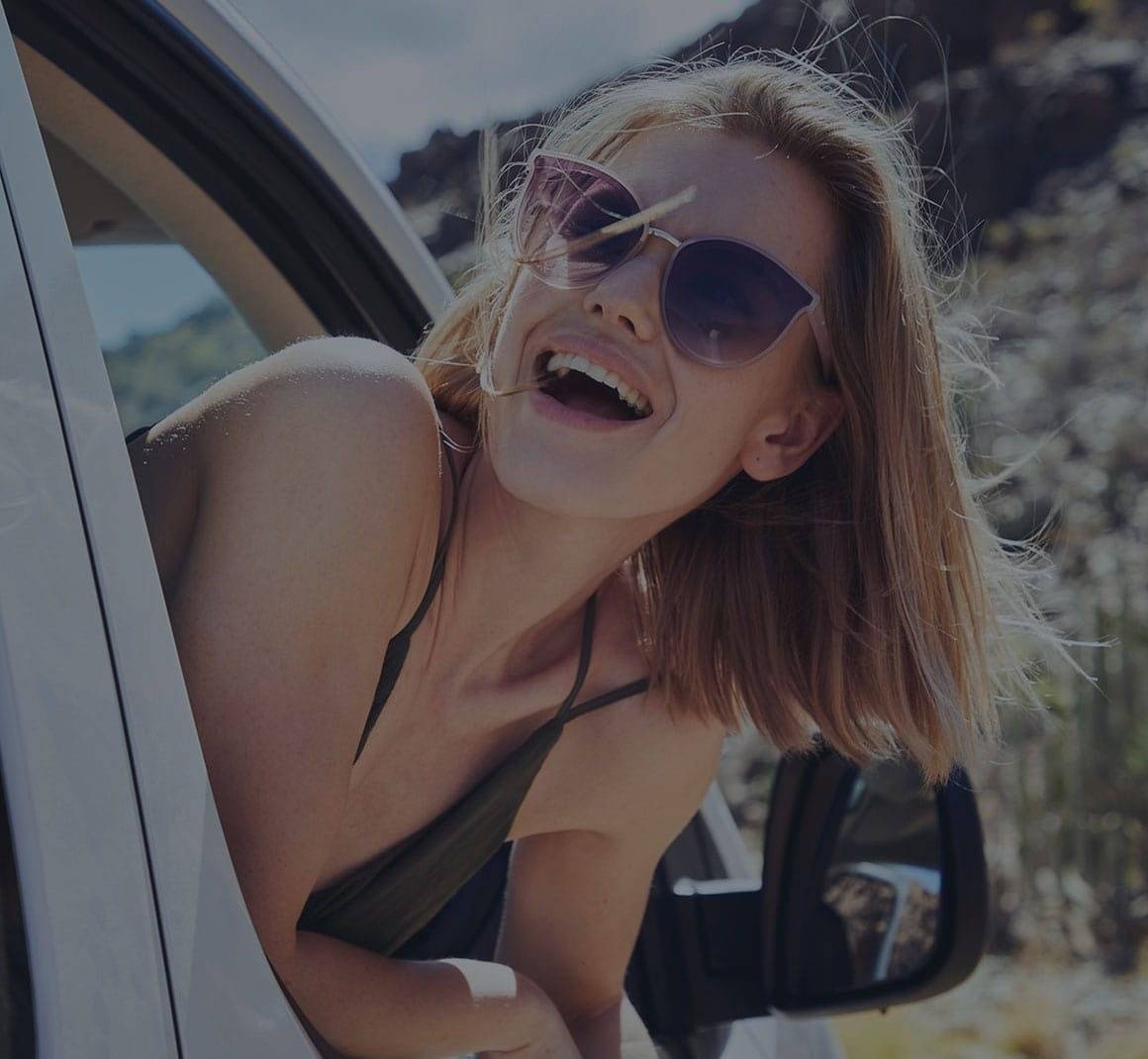 It's not just for young people!
A telematics policy through MyPolicy is ideal for young people – but it's also ideal for people who do very few miles – or business/van drivers.
If you think tracking your sensible driving might offer a lower premium, we'll help you to track down a policy that's ideal for you – and we'll help you compare black box quotes when we do.