Get the best MCE car insurance prices today
MCE are well known for their motorcycle insurance services – but not many people realise they also provide outstanding quotes for car insurance too!
In fact, at MCE, there's a dedicated team who we work alongside to provide unbeatable prices for car insurance cover. To get started, we just need a few details from you; then we'll instantly return your prices. What's more, we'll conveniently display each quote with the benefits you'll receive too – because cheap doesn't always mean good value.
When we return a quote from MCE, you can be sure it comes with some great value additions. You'll get breakdown cover that will stop you from being stranded – and you'll even be able to extend that cover so that breakdowns when you're in the EU are included too.
That EU breakdown cover might come in handy – as MCE provides an industry-leading 183 days of insurance cover if you take your vehicle on the ferry and explore the continent. Whether you're heading for Paris or Prague, you can be absolutely confident that you've got adequate insurance in place – leaving you free to explore.
As well as almost unlimited exploration time, each MCE policy covers your windscreen and windows too – so you don't have to worry if that stone chip starts to spread and become a crack. What's more, you won't have to worry about lost keys or fuel mishaps either – as both of these problems can be covered with low-cost additions to your policy.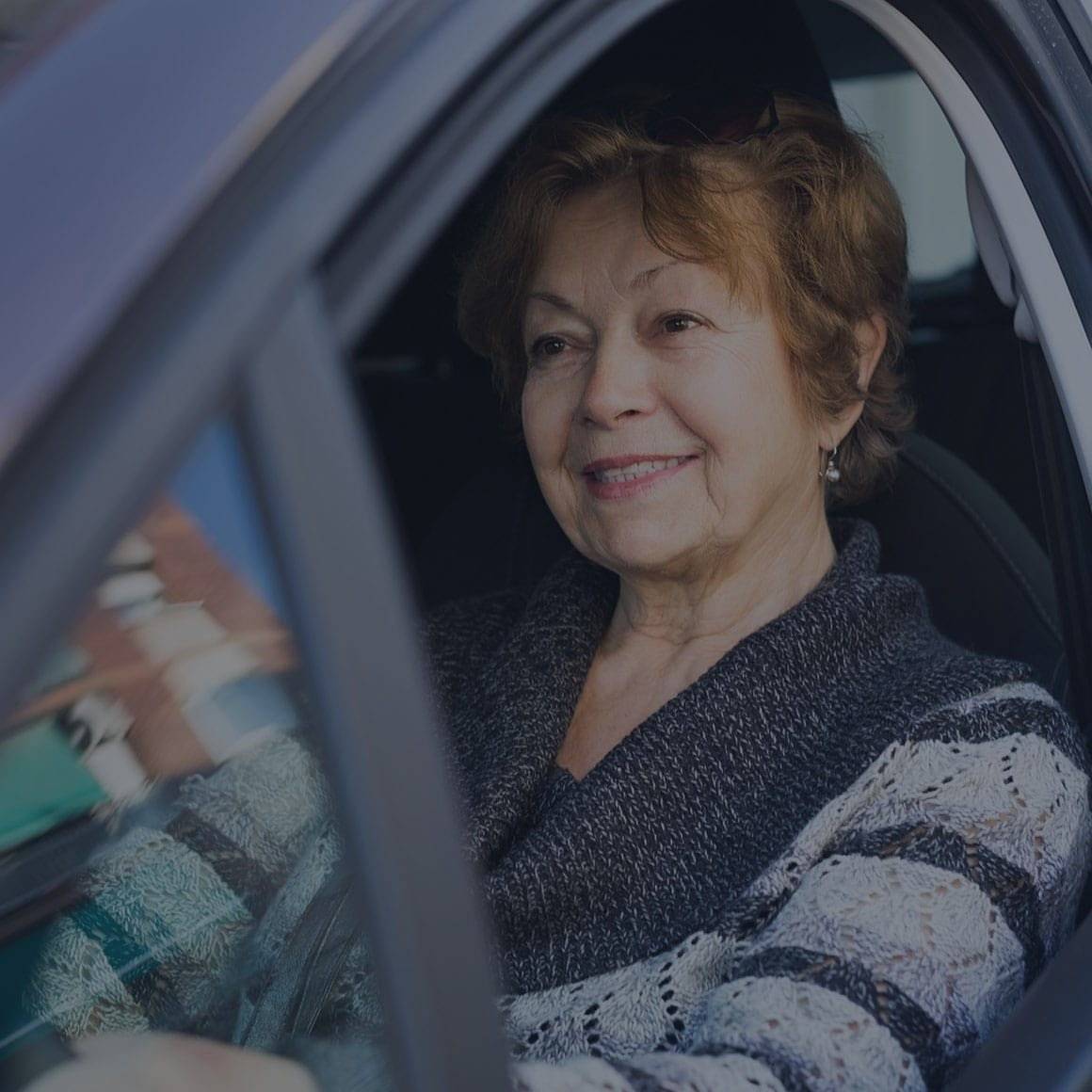 If you've been in an accident and you've been hurt, you'll realise quite how disruptive it can be to your personal and professional life.
With MCE, you can add personal accident cover – additional cover that makes sure you're not out of pocket for any medical issues or treatment you might need help with after your accident.