Get the best MasterQuote car insurance deal today
As a broker, MasterQuote has access to a panel of great insurers – and we can help you compare quotes from them all with our simple comparison tools.
We'll explore a few questions about you, your car, the way you drive, and where you live – then we'll instantly find the best prices for you to choose from. Of course, the lowest price isn't always the best value – so you'll also be able to look at the benefits of each policy, picking out the one that's ideal for you.
With MasterQuote, you'll be able to choose from fully comprehensive, third party, fire and theft, or third party only policies. When you've picked a level of cover that's right for you, you'll be able to choose from a series of great value additional perks – until you've found the right balance of benefits and price.
The extras you can pick will alter the price of your cover slightly – but could represent extremely good investments if you need to use them in the future. For instance, optional key cover is available – and it'll be invaluable if you ever find that your keys have been lost or stolen.
Breakdown cover is similar. Until you need it, it might feel like an unnecessary additional cost – but when you're standing at the side of the motorway sheltering from the rain – you might find you're glad to know help is on its way!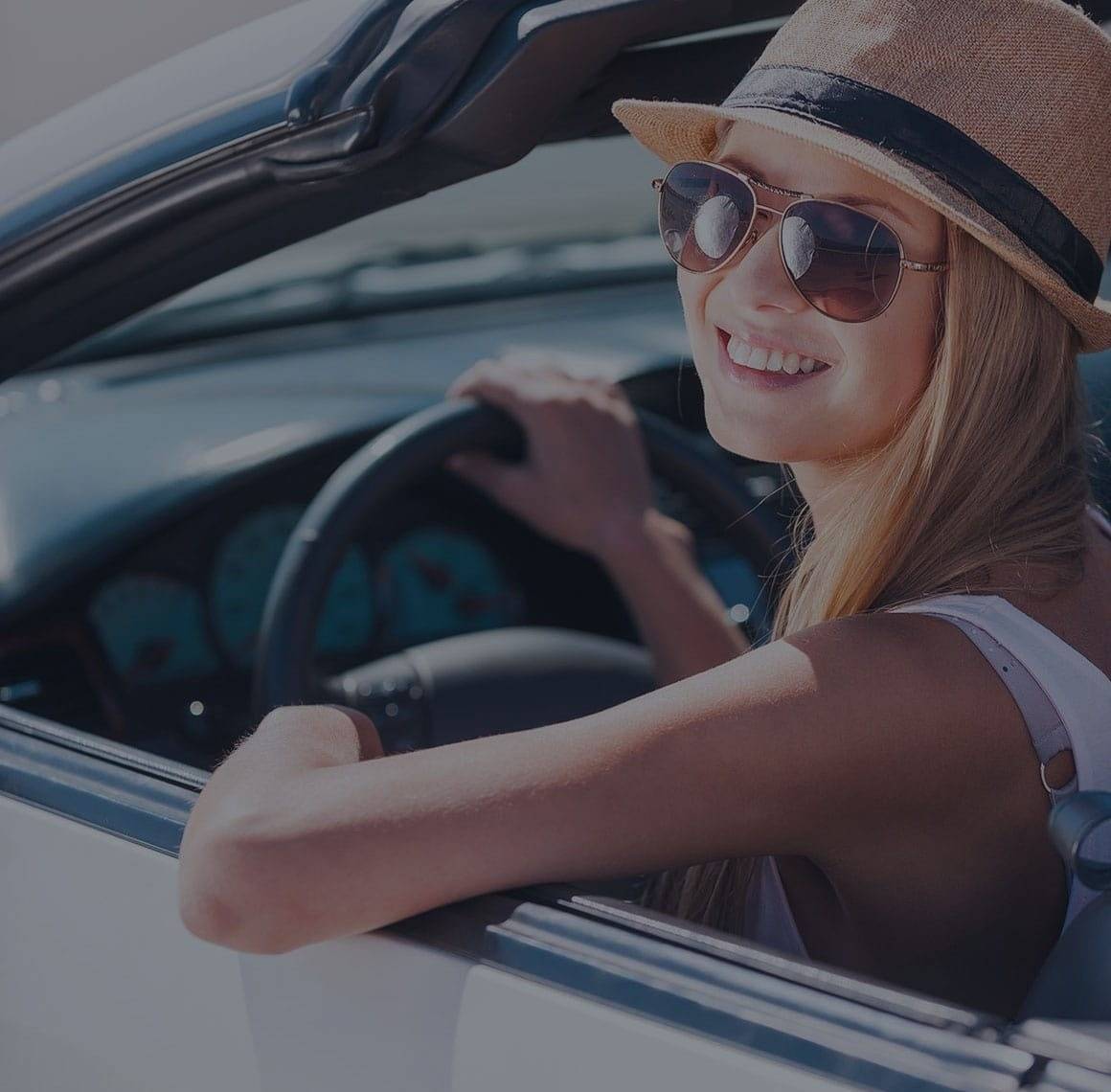 MasterQuote insurance portal
You might not always want to pick up the phone if you've got an issue and you need to explore your cover – and with MasterQuote, you don't have to.
The firm's innovative customer portal makes it quick and easy to log in, then view and adjust your policy as you need to!