Get the best Just Motor Insurance car insurance prices today
Just Motor Insurance has been created with great prices in mind. Instead of providing cover that's already loaded with extras, you'll get a standard insurance quote – and if you decide to add benefits after that, it's totally up to you!
When you get a quote through Car.co.uk, you'll be able to pick third party, fire and theft, or fully comprehensive cover – before deciding if you'd like to make your policy unique with a series of add-ons. Of course, you don't have to add anything – and that's a good option if you'd like to keep your prices down.
If you do decide to pack your policy with additional cover, you'll be able to choose from a range of breakdown assistance packages, legal cover, windscreen cover, and even cover that means lost or stolen keys aren't a problem.
Low prices don't mean Just Motor Insurance cut any corners on service though. In fact, despite being a broker, they have their own in-house claims team. With the highest levels of training, their claims team can talk to you day or night following an accident – and they'll help you to understand the next steps you might need to take.
Getting a quote couldn't be simpler. We'll just need a few details from you about you, your car, and your address – and we'll ask a couple of questions about how you use the car. From there, we'll go away and find the very best quotes – including those from Just Motor Insurance!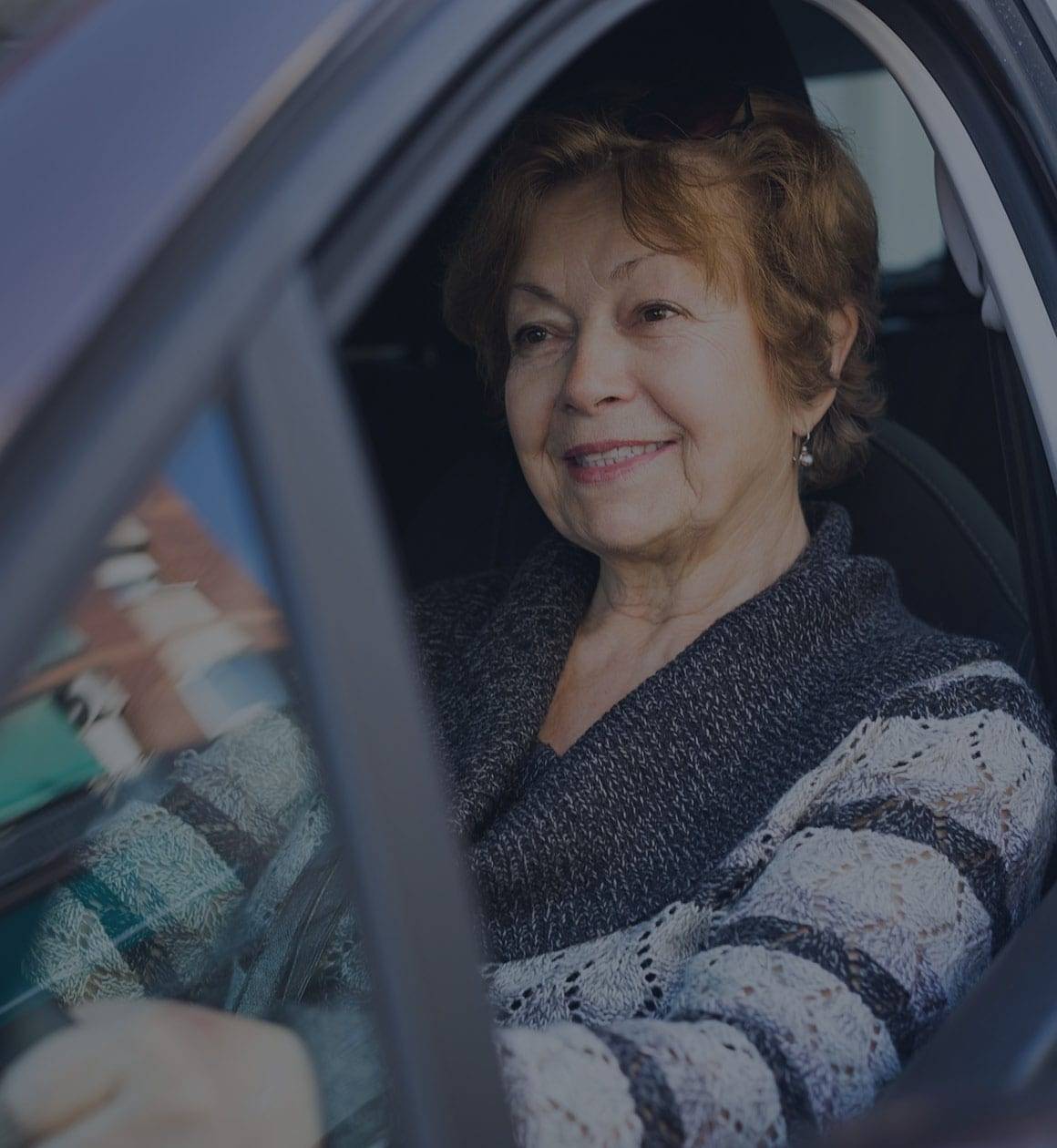 Sometimes, waiting for your car insurance documents can hold you up. With Just Motor Insurance, this isn't the case – because you can simply download them from the moment your policy begins!
No more hold-ups – just great value car insurance when you need it.