Get the best Insurance Factory car insurance prices today
Insurance Factory is able to provide an enormous range of insurance policies for an enormous range of drivers! Are you looking for a great standard car policy? Insurance Factory will find one. Are you a young person or student looking to save money? They'll help. Insurance Factory can even help if you've got convictions – or you're looking to arrange cover for a taxi or specialist vehicle.
When we help you get a quote from Insurance Factory, you'll be able to choose between third party, third party, fire and theft, or fully comprehensive cover types. When you've picked a level of cover that's right for you and your budget, you'll be able to pick from a range of exceptional value additional benefits.
You can add legal expense cover – helping you to pay for costs involved with representing yourself if any claim goes to court; UK/EU breakdown cover, so you're never stranded, no matter where you are; essential breakdown cover – offering the basics to keep you moving; and windscreen cover – just in case you happen to pick up a stone chip or crack.
The benefits you can choose from don't end there though; you can protect any excess you might need to pay, choose vehicle replacement options, and even cover your keys if you're prone to losing them or worry that they might get stolen. If you've bought your car using a finance product you might be interested in GAP protection too – making up any insurance value shortfall if you need to settle your finance.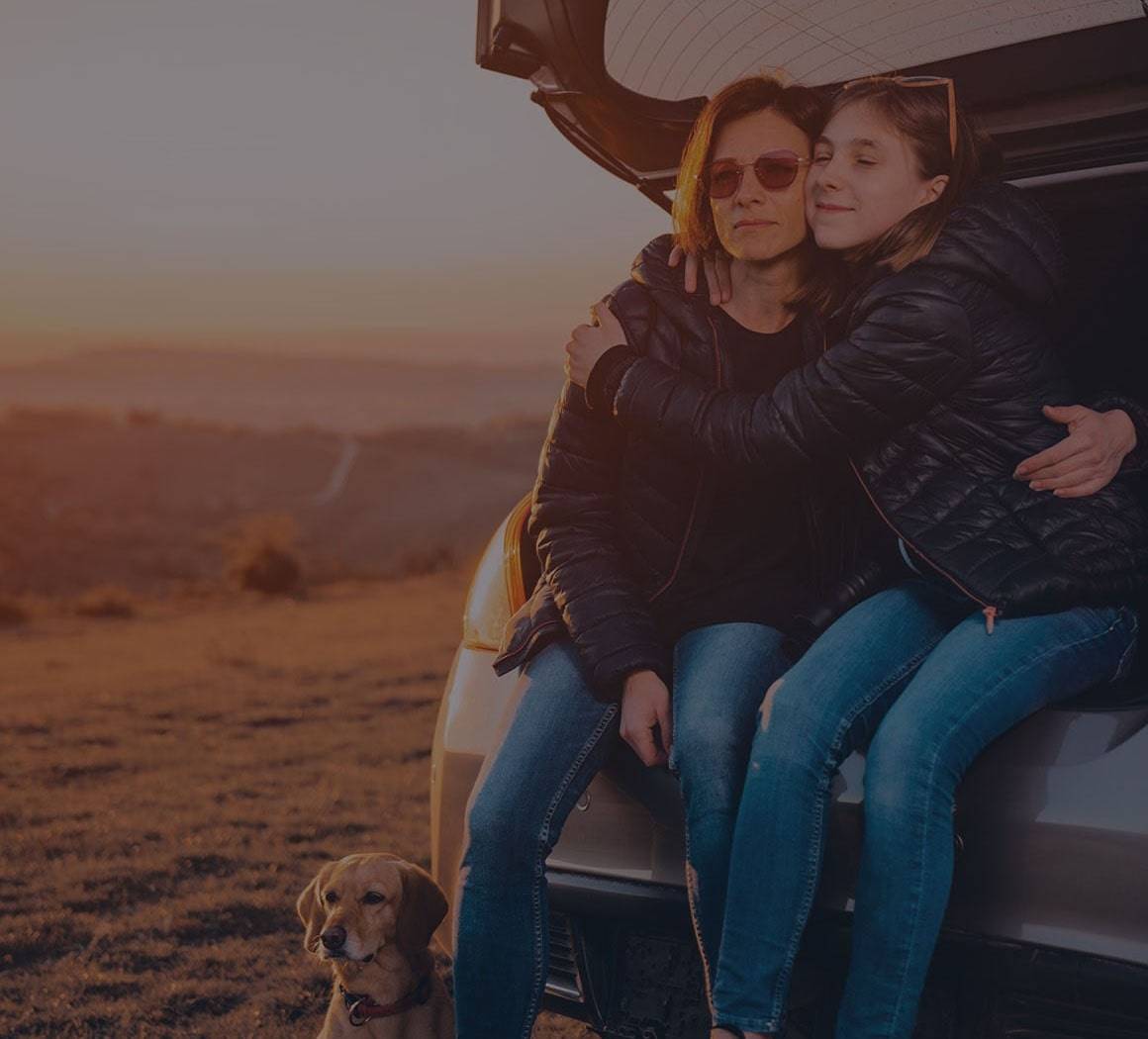 Insurance Factory appreciates that the modern world revolves around mobile phones and other devices – so when yours are in your car, you can choose to make sure they're covered.
Whether it's your phone, your tablet, or your laptop – you'll be protected in case they're stolen, so you can be back online in no time.