Get a great iGO4 car insurance price today
iGO4 insurance has been created with customers in mind. Rather than offer just one policy and hope it works for everything; the company offer a basic level of cover, and allow you to add the benefits you like – so you can be certain your insurance is right for you.
When you choose to insure your car through iGO4, you'll get to choose between comprehensive and third party, fire and theft cover levels – and both will allow you to drive your car in Europe for up to 90 days.
On top of these benefits, you can add motor legal protection – in case you need to reclaim legal expenses if the person responsible for the crash you've been in takes the matter to court – and RAC breakdown cover, so you'll never find yourself stranded and without help.
iGO4's van policies approach insurance in the same way. You'll be able to choose a basic level of cover that meets your requirements; then you'll be able to add additional features to meet your needs. You'll be able to choose legal and breakdown cover, but also replacement van cover – so you can make sure you're not off the road for long, and excess protection – so you won't find yourself out of pocket.
Getting a quote from iGO4 is simple – we'll take a few details about you, your driving, your vehicle, and your location – then we'll return the best prices. It'll be easy to compare too – as our simple comparison tools let you line up iGO4's prices and benefits against other companies who can offer cover.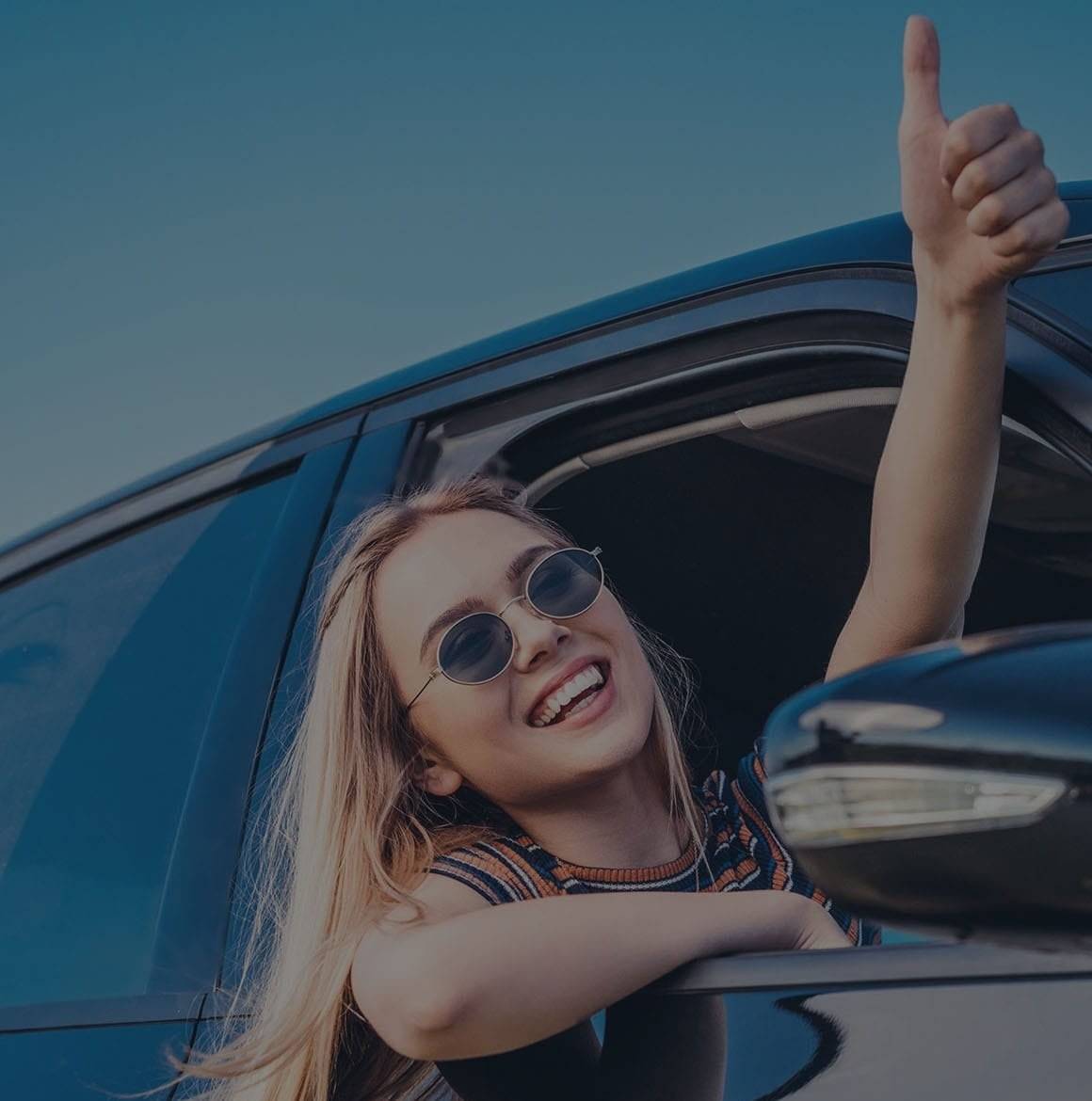 Cover your tools in transit
Van drivers often have tools in the back – so iGO4 will provide up to £1,000 worth of cover in the event that they are damaged, destroyed or lost while they're in your van.
There's a small excess to pay – but tool claims won't impact your no claims bonus – so you can carry on working knowing your low premiums are safe.