Get the best H&R car insurance prices today
There are plenty of car insurance providers in the UK – but if you're looking for one that offers unrivalled customer care, H&R could be the provider for you.
Formed in 1972, H&R was built on the principle that listening to and looking after customers should never take a back-seat, which is why each member of their highly trained staff will be able to help – whether you just have some account changes you need to make, or you're calling after an accident to make a claim.
Of course, exceptional customer care doesn't mean H&R's insurance policies are anything less superb though. As standard, H&R will provide you with low excess costs – where many insurance providers bump these up – to make lower premiums that look more attractive. You can increase these if you wish – but transparency and clarity from the very beginning is assured when you seek quotes through Car.co.uk from H&R.
This same attitude applies to policy benefits too. Rather than put together a bundle that's a 'one-size-fits-all' – H&R will let you add the additional features you need, making sure you stay in control of the price you pay.
Whether you're a standard car driver, or you're the owner of a taxi or private hire vehicle, H&R will offer exceptional cover. They even have a range of products available for commercial vehicle drivers too – whether you're a delivery driver with your own car, or a business owner looking to arrange cover for a large fleet.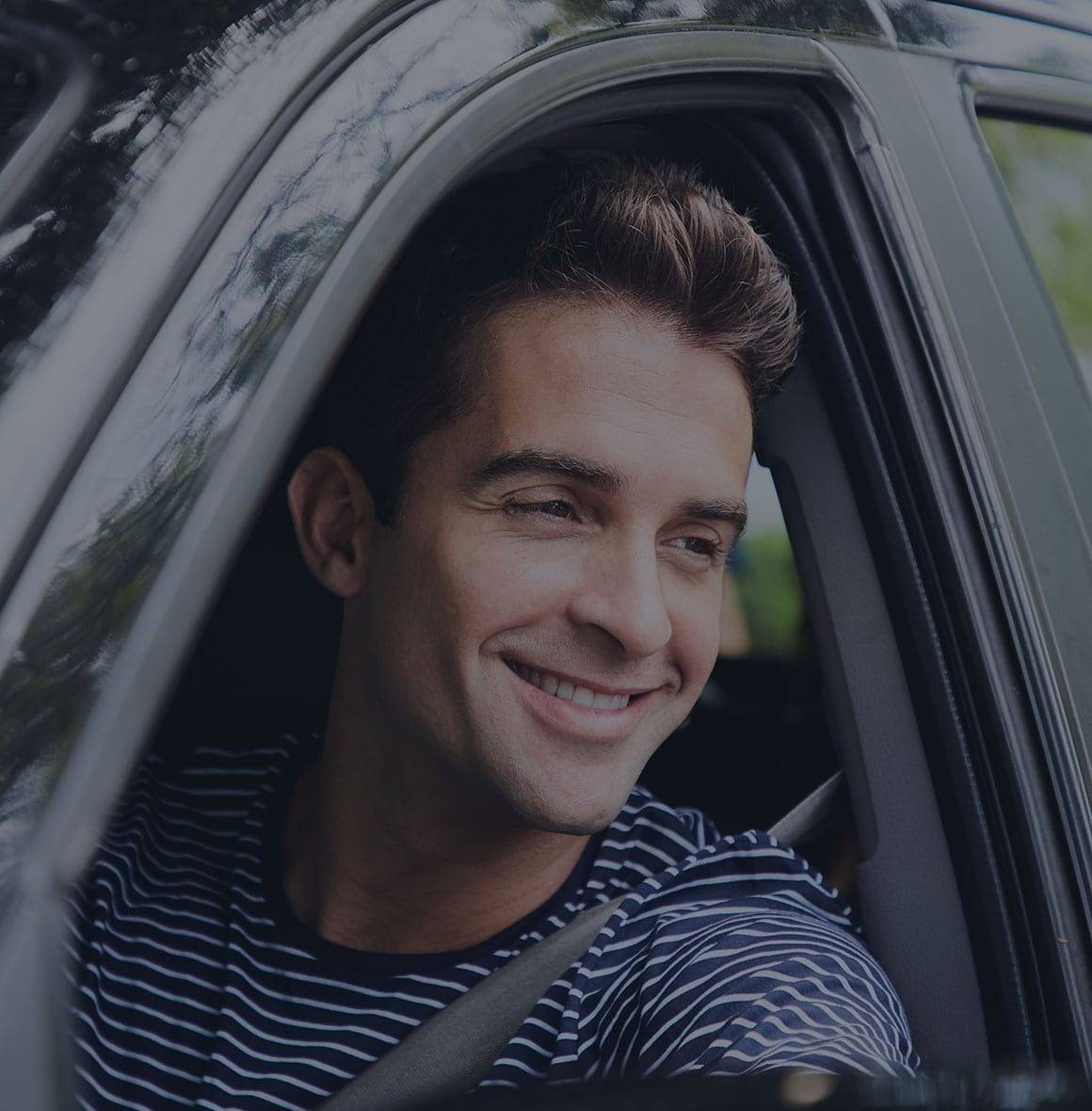 A range of commercial vehicles
It doesn't matter what kind of commercial vehicle you have; H&R will help you get great cover.
From ice-cream vans and horseboxes – to 44 tonne HGVs and truck-mounted cranes, their commitment to customer service is always the same.