Get the best Grove and Dealn car insurance prices today
Grove and Dean offer a massive range of insurance policies – so you're likely to find cover, whether you're using your car for pleasure – or taking it on a dedicated track day to push it to its limits.
Standard car insurance policies from Grove and Dean come packed with extra benefits, including; a courtesy car so you're never left without transport; UK breakdown recovery, roadside assistance, and home service – including protection for misfuelling; £100,000 legal expenses cover – and personal accident cover too.
It's not just standard policies that represent outstanding value though. If you've got a classic vehicle, Grove and Dean will help you find cover the matches your needs exactly – and offers a true value for your car. Then again, you might decide you want to take your vehicle for a track day to see what it's capable of, and Grove and Dean will help again. Dedicated track day policies will cover UK and European circuits – and cover can be tailored to include storage and transit, on-track cover, and personal accident cover.
Grove and Dean don't just help experienced drivers though – everyone starts as a learner, so if you're just getting behind the wheel, the firm's policies represent amazing value, either in your own car, or as a provisional driver driving someone else's vehicle alongside them. When you've passed, you'll be given a range of upgrade option – and you'll even be able to explore student insurance packages if you're planning on taking a car to university.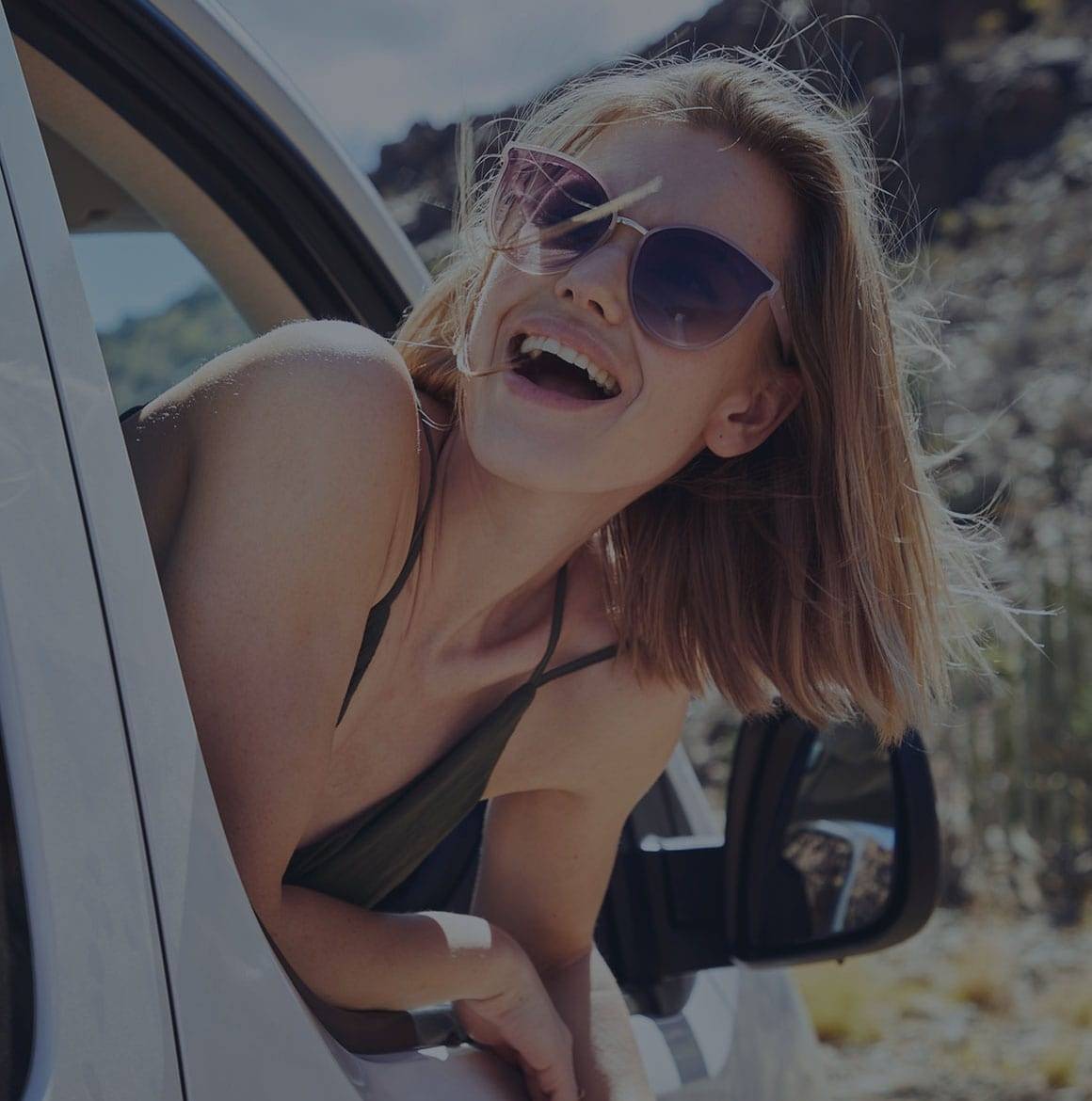 Need to drive someone else's vehicle? Want to add someone to your vehicle for a short period of time?
No problem – Grove and Dean can offer policies that cover from just 24 hours – so you've got the flexibility to use any vehicle you need, at a price that's right.