Get the best Geoffrey Insurance car insurance prices today
Geoffrey Insurance provides an excellent range of cover options – whether you're looking for standard car insurance, learner driver insurance, or van and commercial vehicle insurance. As well as this wide range of policies – you'll get guaranteed great customer service, whether you're looking for a quote, or making a claim.
Every Geoffrey motor insurance policy comes packed with a range of great value extras. If you find yourself without a car, you're entitled to a free courtesy vehicle – so you never have to worry about the inconvenience of commuting or making journeys after an accident.
If you do have a bump, you'll be able to call Geoffrey Insurance's claims line 24 hours a day – 365 days a year – because accidents don't come and go at your convenience!
If you need to get in touch, you'll be talking to someone at a UK call centre – and every member of the team is trained to the highest standard, so you can be absolutely confident that your claim or issue will be handled quickly, efficiently, politely, and always effectively.
Unlike some insurers, Geoffrey doesn't make a charge if you want to pay some or all of your insurance cost using a credit card – so you've got the flexibility to budget in a way that suits you, without incurring any additional charges.
There's a range of great policy add-ons you can choose from too – including; breakdown assistance, key cover, windscreen protection, and legal cost protection – so you know you're getting a policy that's exactly right for you.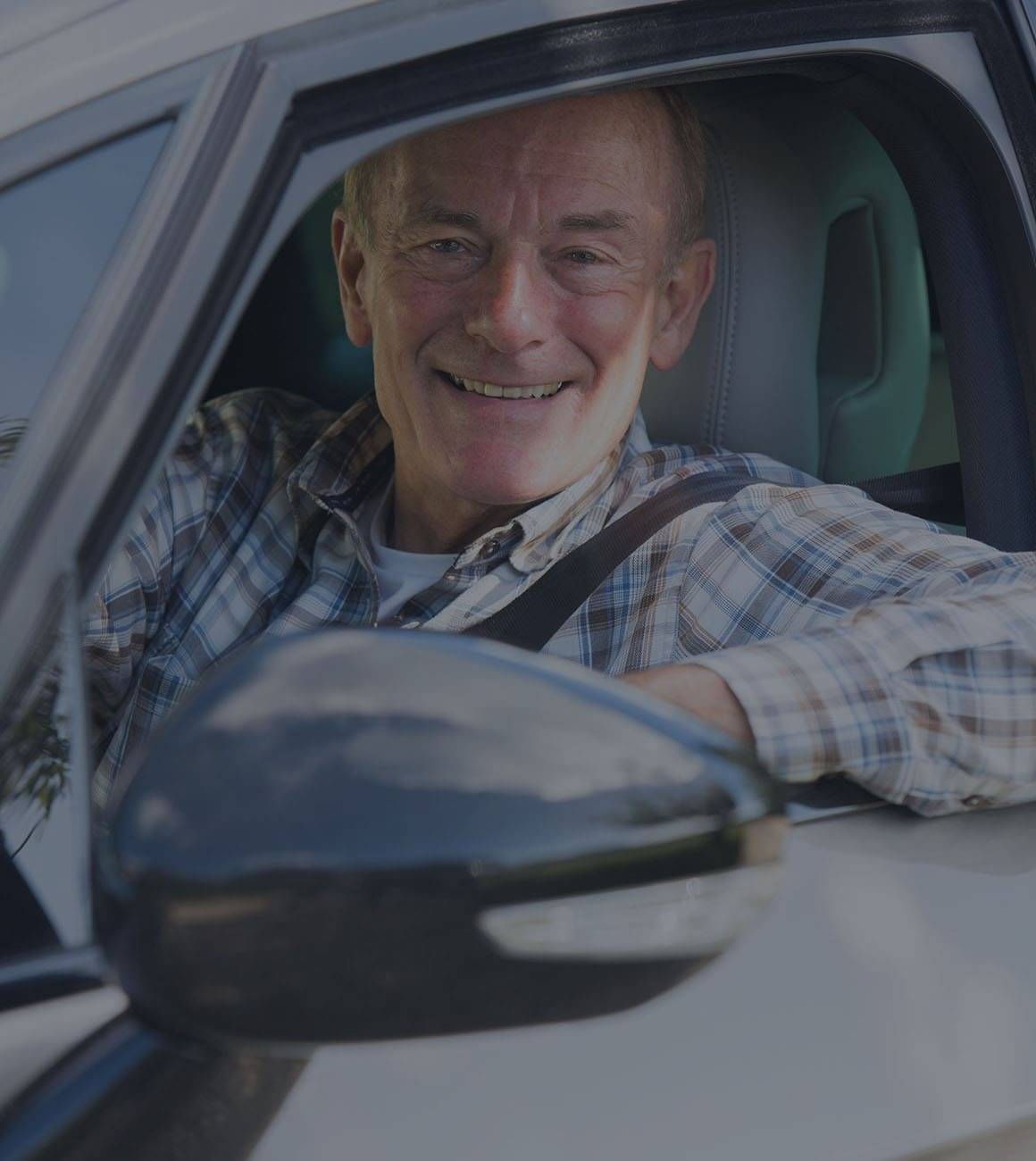 If you're helping someone learn to drive, you can add cover for them without risking your own no-claims. Geoffrey will arrange cover that runs alongside your policy – and it'll always be at a great price.
Even the best drivers need to start somewhere, so Geoffrey's learner driver insurance policies offer a great value introduction to cover.