Get the best Entire Cover car insurance prices today
Entire Cover offers a huge range of insurance products for a huge range of vehicles. Whether you're an ice-cream van owner, a classic American car driver, or just a standard car owner looking for a great value policy, Entire Cover can help – and the Car.co.uk will work on your behalf to find an amazing price.
Whichever vehicle you drive, you'll receive a host of outstanding benefits included with every Entire Cover car insurance policy – and every policy can start immediately, so you can be driving your new vehicle immediately - compare insurance quotes today!
Entire Cover's insurance extends into Europe, so if you fancy loading the car onto the ferry and taking-off overseas for a few days (or even weeks!), then you can. What's more, you'll be able to spread the cost of your policy to suit your pocket – and you'll get protected a no claims bonus to help you secure a great price when your renewal comes around.
When you insure with Entire Cover, you'll automatically receive legal cover too – so if you run into any problems and need the support of a solicitor after an accident, you're not left facing enormous bills.
Of course, if you want to make your Entire Cover policy suit your needs exactly, you can also add to it from a range of great value optional extras, including; breakdown cover, replacement vehicle cover for up to 28 days, personal accident cover, excess protection, and key cover. You can tailor your policy so you can be absolutely certain that your insurance will work for you.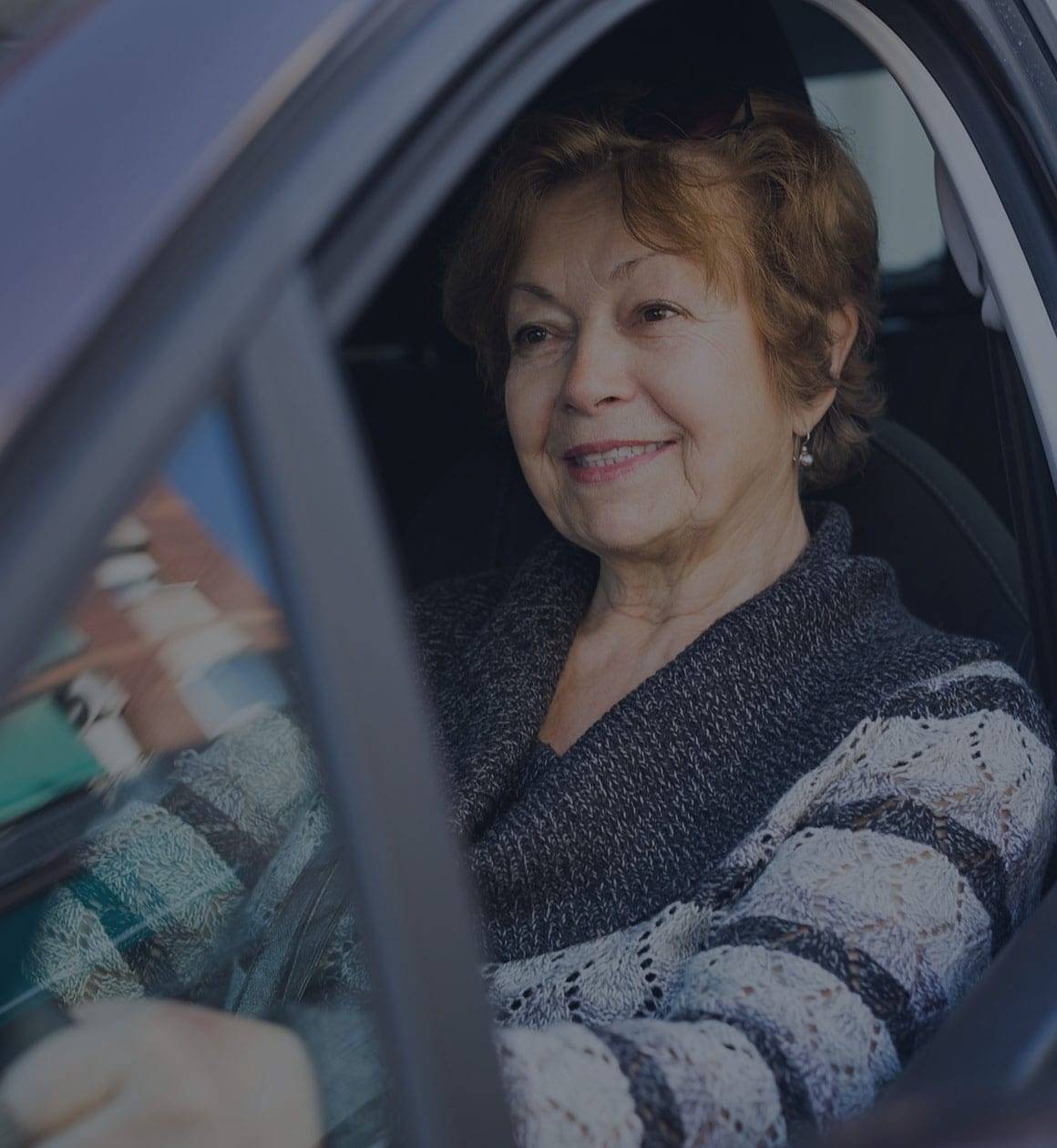 Entire Cover will protect your tools
If you're a van owner and you worry about your tools when they're in transit, Entire Cover can help. One of their optional extras will mean your tools are covered, no matter what.
If you're in an accident, don't leave the tools of your trade to chance. Even if they're damaged, Entire Cover will make sure you can get back to work as quickly as possible.