Get the best Drivology car insurance prices today
If you're looking for a high-tech solution to finding great insurance, Drivology might be the insurance company for you. Drivology was established in 2014 – and the company uses 'black box' technology to make sure you pay the premium you deserve.
Traditional insurance is based on the way other people drive. So, rather than finding a premium that suits you – you'll be given a premium that's based on your age, your location, and the kind of car you drive. The trouble with this approach is that it factors in the previous driving habits of other people – giving the insurance company an idea of how you'll drive in the future.
While this approach is somewhat accurate, a 'telematics' insurance company largely ignores the statistics – and instead places a black box in your vehicle – feeding back to the insurer with details about your driving habits.
As a result, 56% of Drivology drivers receive a discounted premium – but that's not all – the company will even give you feedback about the way you drive; helping to make you a better driver in the long-term.
Drivology report that Vauxhall drivers are the safest in the UK based on their information – so whether you're a Vauxhall driver that's keen to keep this sterling reputation up – or you've got a different car and you want to challenge for the top spot, Drivology could be the insurance company for you. Either way, you be assured of the very best service when you explore quotes though Car.co.uk – and our team is on hand to help if you need any support along the way.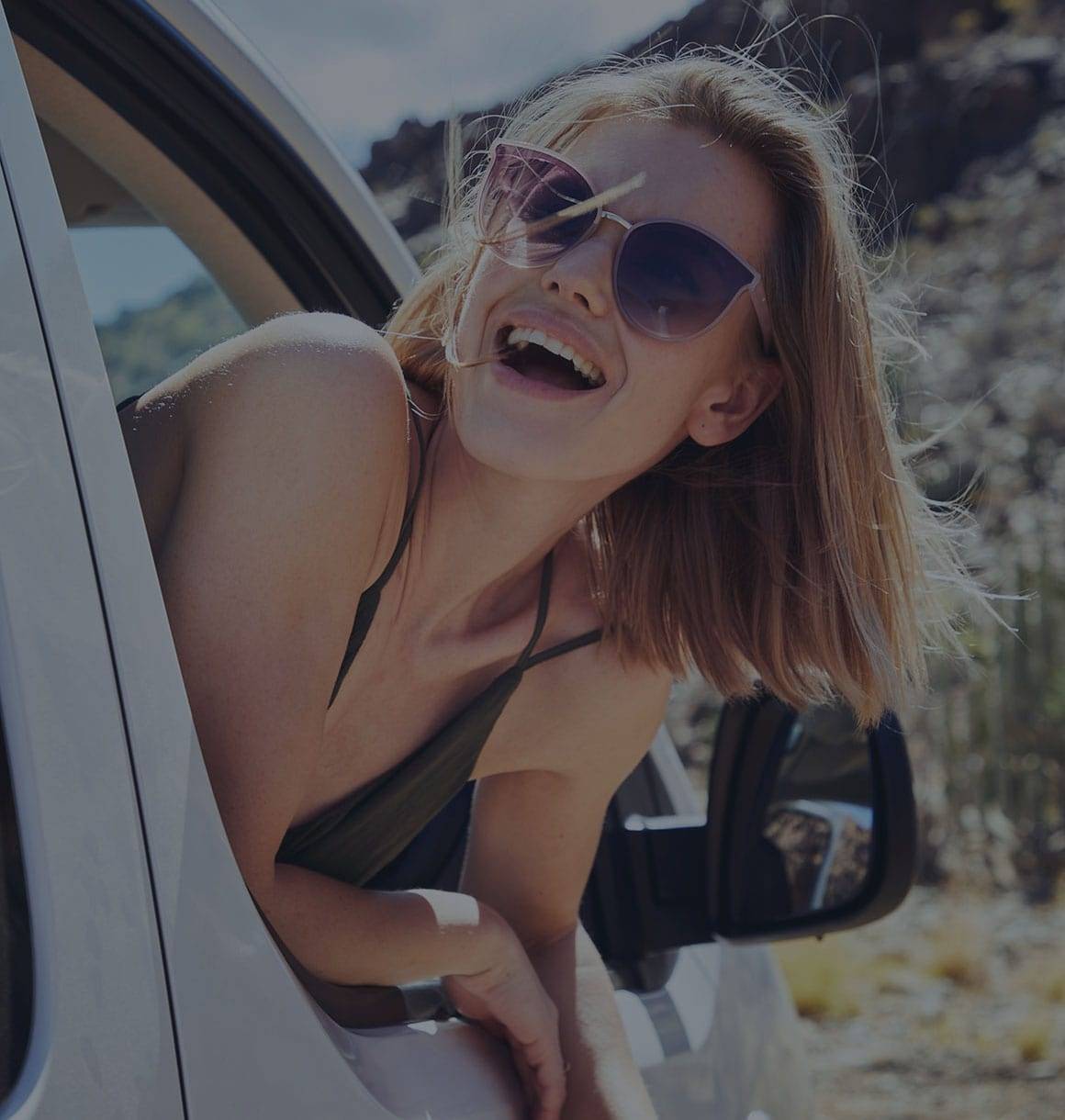 Drivology insurance policies are app powered! So, your black box will detect when you're setting off – and your app will start recording.
If you've looked into telematics policies before, but been put off by the need to record every journey with an app, Drivology's approach could be perfect for you.