Get the best Diamond car insurance prices today
When it comes to insurance, statistics do the talking – and those statistics regularly reveal that women are safer drivers than men. While rules around insurance say that a company can't offer a discount based on gender, a company can deliver outstanding prices for people they know represent a lower risk.
As such, Diamond can offer outstanding insurance policy prices. In fact, based on comparisons made between July and December 2018, 10% of customers could save £239 or more. As if great prices weren't enough, you can choose how you'd like to pay – with annual, 12-month, and 10-month options.
With Diamond, you'll get access to a 24-hour emergency helpline if you're involved in an accident – and the firm's customer service team can help make sure the whole process is easy and quick. You'll get handbag cover too – so you don't have to worry if your bag and possessions are stolen; Diamond has got you covered.
Of course, it's not just you that Diamond works for – if you've got a named driver on the policy, they'll build their own no-claim bonus too – and those no claims can be claimed after 10 months – so your discounts can begin sooner!
As well as a range of outstanding included benefits, you'll also be able to choose from great value additions too. Breakdown cover, personal injury cover, hire car cover, a bonus accelerator, and legal protection can all be added to make your policy completely unique to you!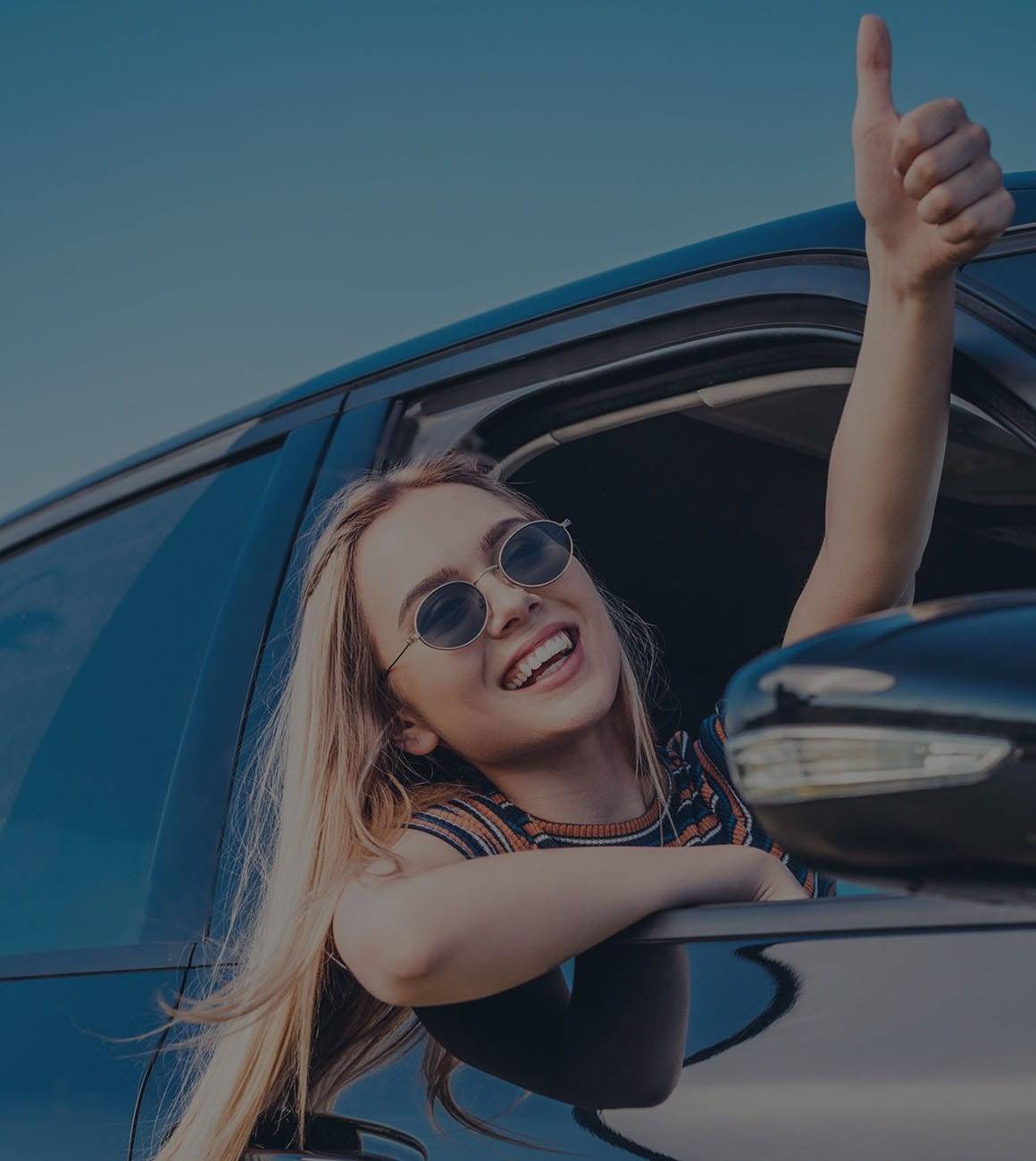 If you'd like to take your car to Europe – you can – and Diamond will offer 90 days of European insurance cover to make it completely hassle-free.
Whether you're heading for the French Riviera or soaking up some Spanish sun, you can drive there confident that you don't have to arrange expensive additional cover.