Get the best Devitt car insurance prices today
Devitt has been arranging exceptional motor insurance cover since 1936 – so you can rely on the company's vast experience if you want to be sure you're getting excellent cover at an unbeatable price.
As well as being able to choose from fully comprehensive, third party, fire and theft, and third party only cover, you'll also benefit from a huge range of added benefits at no extra cost. Devitt can help make sure your windscreen is repaired or replaced if you pick up a stone chip or crack – and if your car needs to be in the garage, you'll get a complimentary courtesy car too.
Devitt is especially appealing to drivers of new vehicles – and that's because of the company's attitude toward full total loss claims. If you've got a car that's less than 12 months old and you're unlucky enough to be involved in an accident that writes it off, you'll get a brand-new vehicle in its place.
The benefits don't end there though, you'll get £2,500 worth of personal accident cover if you need help with legal or medical expenses after a claim, and personal possessions that are in the car are covered too – so your devices and audio equipment are safe.
Devitt is a great company to use if you plan to take your car abroad too – as you'll get up to 90 days' worth of insurance cover when you take your car to Europe. You can be confident that your holiday will go without a hitch – and you won't need to pay for expensive additional policies.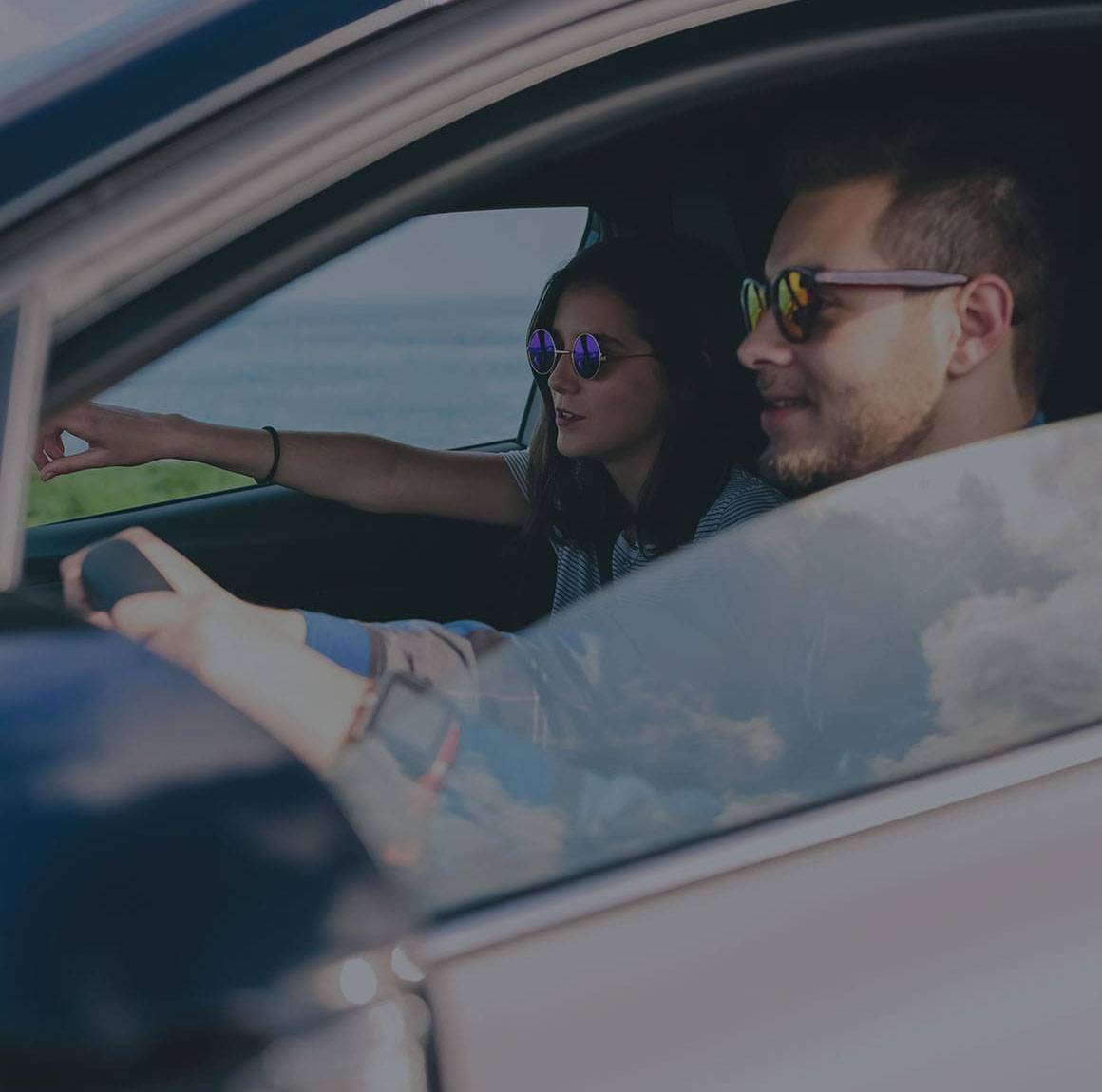 A range of additional discounts
Are you an advanced driver? Can you guarantee your car will be parked securely? Maybe you've got additional security products installed in the car?
Devitt offers large discounts if you go above-and-beyond what's expected to look after your car – so you might be able to trim your policy price down even further.