Get the best Complete Cover Group car insurance prices today
Motoring convictions can make finding insurance hard work. Not only will you have to explain your convictions repeatedly – you might find yourself in a position where some providers won't offer cover – or, if they do, it's often at a significantly inflated rate.
At Complete Cover Group, insurance is done a little differently. When you get a quote for a Complete Car EXPRESS policy, the firm will compare prices from specialist providers before returning the best prices for you. Whether you've got speeding points, drink driving convictions, fines for driving without insurance, or any other motoring conviction in your past, Complete Cover will help – without any judgement whatsoever.
Of course, it's not just high-risk drivers that can sometimes send insurance premiums soaring. Sometimes, if you live in a postcode that's seen a lot of accidents or car thefts, you might find yourself paying more again. With Complete Cover Group, you don't have to worry about your postcode – because you'll be offered a range of options from the best specialist providers in the UK.
You'll be able to choose from a range of cover types, from fully comprehensive, to third party, fire and theft, and third party only options. As well as making sure you've got the cover you need to drive legally; there's also an impressive £100,000 legal cover provided with every policy. You hopefully won't need it – but it's nice to know that it's there to keep you protected if you have an accident.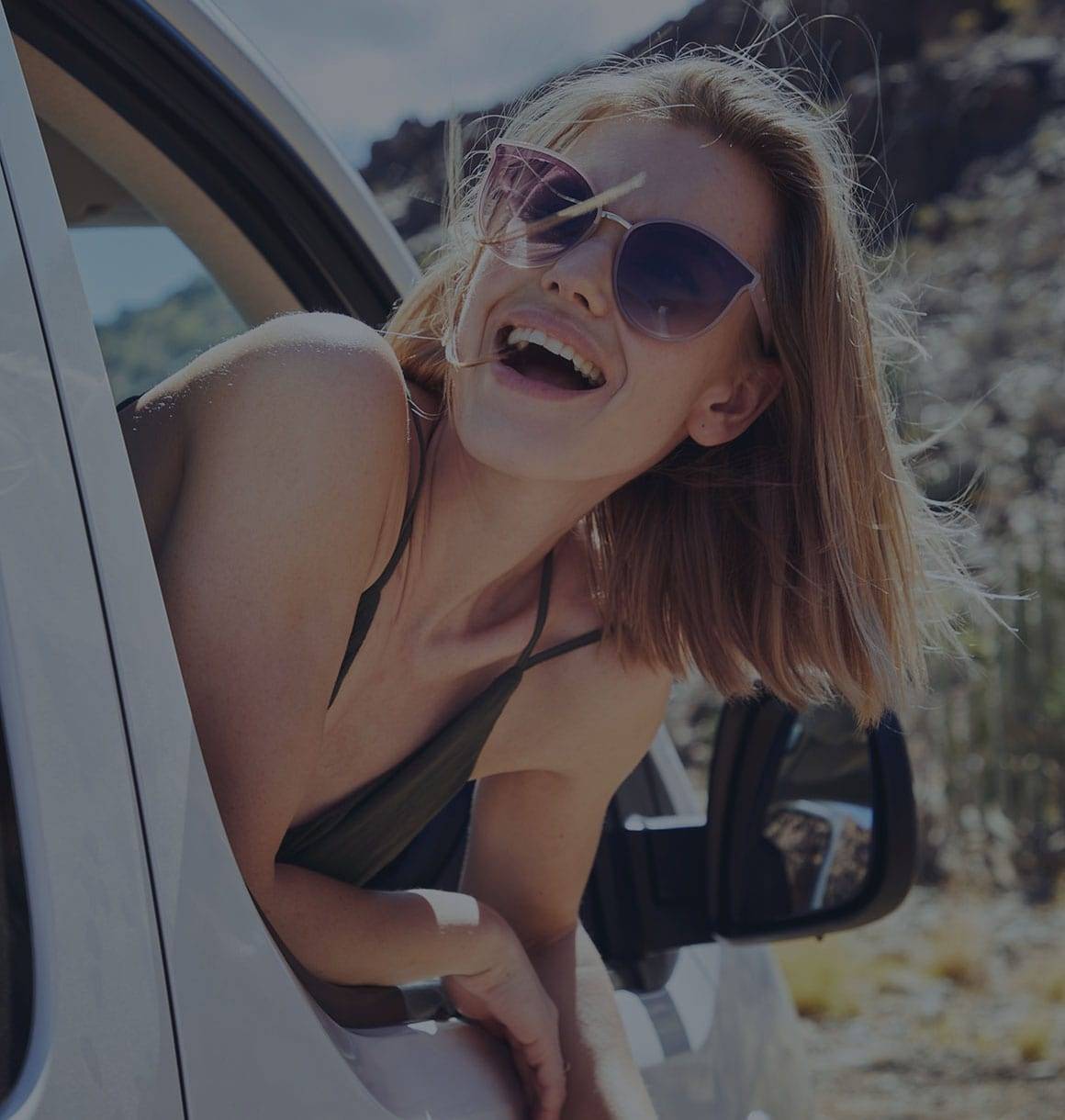 An impressive range of optional extras
Looking for cover that doesn't come as standard? Complete Cover offer breakdown assistance, personal accident protection, windscreen cover, excess protection, replacement vehicles, gadget cover – and even cover that means you're looked after if you lose your keys!
Pick the perks that you'd like and tailor your policy to fit your needs perfectly.