Get the best City Insurance car insurance prices today
City Insurance Group is an experienced broker who takes great pride in offering the best possible service when a potential customer is looking for great cover. As well as making sure you get an unbeatable price, they're also able to offer advice – so you can be certain you're getting the best possible policy for you.
It's not just great service you're getting when Car.co.uk help you find an outstanding policy through City Insurance though; the firm also aim to beat any quote you've found elsewhere, so you'll never wonder if you'd have got a better deal if you'd just kept shopping around a little longer!
With savings of up to 30% and no claims bonuses of up to 70%, great prices are just a few clicks away. What's more, City Insurance also has specialist products that are designed for 17-18-year olds, young and provisional drivers under the age of 21, young drivers who are looking for cover for their parent's vehicle, or a range of short term car and van policies.
You'll be able to pay in convenient monthly instalments – and you'll also have courtesy car cover that'll keep you motoring – even if your car's off the road. Windscreen cover is included, as is audio cover – and you'll even be able to take your vehicle to Europe with while enjoying the same great level of protection.
Whether you've got a luxury, high-value car; you've got previous convictions that make getting insurance hard, or you're a young driver with no or low no claims bonus, City Insurance will track down a great deal for you.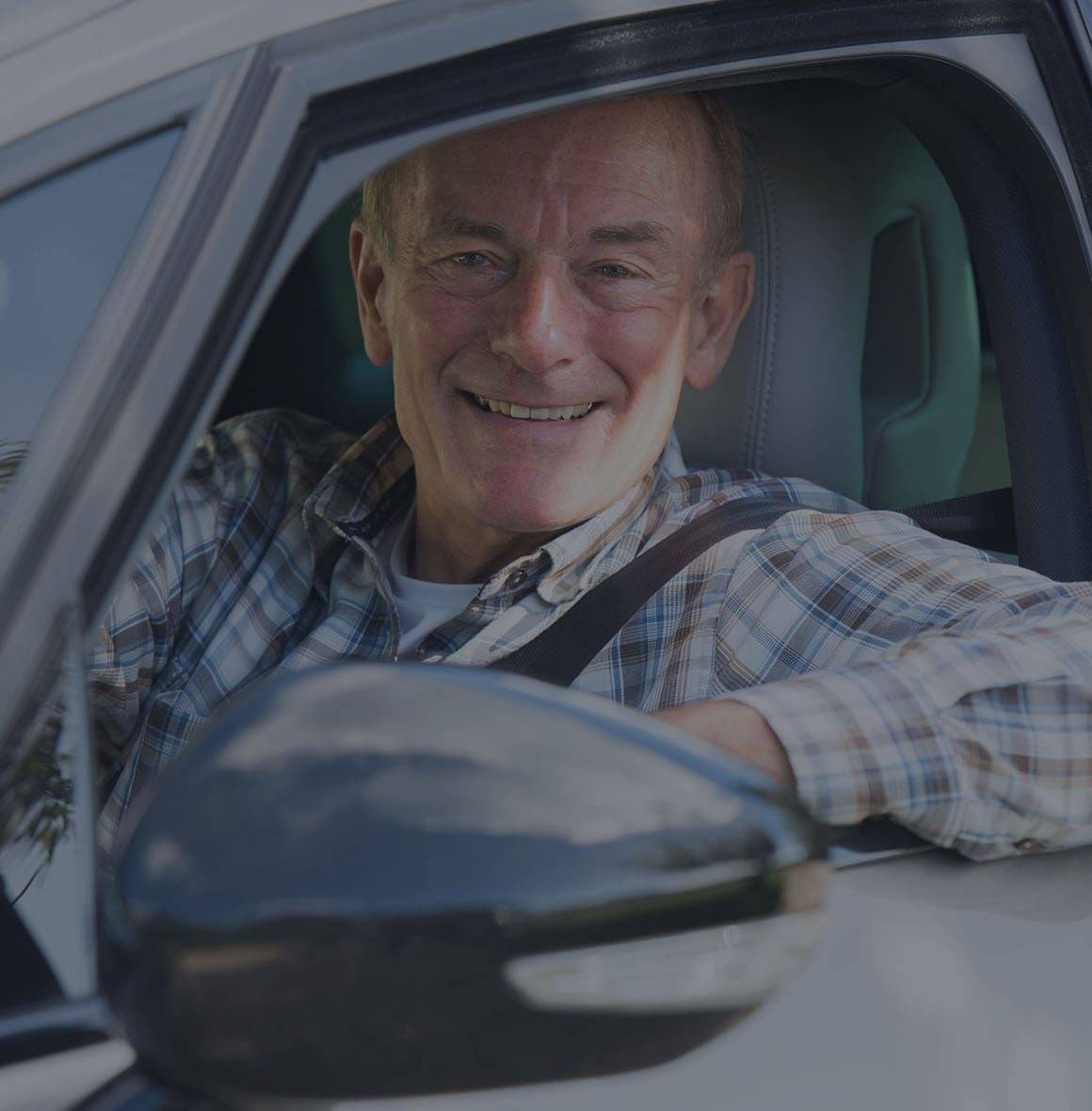 While many insurers won't accept provisional licence holders, City Insurance is different. Not only will they provide you with cover while you're learning, they'll also make sure your premiums don't shoot up when you hit the road by yourself.
As well as providing a great range of safety tips for young and provisional drivers, City Insurance can help make sure you get a competitive quote.