Get the best Brightside car insurance prices today
There are a number of factors that can make it more difficult to track down competitive insurance cover – but with Brightside, you don't have to worry.
If you've got claims or driving convictions; a high-performance car or a modified car, Brightside will help. In fact, they'll even be able to help you track down great value cover if you've unemployed or you've retired.
Whichever car you drive, or however your driving history looks, Brightside believes you should get a chance to find excellent price cover – so that's exactly what they provide. They help you shop around the whole market so you can be confident you're getting the very best deal for you.
Of course, you can expect the same great benefits you'd get with a more mainstream provider too – so, your windscreen is covered in the event of a crack or stone-chip; you'll get a courtesy car to keep you on the road if you've had an accident, and you'll get personal accident insurance too – so any injury you might pick up won't impact your life for too long.
Brightside even offer 90 days of European cover too – so if you fancy hopping on a ferry and taking the car on holiday, you can! You'll even be able to choose from a range of additional benefits too, including; RAC breakdown cover, excess protection, key cover, and motoring legal expenses. Choose the extras you'd like to tailor your policy around your needs!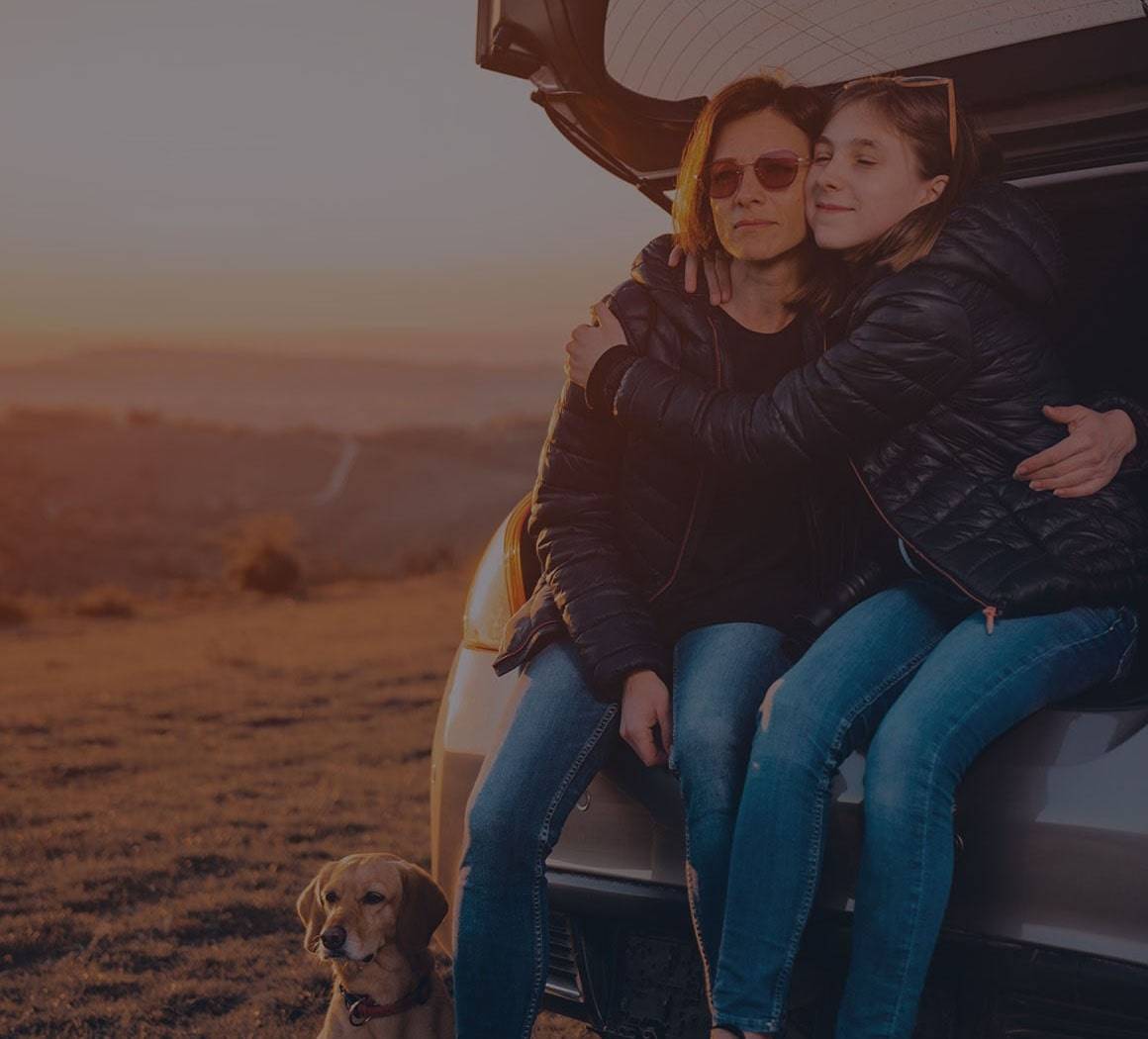 Brightside's fantastic range of benefits don't just apply if you're taking insurance for a year; you get the same deal if you're looking for short term cover too.
Whether you need 24 hours, 28 days, or anything in between, Brightside can help – meaning borrowing a car or taking a passenger-side snooze while someone else drives couldn't be simpler.