Get a great BG Insurance car insurance deal today
Whether you're looking for a standard policy at an exceptional price, or you have a specialist insurance request, BG Insurance is likely to be able to help. From Japanese import vehicles to taxi and chauffeur policies, you're almost certainly going to find cover that suits your needs.
If you've got a vehicle that's slightly different, finding good insurance cover can be hard work. Many mainstream companies won't look at modified cars, catering vehicles or classic cars – or, if they do, you can expect to pay large premiums to reflect what they consider to be a risk. BG Insurance helps you sidestep this hard work – by tracking down outstanding cover from specialist insurers.
Whether you're the proud owner of an ice-cream van, a high-performance Japanese 'grey' import, or you use your vehicle as a delivery driver or courier, BG Insurance will find you unbeatable cover. What's more, the team are experienced in finding cover for convicted drivers too – so your motoring history won't hold you back.
When you get in touch with BG Insurance, you get a friendly and professional service every step of the way. Their call centre is here in the UK, so you can be confident that any service or claims call will be simple and straightforward. BG Insurance also offers a range of commercial insurance products too – so even if you're hoping to arrange cover for a full fleet of vehicles, you're in the right place.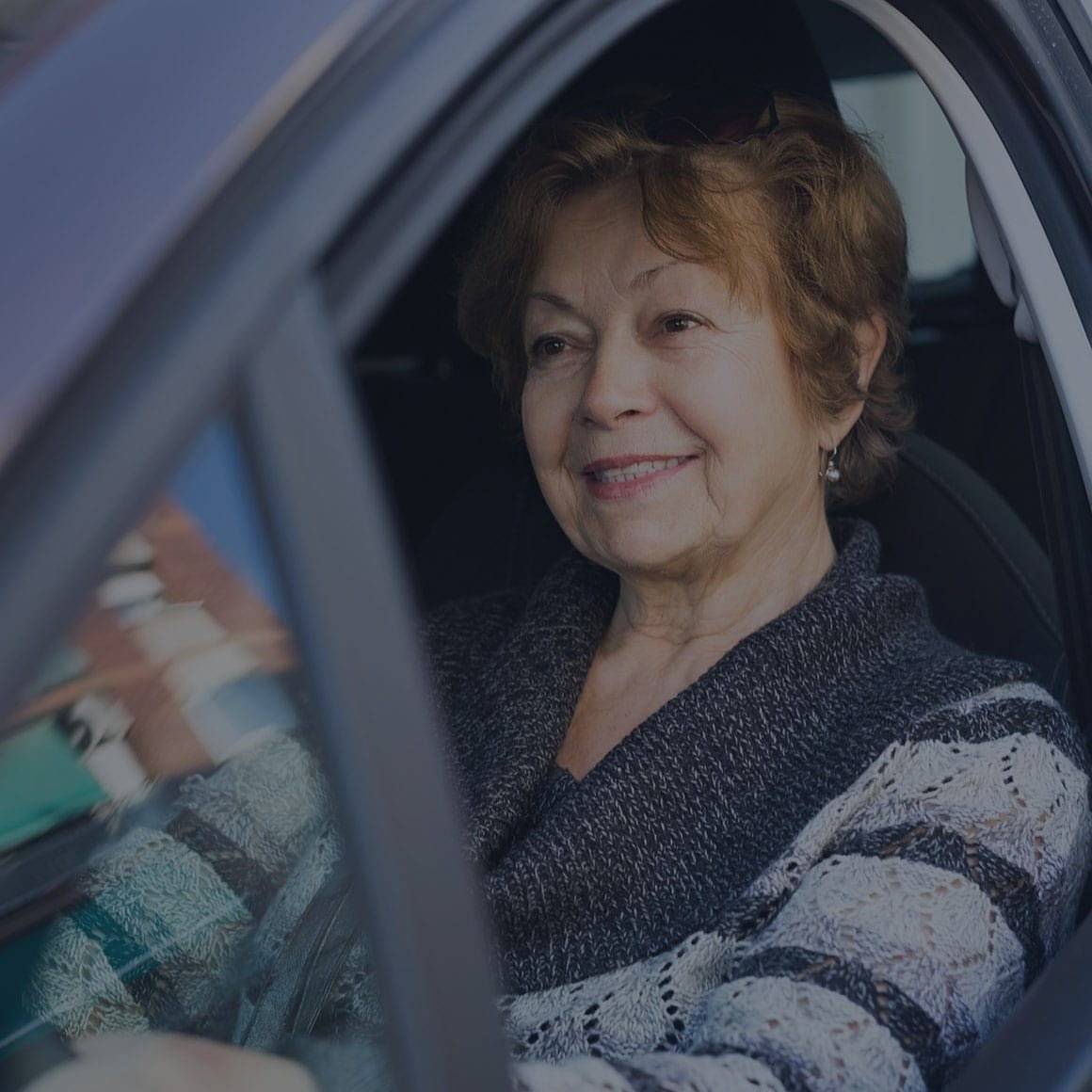 A range of great value additions
Would you like to add breakdown cover to your policy? Maybe you'd like the knowledge that you've always got a hire vehicle if your car's off the road?
From RAC breakdown policies to excess protection schemes, BG Insurance will tailor your policy to suit your exact needs – and they'll do it at an unbeatable price.