Get the best Aviva car insurance prices today
If you're looking for an insurance company that listens to its customers, Aviva might be the perfect choice for you. Not only do Aviva make it simple to choose an ideal level of cover, they'll also make sure you don't pay any interest on your monthly premiums – and you don't need to worry about paying an inflated renewal cost either.
When you get a quote with Aviva, you'll be able to choose from 'Basic', 'Regular', and 'Premium' levels of cover. At Basic level, your car will be covered for accidents, fire and theft – but many additional insurance perks won't be included. The great thing about this type of cover is its cost! You won't be paying for anything more than the essentials – so you can be confident that price will be low.
As you climb up the options, both Regular and Premium mean you get fully comprehensive cover for your vehicle – but Premium also means comprehensive cover when you drive someone else's car – as well as increased cover for your personal belongings – as well as a range of great benefits around legal protection, using your car abroad, and onward travel after an accident.
Whichever level of cover is right for you; you can be certain you won't be paying over the odds for your policy. Aviva promise that you'll always get the same or better price as you would if you were joining as a new customer – so you don't have to worry about sneaky premium increases when it's time to renew!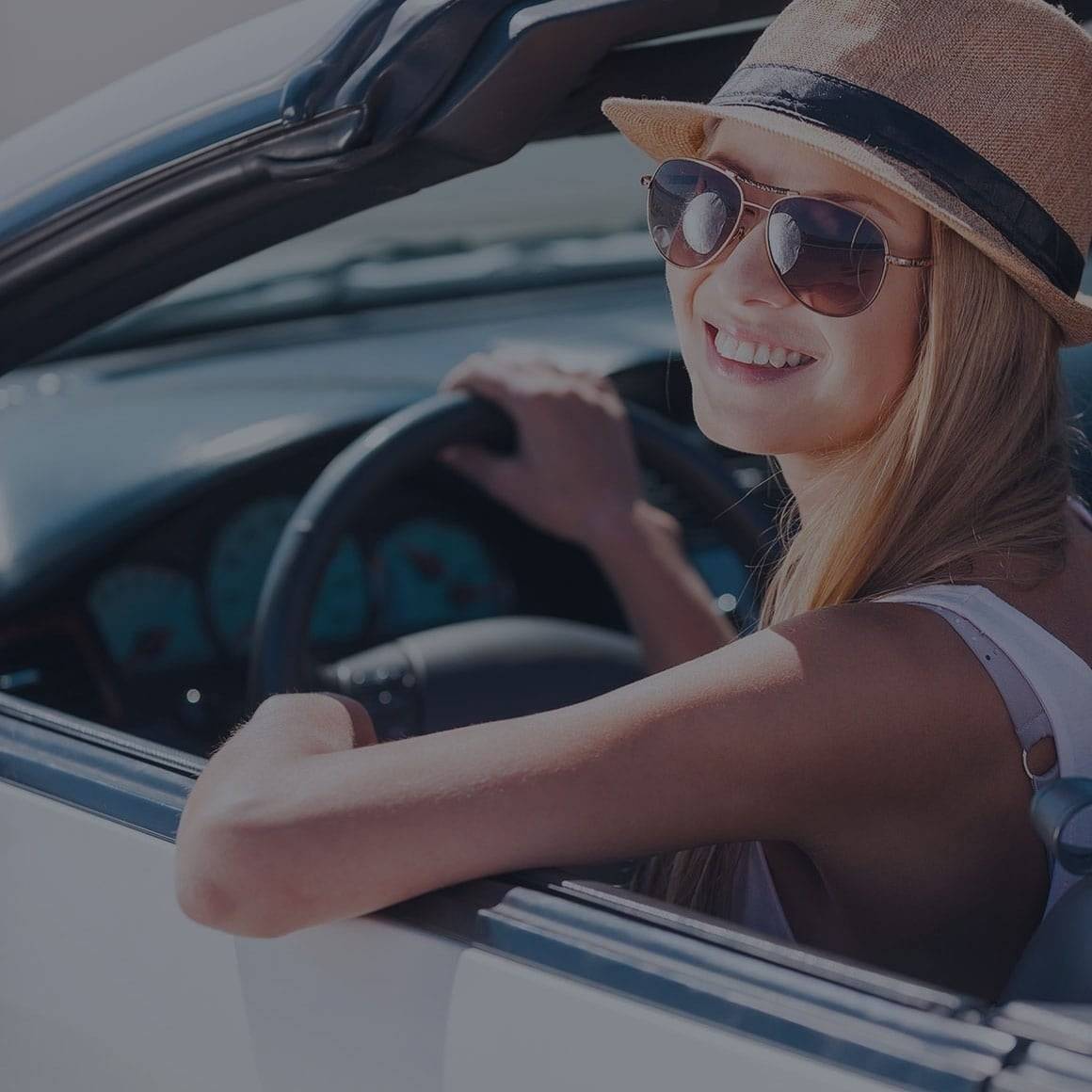 No interest on your premiums
If you choose to pay your insurance costs monthly, you can sometimes find yourself paying an increased yearly cost – because of interest on your monthly repayments.
With Aviva, this will never be the case – because they never charge interest if you spread the cost of your cover. Great value – however you budget.