Get the best Autosaint car insurance prices today
If you're a young driver and you're hoping to find a great price for car insurance, Autosaint might be just what you're looking for!
While young people tend to have more accidents in their first few years of driving – there are plenty of young drivers who are exceptionally safe behind the wheel. The trouble is, insurance companies work on statistics – so if you're young, you tend to represent a greater risk.
Autosaint takes a different approach. Rather than automatically giving you higher premiums, they fit an Autosaint box to your vehicle. As well as monitoring how you drive, the company will also give you feedback about your driving – helping you to avoid accidents going forward.
In fact, you'll get access to an 'Autosaint dashboard' – and you'll even get a score that'll help you look at your acceleration, braking, and speed. As long as you keep within safe speeds, you'll be rewarded with an extremely competitive premium – often up to 40% less expensive than mainstream insurance alternatives.
Rather than inflate your premium and wait (sometimes years!) to reduce your costs when you prove you're a good driver, Autosaint do things the other way around – so, you'll get a better price for your insurance upfront – and, as long as you stick to driving safely, you'll find that your premiums stay competitive!
If you think you're a safe driver, Autosaint might be the perfect company for you. They'll even get in touch to give you some pointers if you have a couple of slips-ups.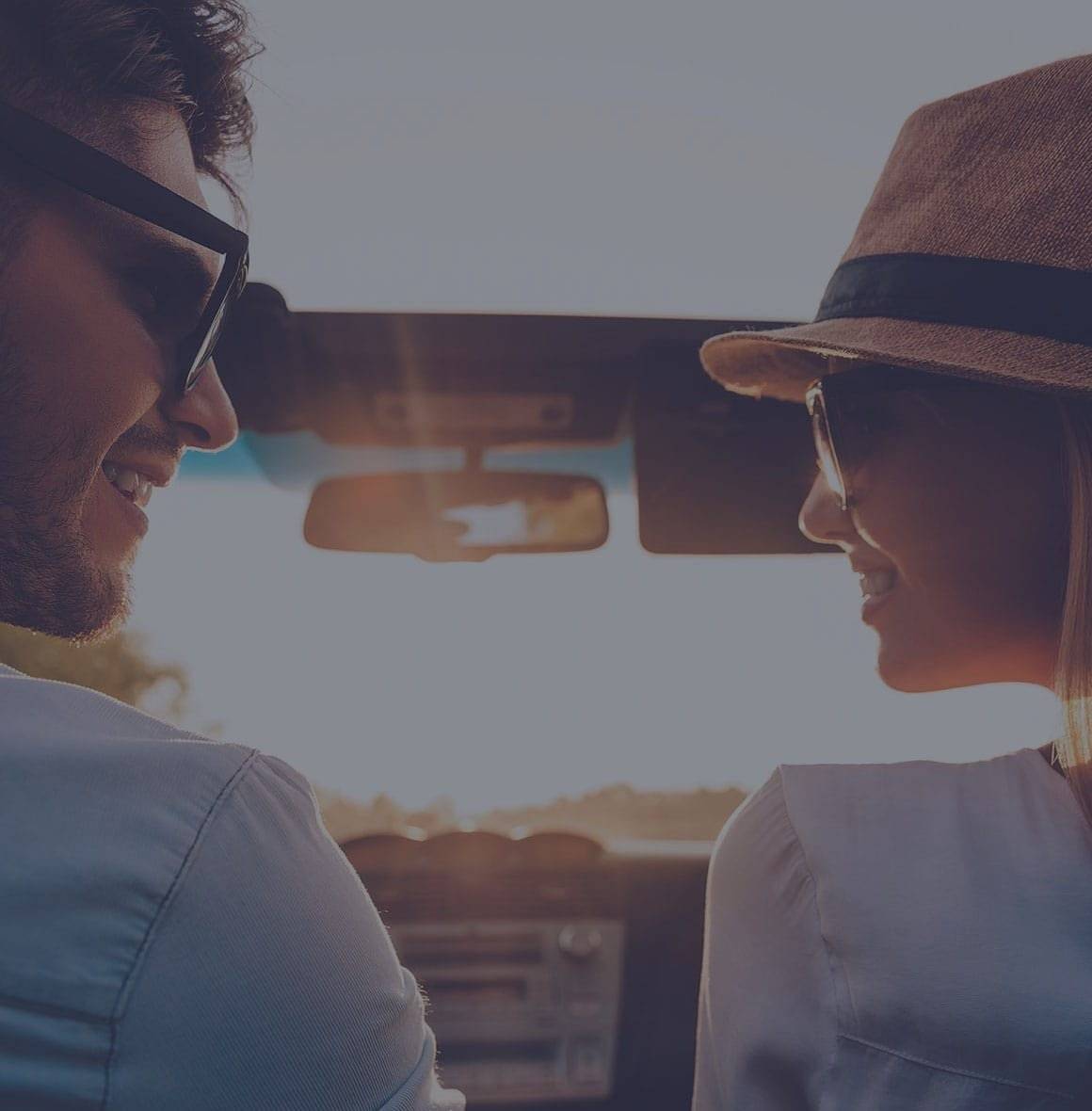 Autosaint are happy to talk with parents
If you're looking for a policy on behalf of a young person, you'll be pleased to hear that Autosaint are happy to talk you through the specifics of their black box policies.
We know parents worry – so by working hand-in-hand with Autosaint, we give you a chance to understand how this next generation of car insurance will keep your family safe.