Get the best Autonet car insurance prices today
Since being established in 1998, Autonet has grown to become one of the country's largest independent van insurers. Don't worry if you're here hoping to insure a car though, as well as providing outstanding van insurance, Autonet also cover a massive range of car drivers too.
In fact, Autonet provide insurance where many other companies can't – especially around provisional drivers. If you've just got your licence and you're hoping to find a policy that means you can learn without breaking the bank, you're in the right place!
You might not recognise Autonet as one of the high-profile insurance companies that frequently pop-up during the adverts on TV – but that doesn't mean they don't provide exceptional policies. The firm has received a number of high-profile awards in the industry – and their Staffordshire call centre houses over 700 members of staff. Each advisor receives the very best customer service training too – so you can be completely confident that talking to Autonet will be a straightforward process.
When you insure through Autonet, you can expect to receive an industry-leading discount on motor insurance policies, mirrored no claims bonuses, and a choice of excellent value additional benefits, including breakdown cover, windscreen cover, excess protection, legal expenses, and more.
Your insurance policy can be set up to begin immediately – and your paperwork can be delivered electronically – so you're all set for a safe journey, even if you need your cover quickly!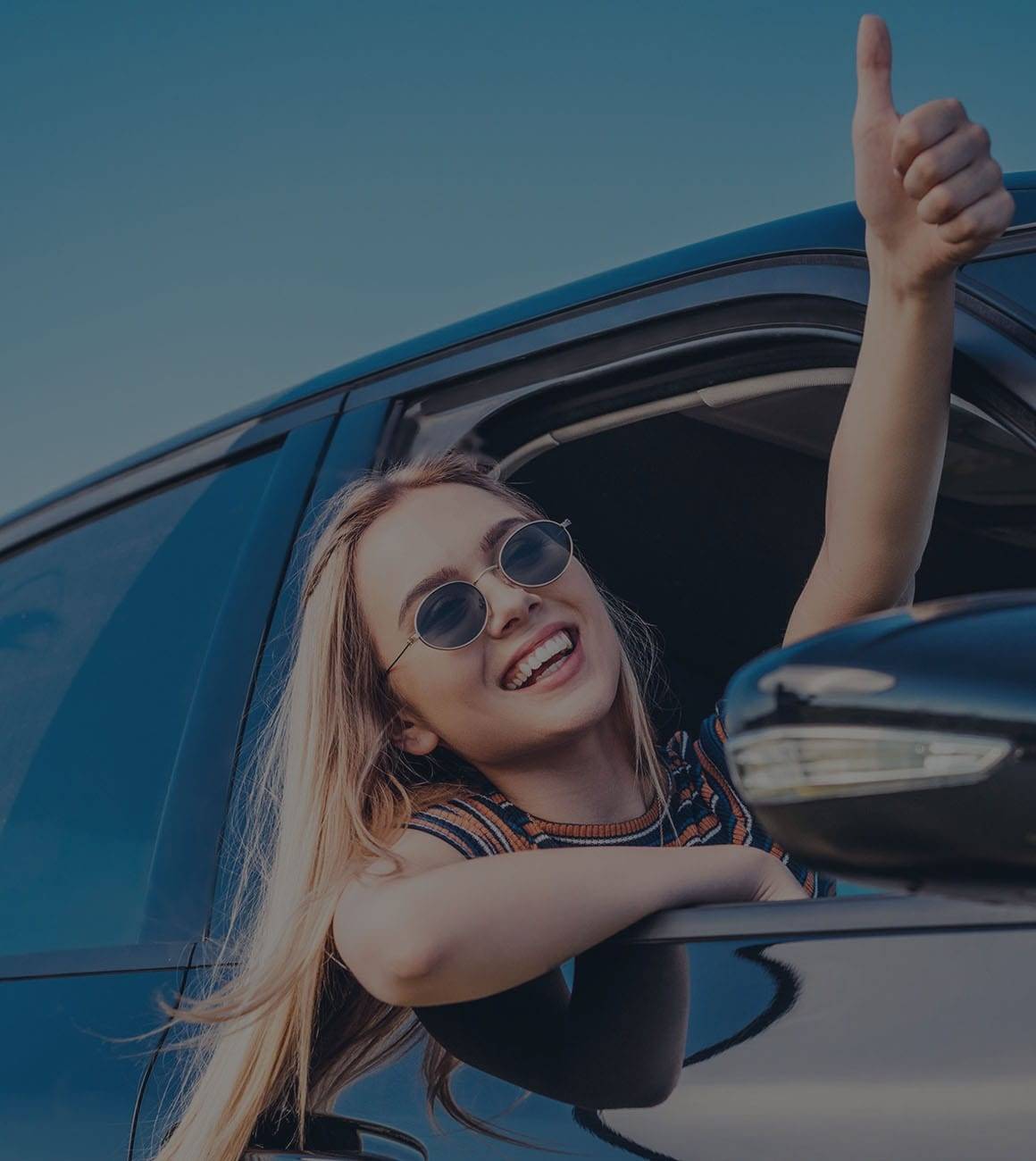 A shared focus on charity work
At Car.co.uk, supporting charities and good causes is a crucial part of what we do – and it's a priority for Autonet too. Over the last 6 years, their charity committee has raised over £120,000 for local and national charities – and staff have the chance to choose good causes that are close to their heart.