Get the best Acorn car insurance prices today
Acorn prides itself on providing cover for all kinds of drivers. So, whether you're a taxi driver, a van driver or you're just hoping to find great cover for your car, it's well worth exploring their quotes.
It's not just standard vehicles that Acorn cover either. If you've got a vehicle that other insurers can't or won't cover, the chances are, Acorn will be able to help. From imported vehicles to modified sports cars – there are even dedicated policies for learner drivers.
Acorn also appreciates that not everyone's been lucky enough to keep their licence free from points – so if you've got driving convictions or points on your licence, they'll be able to provide cover, no matter what your driving history involves.
Each of Acorn's car insurance quotes start with a basic level of cover – allowing you to build on that depending on your needs. As a result, you end up paying for the cover you need – not a package that suits someone else. As standard, you'll get courtesy car cover for over 21s, glass windscreen cover, third party European cover, and legal expense cover too.
If, for any reason, you've found it difficult to track down competitive cover elsewhere, Acorn will step in and help. Their prices are outstanding – and they're happy to help where other insurance companies can't. What's more, if you'd prefer to talk, you can speak to one of their UK-based customer service team whenever it suits you.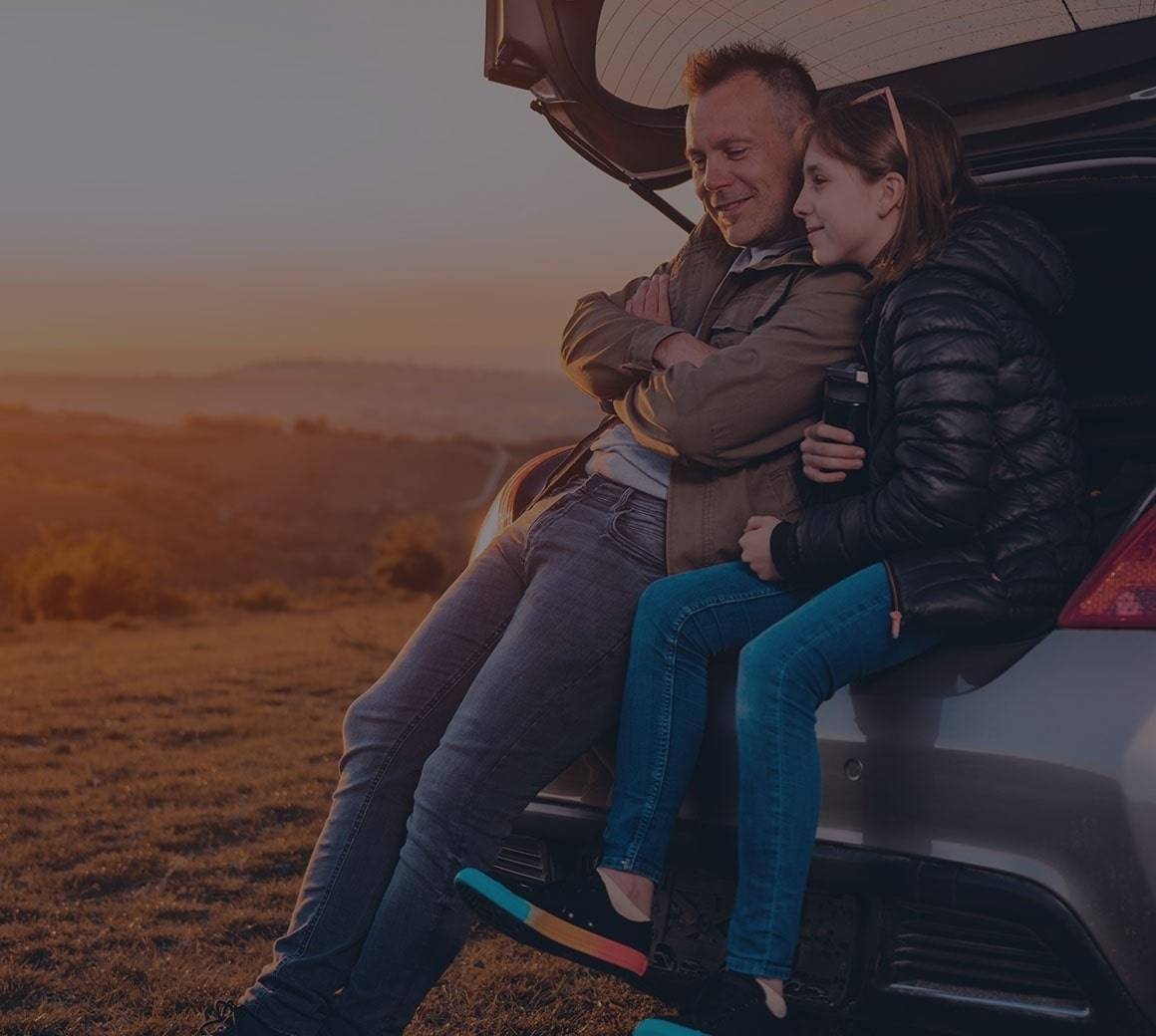 Specialist cover for your needs
Acorn's taxi and van insurance policies are some of the best in the business – so if you're hoping to cover a vehicle you drive professionally, get a quote today.
It's not just taxis and vans that are covered either – if you're a delivery driver, courier, or use a vehicle for any part of your role; they'll help you create a policy that fits around your needs – and ensures you're fully covered when you take to the road.