Get the best 1st Central car insurance prices today
If you're hoping to find a car insurance quote from an insurance company that don't cut corners with their policies, 1st Central is a great place to look! Customers frequently provide 5-star reviews of their overall service – and it's all down to quite how many fantastic features they provide.
Your 1st Central car insurance policy will come with free class-A courtesy car cover – so you can be confident you're getting a great vehicle to keep you on the road if you find yourself needing a repair. What's more, it doesn't matter if it's an uninsured driver that's caused the problem, their uninsured driver promise means that if you're hit by someone with no cover and it's not your fault – you won't lose your No Claims Discount.
1st Central have a unique feature that means new car drivers are even more protected than usual. If you're the first owner of your vehicle and it's less than 12 months old, you'll get a replacement car if yours is written-off.
On top of these outstanding benefits, you'll also get 90 days European insurance cover each year – ideal if you're planning to hop on a ferry and take the car on holiday. You'll also get up to £1,500 key cover, up to £1,000 cover for your in-car entertainment equipment, and an impressive 5-year warranty and workmanship guarantee on all repairs that are carried out by 1st Central's recommended repairers.
Their outstanding cover can even extend so you can drive other people's vehicles. So, if you're looking for an unbeatable fully comprehensive or third party, fire and theft policy - 1st Central will almost certainly be able to help.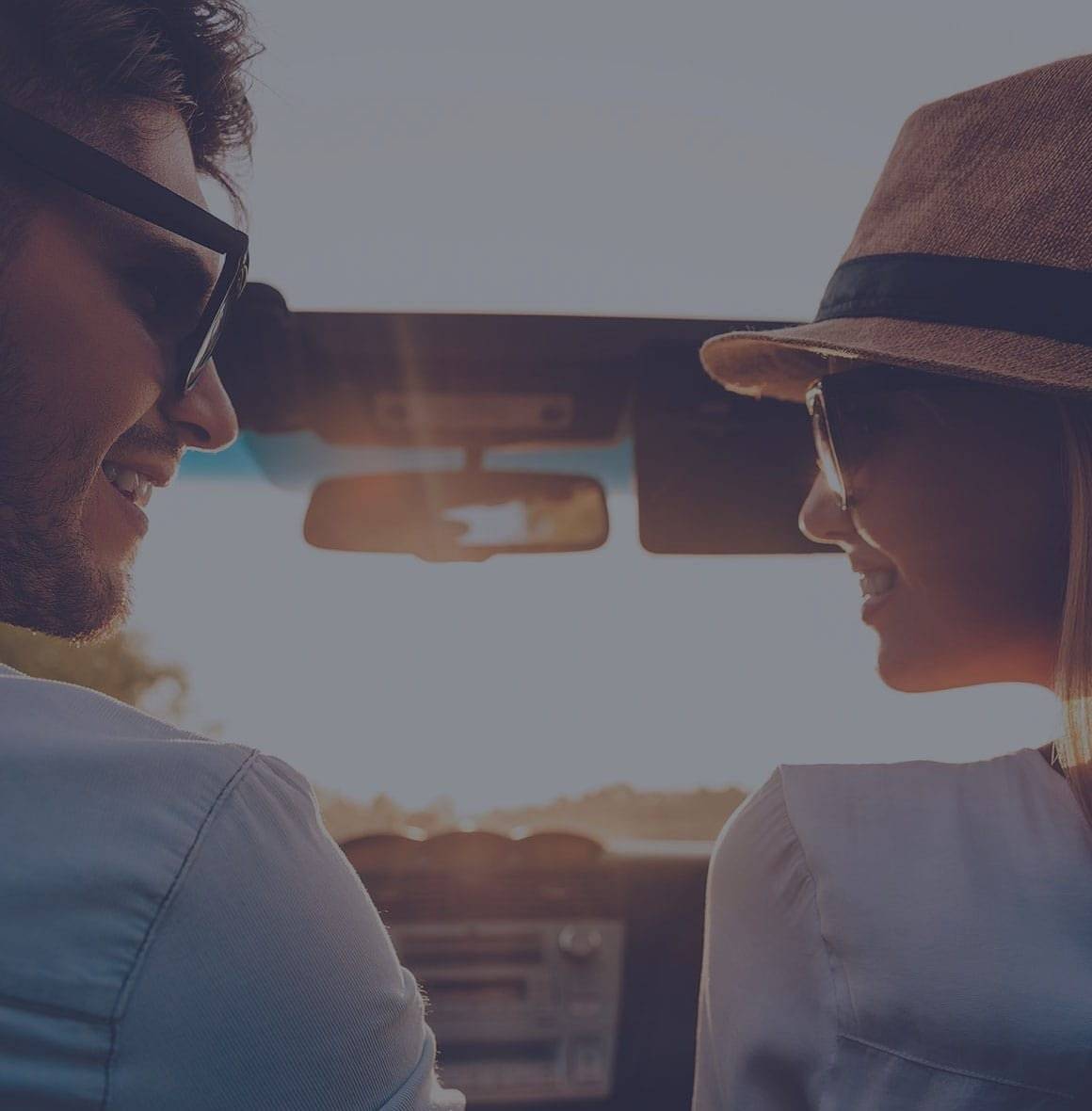 A range of great optional extras
You can choose from a range of optional cover extras too – each tailored to suit your exact needs. From Personal Accident Cover to 24-hour Breakdown Assistance, 1st Central partner with a range of companies to meet your requirements.
You'll even be able to access all your documents online – and if you need any support, you'll be supported by one of the 1st Central at their UK call centres.